The Beano Weekly Quiz – Stormzy, Tennis and Scarborough
Have you been paying attention to the news? Find out now with our weekly round up of interesting snippets.
26 January 2018
What household appliance did cosmonaut Anton Shkaplerov fly around on inside the International Space Station this week?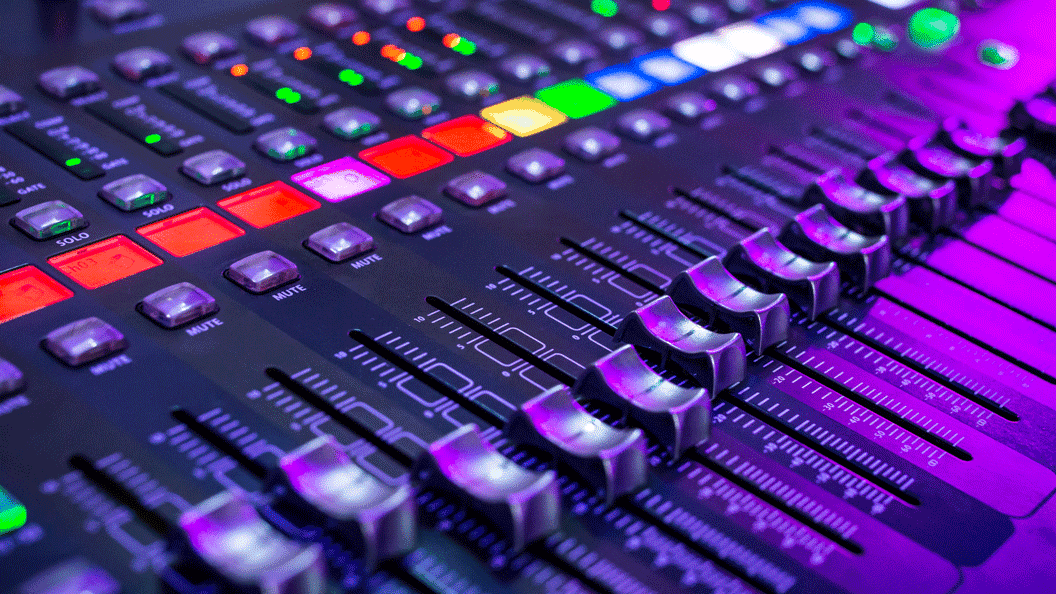 Ed Sheeran and Stormzy are both in the running for lots of trophies at this year's Brit Awards. Who's the Beano's top tip to win? If you don't know check this video out!
What sporting competition did tennis player Kyle Edmund do well in this week?
Here's a tricky one, how many Beano's have been printed as of this week? See if you can find a clue in this week's Beano round-up!
What super-famous singer is going to be playing at the tiny British coastal town of Scarborough this year?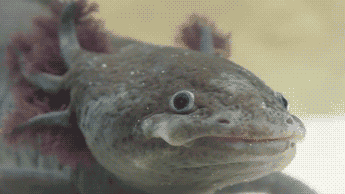 What's cute about walruses according to our video? Check it out here!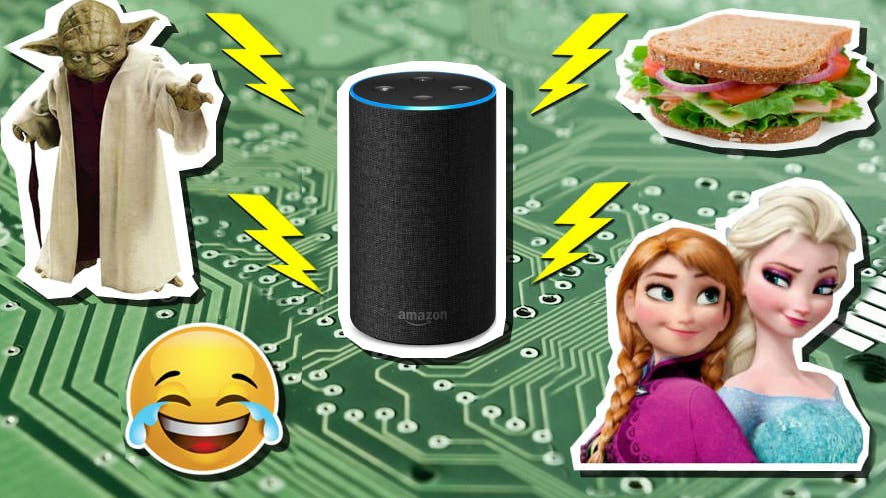 Which of these things won't Alexa be able to help you with? If you're confused, check out this article!
Hmmm. Feel like another go?
Good effort!
Good job!
High score! You're good at this!