The Menace Test No. 3937
Try out this week's record wrecking Beano quiz!
Can you answer these questions in record-breaking time?
What does Dennis find when he eventually lands?
What are Betty and Yeti making?
Which famous person does Bananaman meet?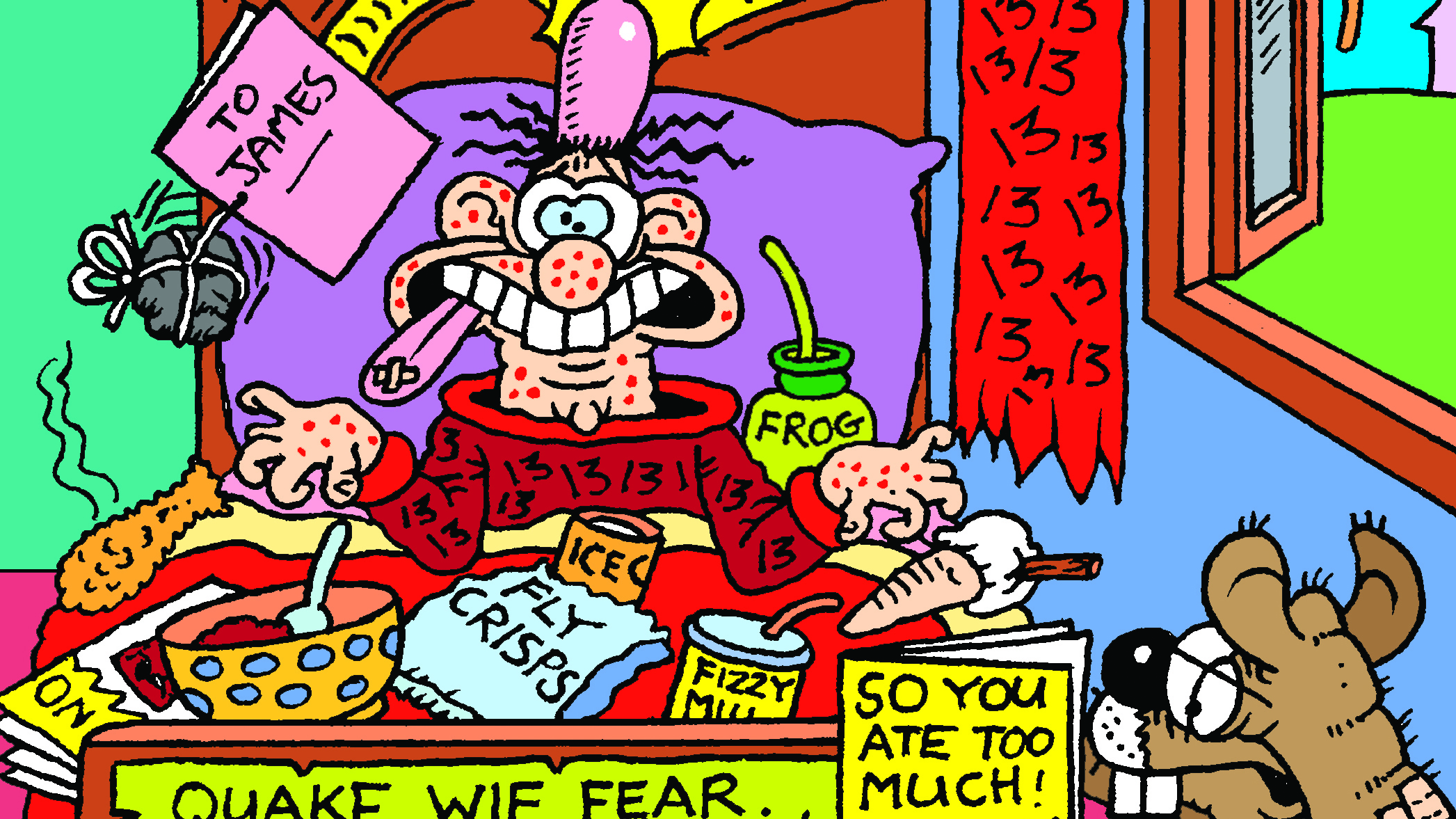 Why was Calamity James covered in spots?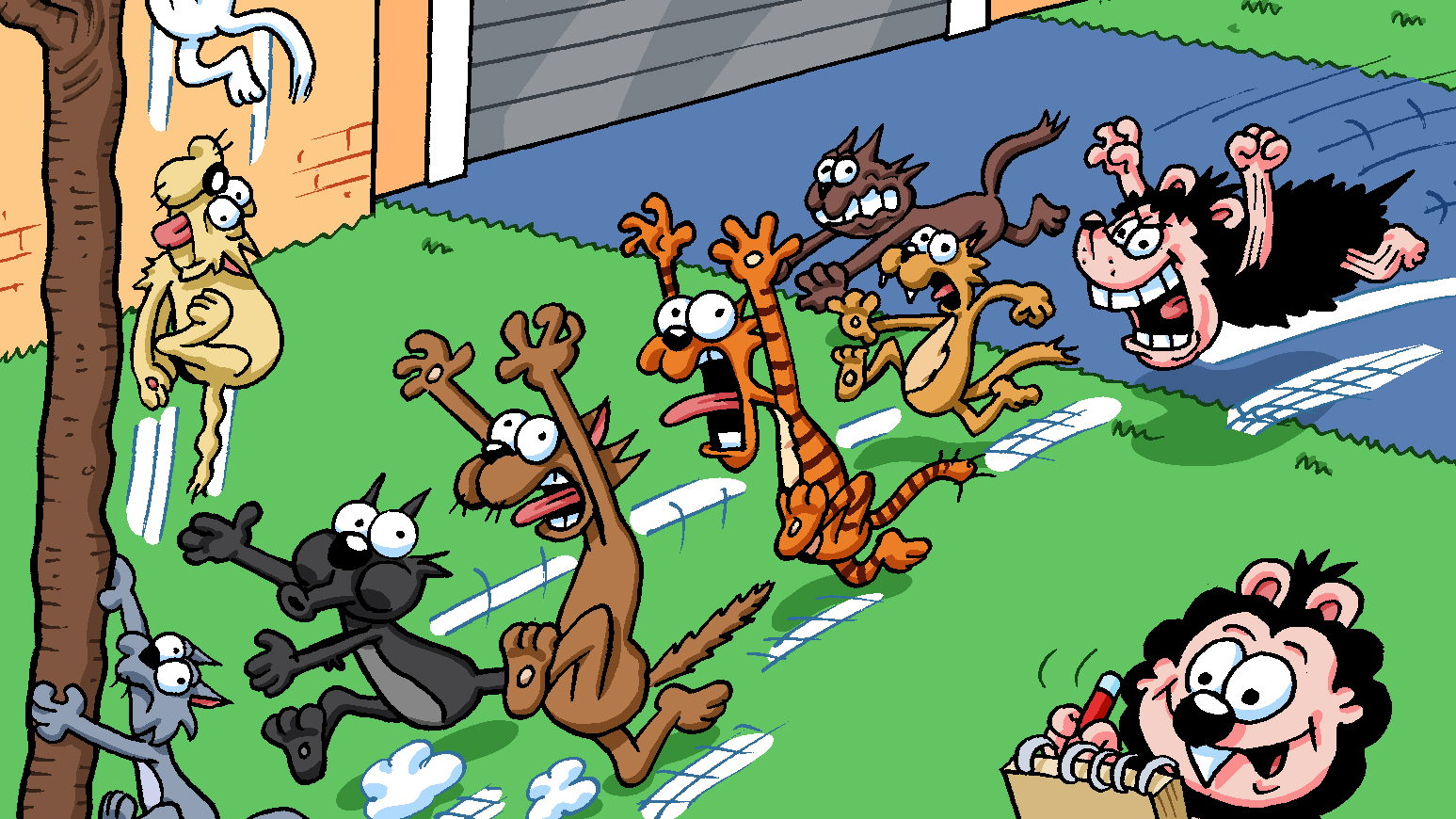 What was Gnasher and Gnipper's record for chasing cats up a tree?
'Erbert accidentally exploded the oven! What did he put inside that caused the explosion?
What did Roger dress up as to trick Cruncher?
No Beano! Flip through those pages again and see if you can do better!
You really know your stuff - or you're really good at guessing!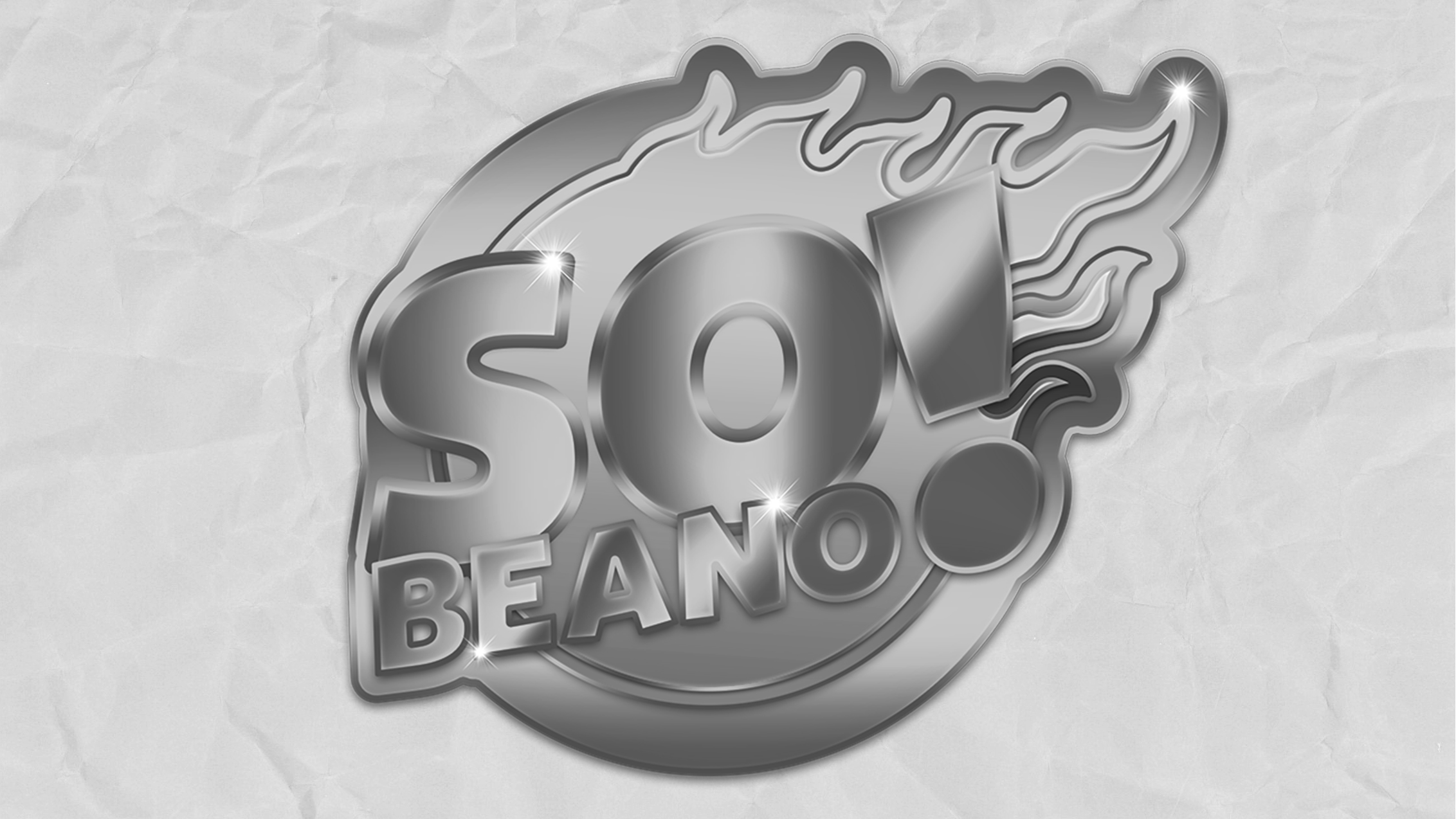 That's a pretty perfect score! Keep on being SO BEANO!