Classroom Hacks to Tell Your Teacher About!
You've got to get your school in on these awesome classroom hacks!
You've just got to tell your teacher about these awesome hacks for your classroom.
These wicked ideas will help you learn AND have loads of fun so it's a win win!
Watch the video now for more great classroom hacks!

Quotes on the Walls!
Classrooms can look SO boring! Put up some quotes up to help you to stay motivated in class!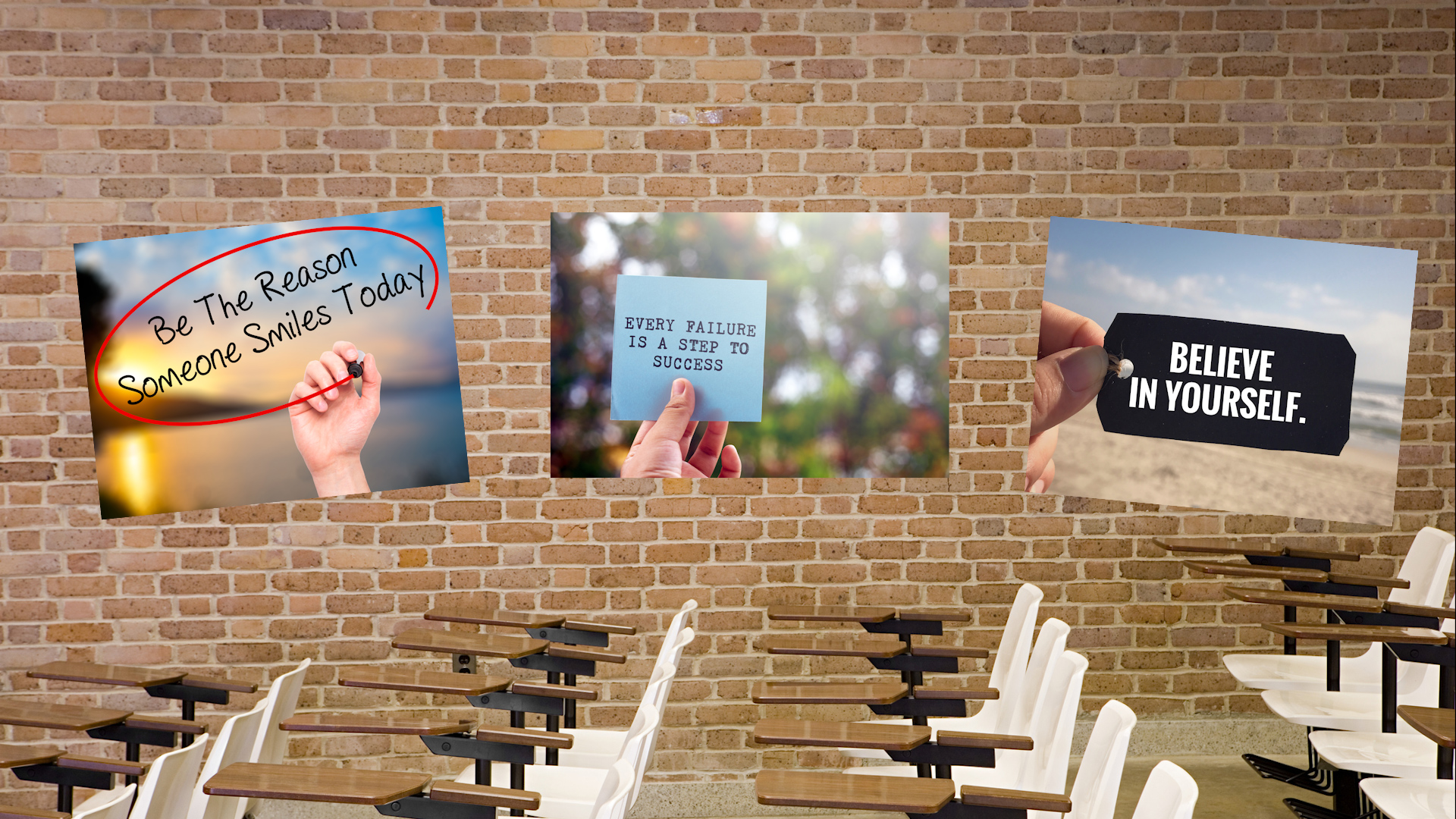 Therapy Dog!
Why not suggest your school gets a therapy dog. It'll help chill everyone out and relax you when you're feeling stressed (as well as being totally adorable of course).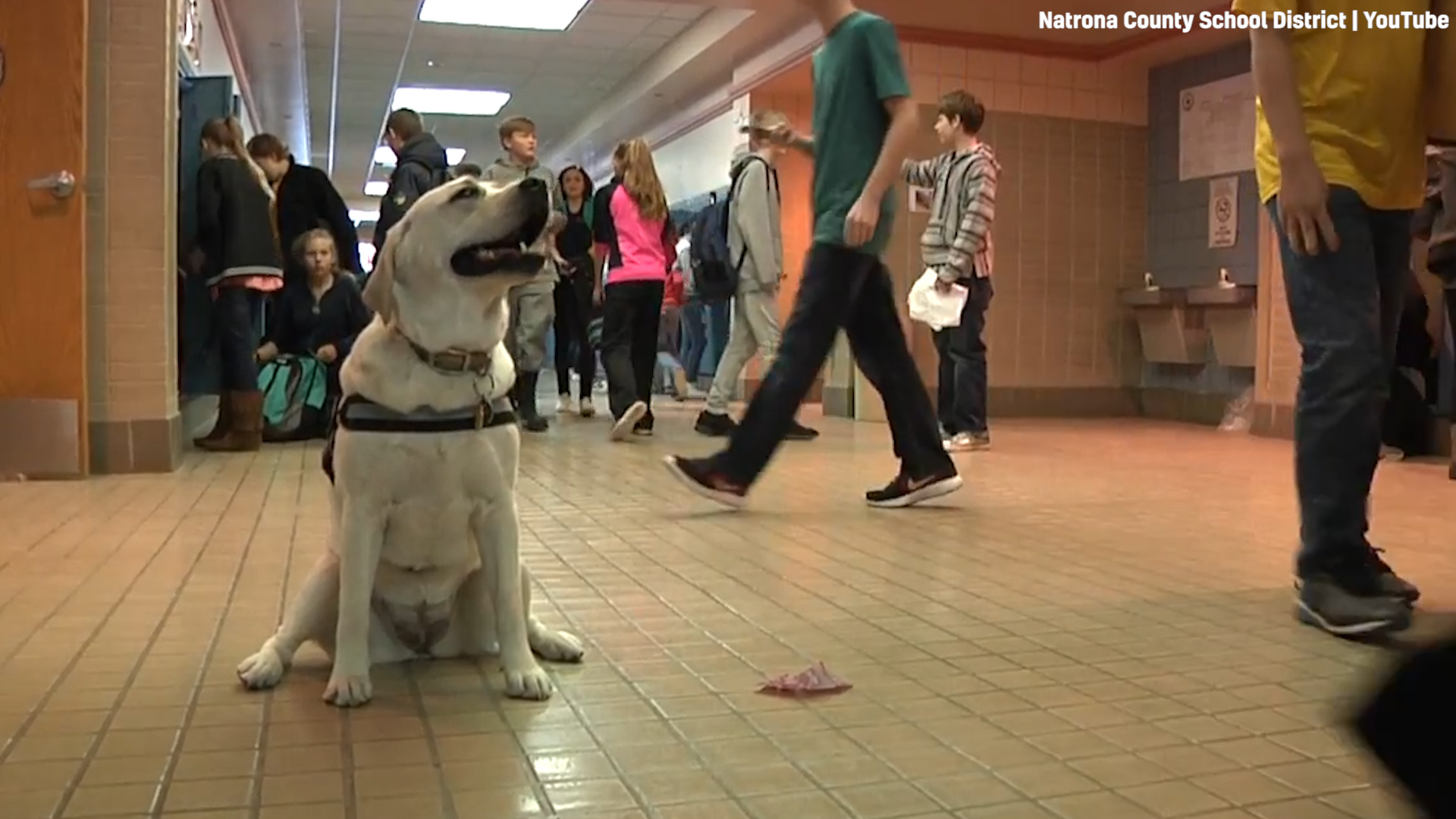 Stationery Centre
We all forget things sometimes – especially our pens and pencils. Try setting up a stationery centre for people who've forgotten their stuff. No more awkward moments!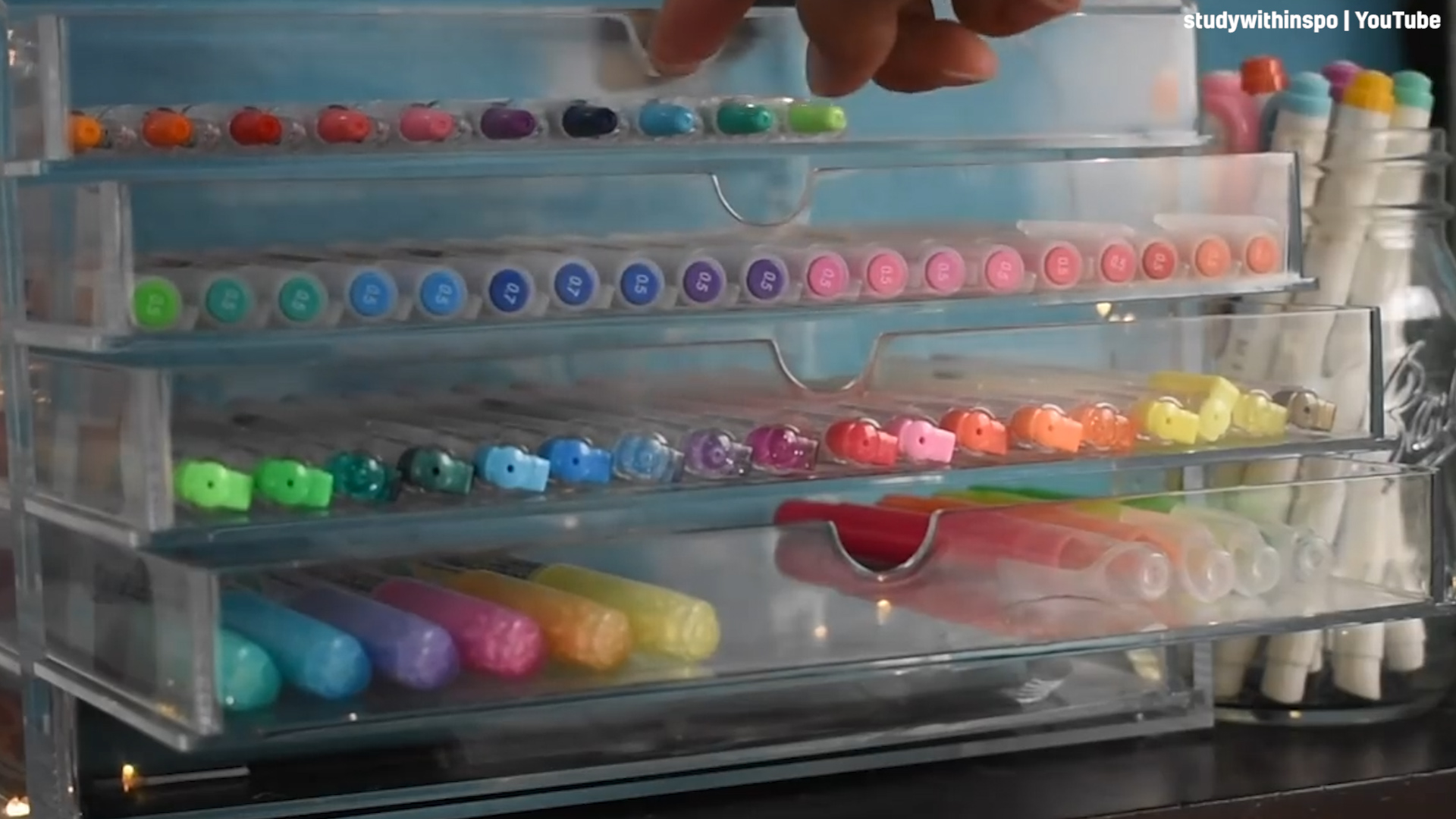 Silent Fidget Spinners
What about silent fidget spinners for class? They help some people concentrate better without making annoying noises. Why didn't we think of that before!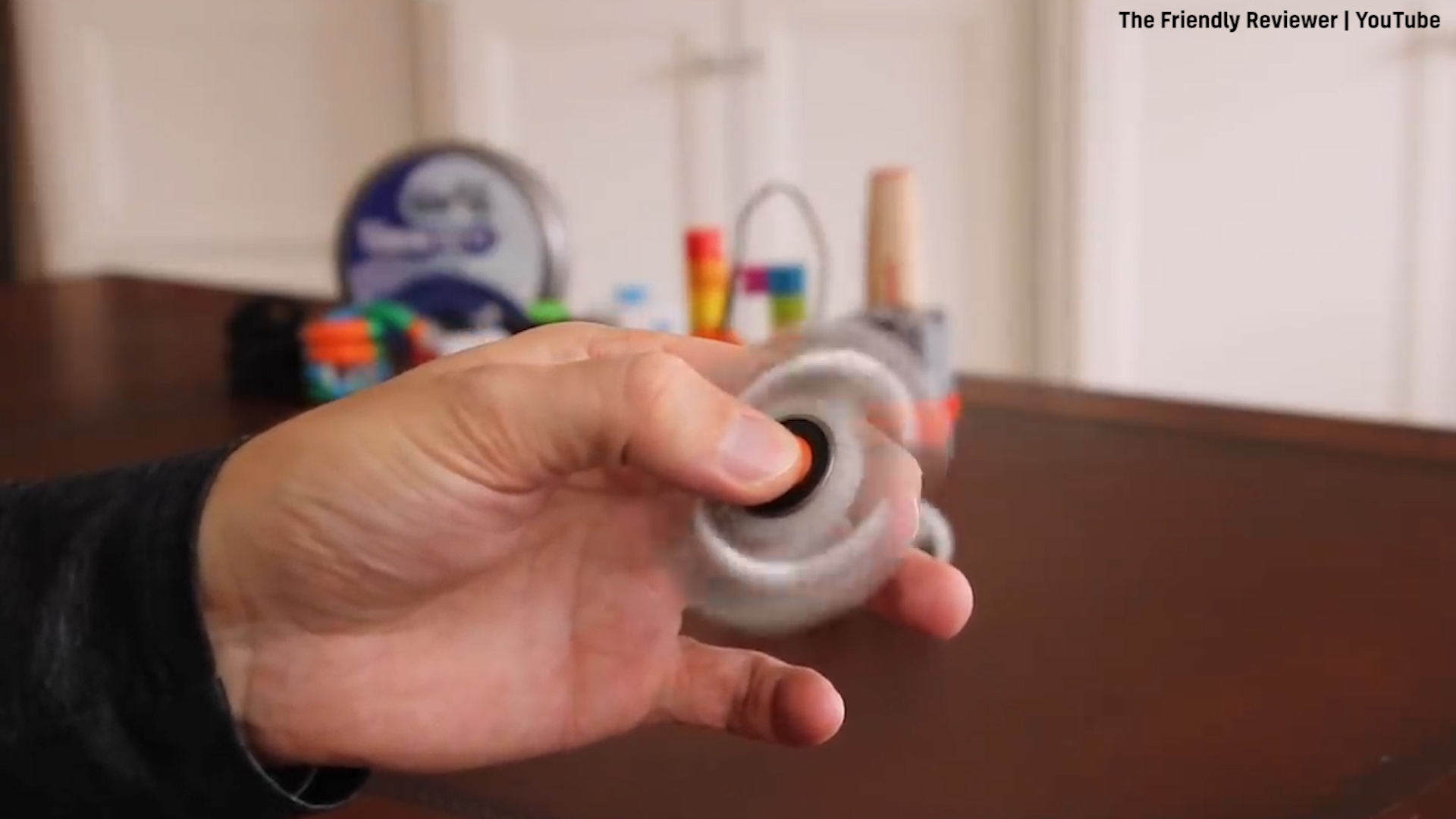 Secret suggestion board
Asking questions in class can be a bit scary sometimes! You can leave ideas or questions you're too scared to ask in class. What a great idea!