Descendants Lyrics Quiz
Can you complete these song lyrics? Test your musical know-how with this wicked movie quiz!
Be warned - this quiz is a tricky one!
Can you finish off this lyric from "Good to Be Bad"?From the North to the SouthFrom the East to the WestLost boys, lost girls...
Who sings "Do What You Gotta Do"?
Complete the lyric:Swords in the air if you're with meThey got us outnumbered one to...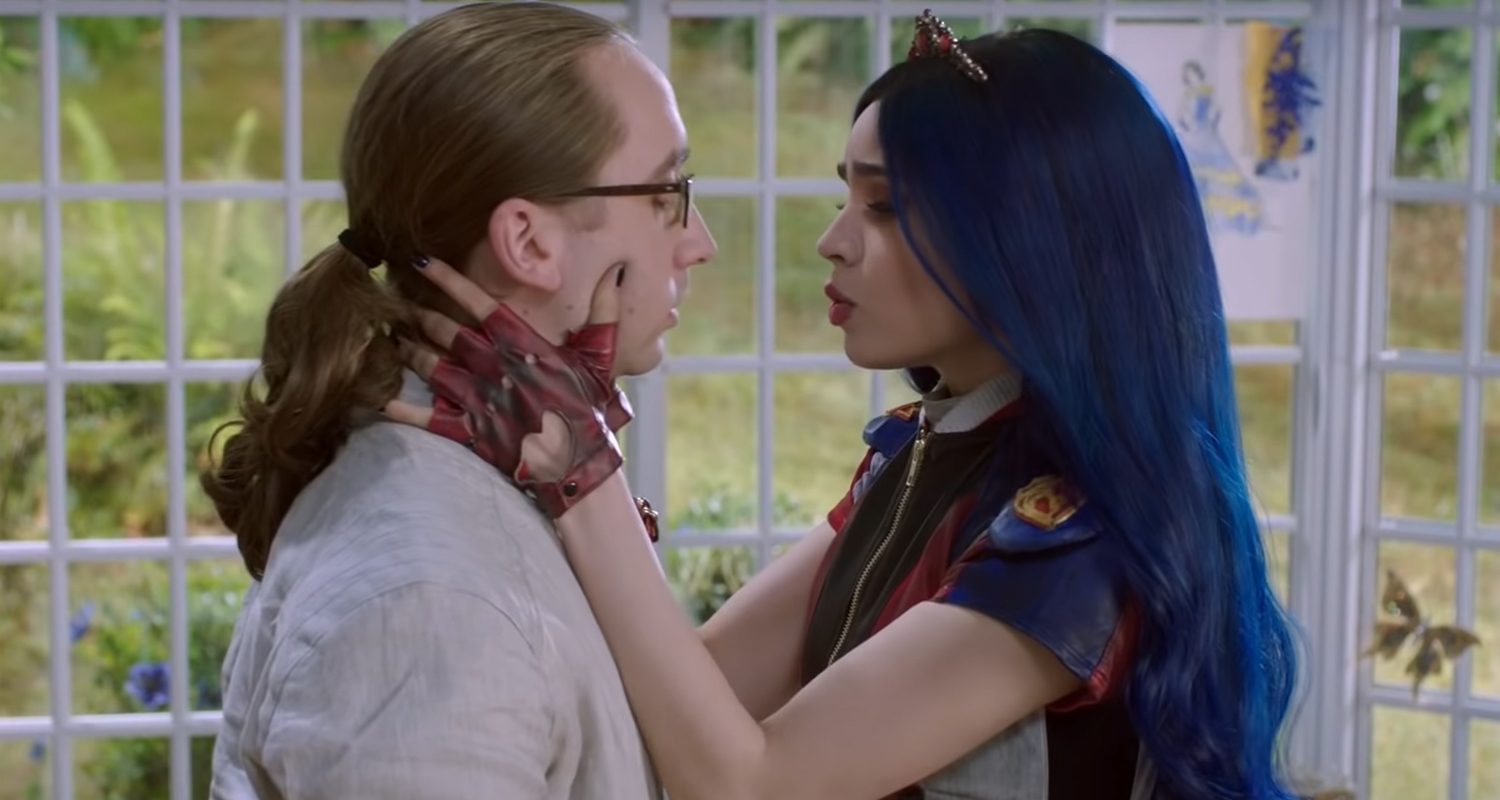 In Descendants 3, who does Evie sing "One Kiss" to?
Which song are these lines from?They think I'm callous, a low-life hoodThe  times are changing, bad is the new good (Ha ha ha ha)
Finish this line from "Chillin' Like a Villain" in Descendants 2:You look like you would lose a fight to an...
Which song from the Descendants soundtrack is the most famous? Hint: look at the picture!
Who sings Queen of Mean?
Finish this lyric off:They're gonna bow to the Evil QueenYour nightmare's...
Everyone in Descendants 3 sings the song Break This Down. True or false?
Ouch. Have you seen the Descendants films? Have another go!
Not too bad, it was a tricky quiz after all. Try another?
Good job! You know your stuff!
Incredible! High score on an extra hard quiz! You're a Descendants expert!