Disney Character Quiz: True or False?
How much do you know about these Disney characters? Take the quiz and see!
How much do you know about Disney films? There's only one way to find out...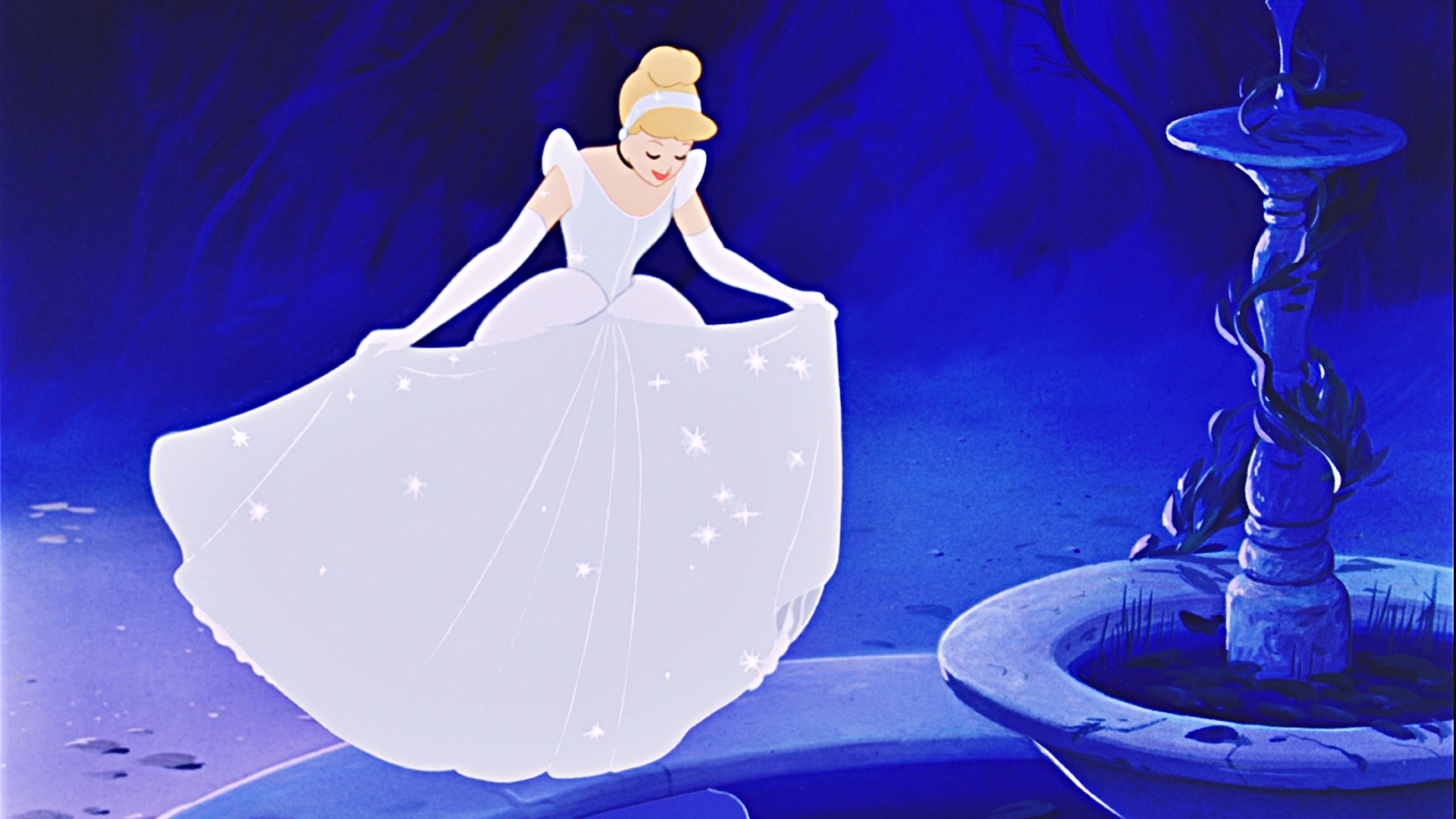 Cinderella was the first-ever Disney princess
Pocahontas is based on a real person
In Frankenweenie, Sparky's owner is called Vincent
A gorilla called Kala looks after this young chap at the beginning of the film Tarzan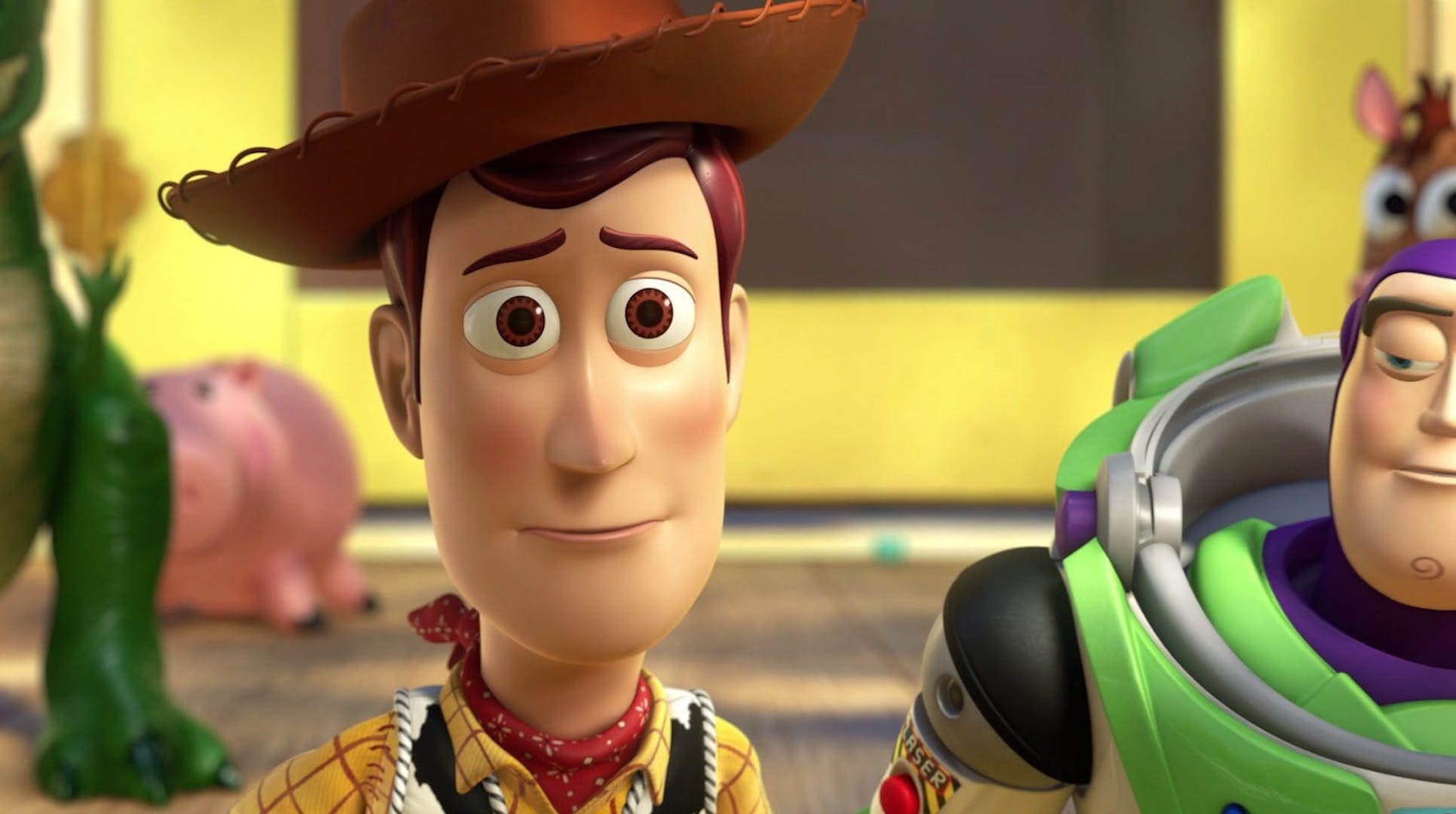 This Toy Story character's full name is Sheriff Woody Buddy 
In Frozen, Olaf is obsessed with the idea of sunbathing
Mickey Mouse was originally called Michael Mouse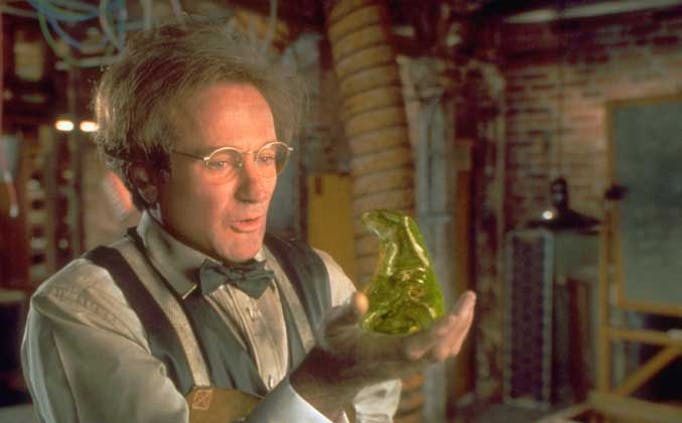 Dr Robin Williams invented 'flubber' in the film of the same name
This chap watches the musical The Greatest Showman repeatedly during the film WALL-E
The massive Australian shark in Finding Nemo is called Brett
Oh dear! We don't know how you've done it, but you've made this robot sad!
Good try! You're the the rootinest, tootinest trivia boss in the wild, wild west!
Great stuff! Nemo is clearly very excited by your trivia knowledge!
Amazing! Is there anything you don't know about Disney films?