Can You Pass Our Disney Halloween Trivia Quiz?
How much do you know about Disney's spookiest movies? Take the quiz now and test your trivia!
It's the spookiest time of the year! If you're the sort of person who loves to celebrate October 31 by watching scary Halloween movies, then this is the quiz for you!
Disney have created loads of creepy films and we want to know how much you know about them! Will you get a perfect score? Find out now!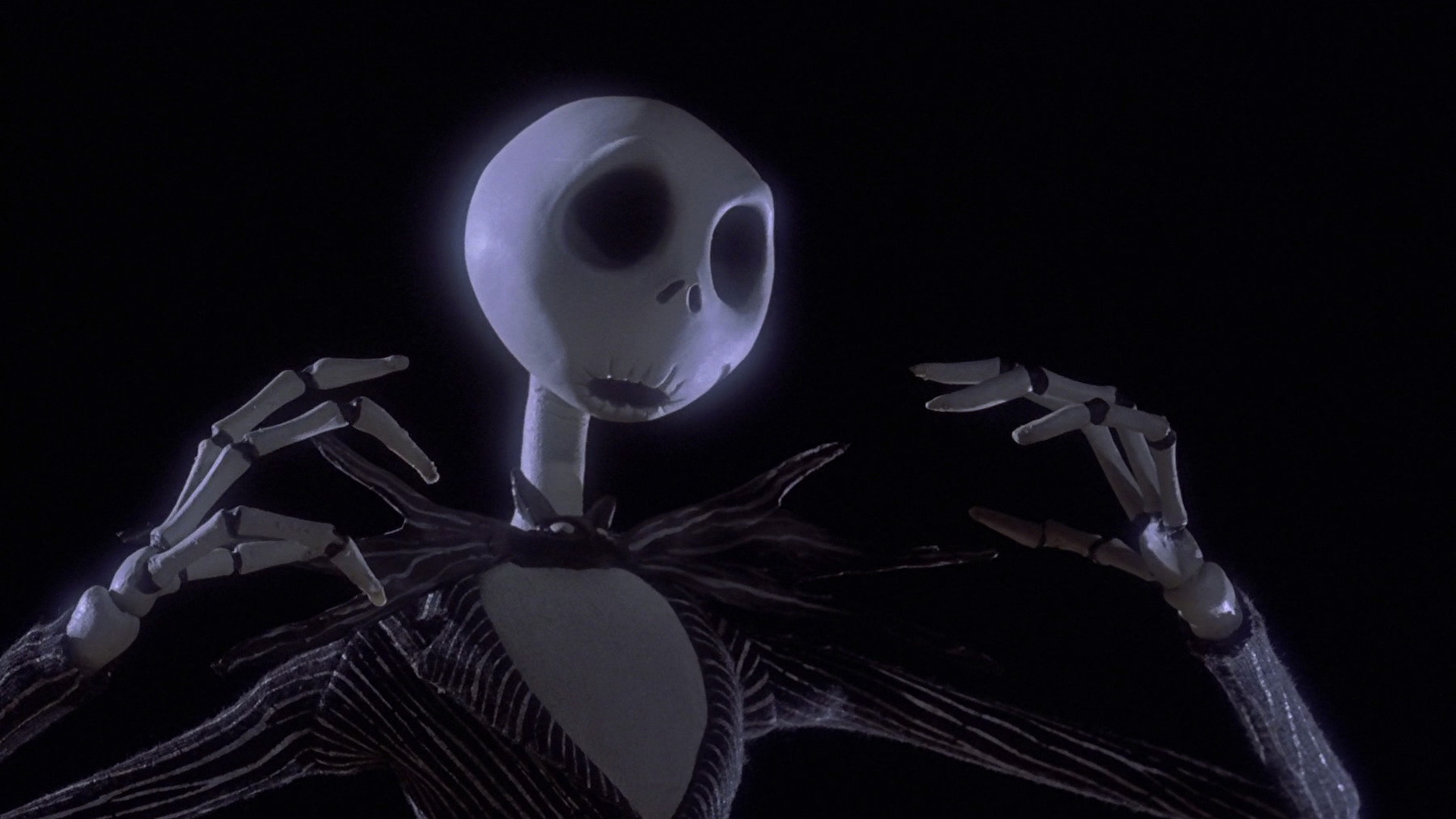 In The Nightmare Before Christmas, where does Jack Skellington live?
What are the three witches called in Hocus Pocus?
In Muppets Haunted Mansion, what is the name of Miss Piggy's character?
In Coco, what is the name of Miguel's dog?
Which character goes missing in Toy Story of Terror?
What happened when Maleficent shook hands with Stefan?
What's the name of the witch in Halloweentown?
In Spooky Buddies, these dog pals visit a manor as part of a school trip. Who did it belong to?
In Mom's Got a Date With a Vampire, what's the name of the vampire?
What's the name of this bird in Snow White?
Oh no! Maybe Christmas movies are more your thing?
Good try! Why not have another go? You've got this!
Great work! You know a thing or several about Disney Halloween movies!
Wow! You're a Disney Halloween movie expert!