Disney's Toy Story Land Looks Amazing!
Take a trip to Andy's Back Yard and find your fave characters, from Buzz Lightyear to Woody the Cowboy
It's fun to play with toys… but what about becoming a toy yourself?
Sounds pretty amazing, right?
So, what you need to do is get yourself a hi-tech shrink ray and… hold on, that sounds like a LOT of hard work!
There must be an easier way to get toy-size?
Well, actually there is and all you have to do is get yourself to Toy Story Land Disney World! (We know, it's not actually THAT easy, but it's definitely more simple than shrinking yourself down to nothing using a non-existent sci-fi machine).
But you'll find Toy Story Land full of your fave characters, from Buzz Lightyear to Woody the Cowboy and not forgetting Mr Potato Head, Slinky, Ham and more, so whether or not you're a toy-sized human or a human sized-toy, you'll find loads to do to keep you entertained.
And in the meantime, let's look at the top Toy Story pals you could meet…
Buzz Lightyear
Buzz is the leader of the group… well, he thinks he is!But alongside Woody, these toys are top of the class – or they would be, if Andy took them to school.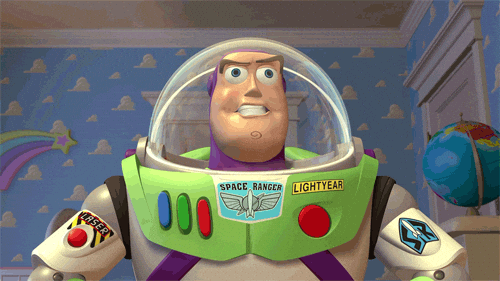 Woody
Woody's an old-time cowboy and he's got the hat, horse and boots to prove it.And even though he and Buzz are lightyears apart, they still find a way to make friends.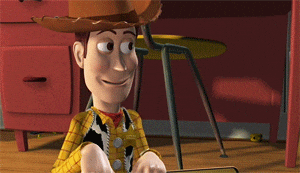 Mr Potato Head
When the chips are down, you can always count on your friends and Mr Potato Head will always keep his pals in good spirits.