15 Encanto Facts You Never Knew
How many of these cool Encanto facts did you already know, and how many were totally new? Check them out and learn all about Disney's magical 60th animated feature film!
Encanto is Disney's brand new magical film all about the Madrigal family and their special powers! From the music to scrapped characters, here are 15 enchanting Encanto facts you never knew! And if you enjoyed this, check out our Disney page here! Or how about finding out Which Encanto Character You Are? Or if you're after more South American fun, try our South American Capitals Quiz!
1. It's about a magical family
Encanto is all about Mirabel, played by Stephanie Beatriz, and her family, all of whom were blessed with magical powers- except Mirabel! The film follows Mirabel as she tries to discover what her power might be, why she doesn't have one, and what family really means.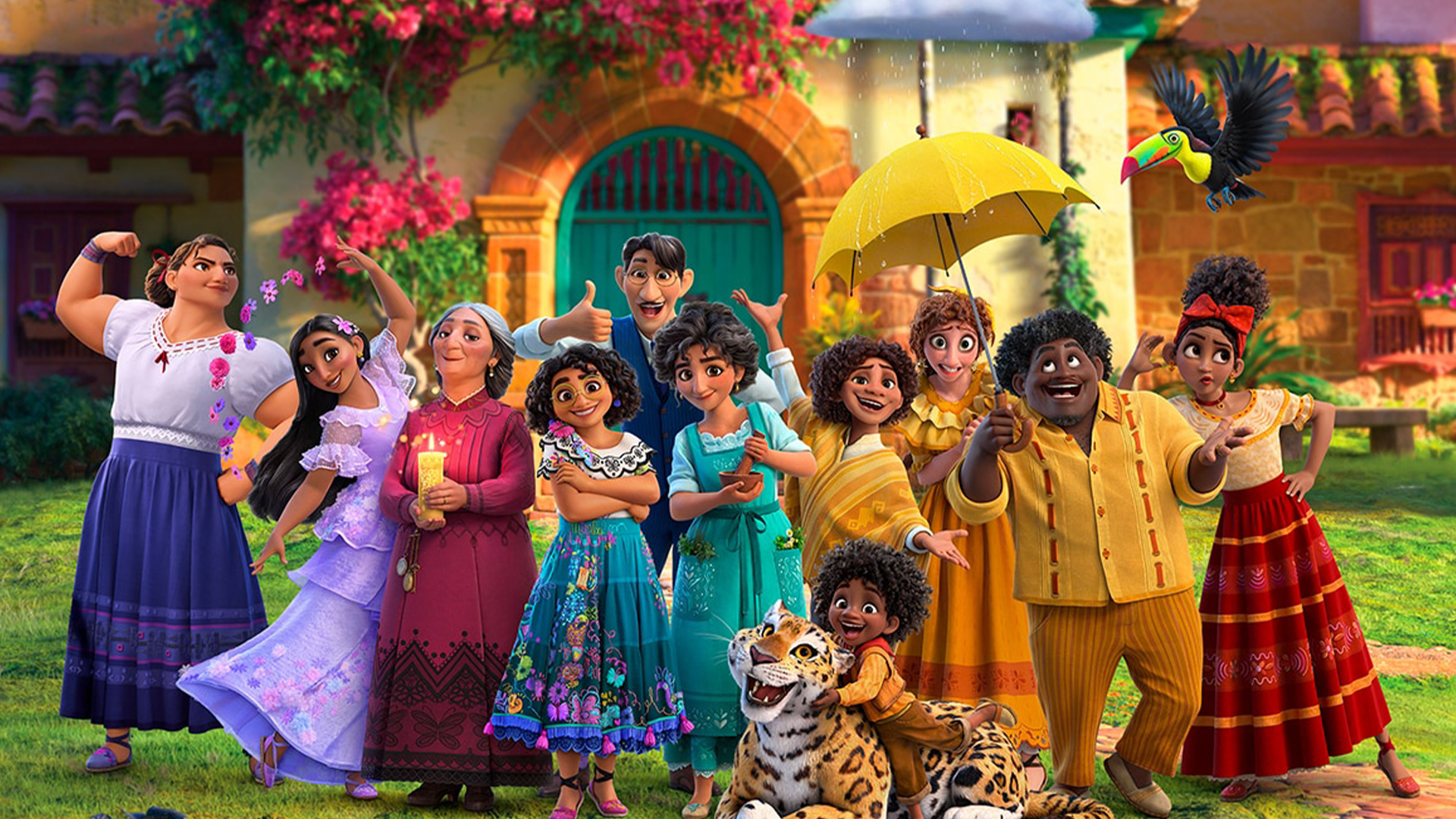 2. The Music is by Lin Manuel Miranda
Yup, the reason the tunes are so catchy is because they're by Lin Manuel Miranda. Aside from his big hit Hamilton , you may recognise his name from Moana, which he also did the music for!
3. It's partly based on a true story
Well, not the magic house bit, but the animators and filmmakers made sure to put lots of their own experiences and feelings into the film to make sure it felt authentically Colombian.
4. It's Disney's 60th animated film
Yup, Disney has now released 60 animated feature films! The first one was Snow White, way back in 1937, over 80 years ago! That doesn't include any of the Pixar ones, so there's even more Disney movies out there in total!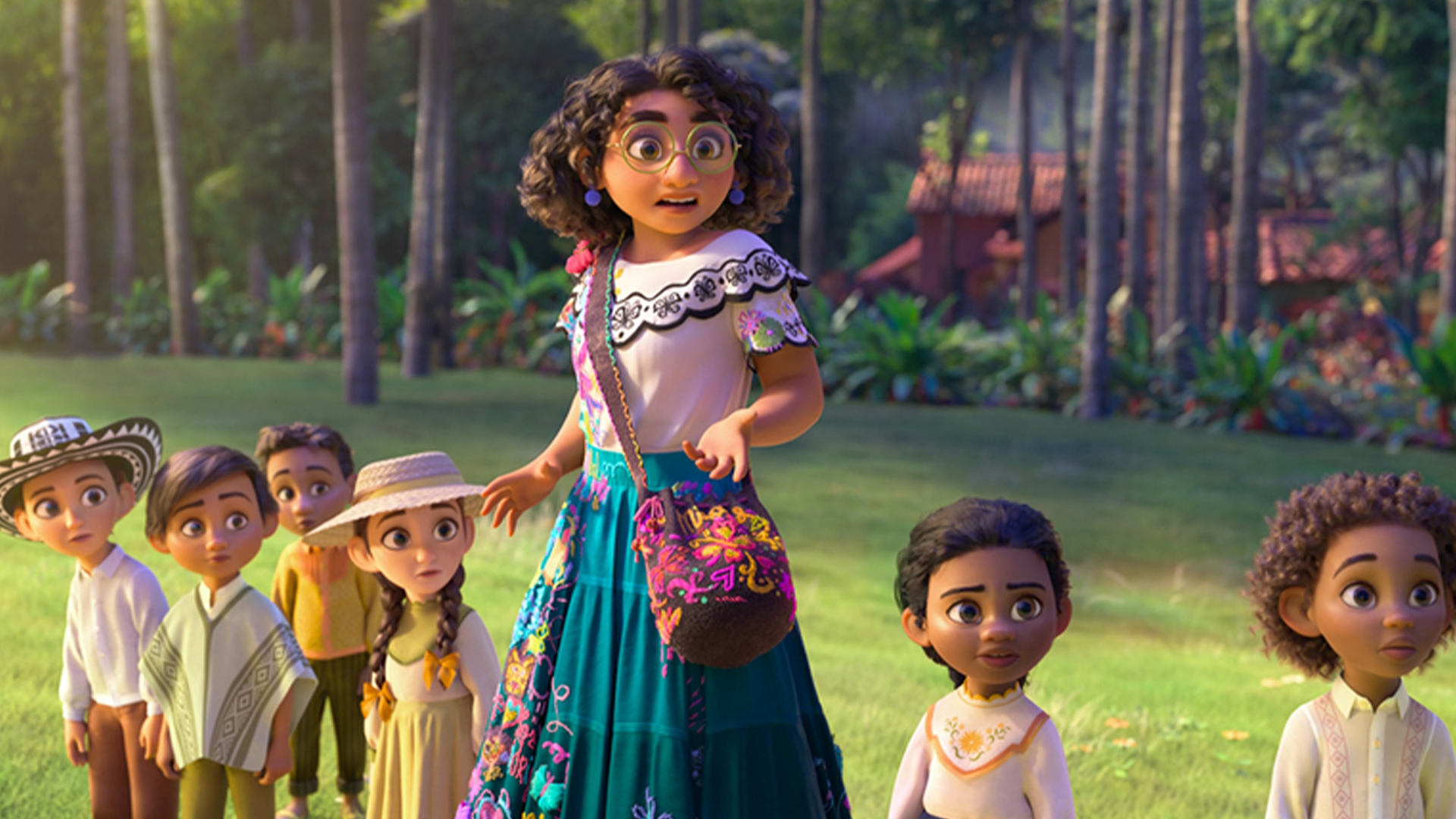 5. It's set in Colombia
The film is set in Colombia, a South American country, and features lots of Colombian and Colombian-American cast members. The film also takes lots of it's visual inspiration from Colombian culture, folklore and history!
6. It's been a long time in the making
The film took five years to make, which isn't unheard of for animated films. The filmmakers wanted to make sure they got all the cultural details right, so they took their time with research and production.
7. It's only the second Disney film with a non English title
Yup, and the last one, Saludos Amigos, was made in 1942! Disney wanted to have a Spanish title because the word doesn't directly translate, and they didn't want to lose any of the meaning with an English title.
8. Encanto means 'Charm' in Spanish
It can also be translated as 'Spell', 'Magic' or 'Enchantment', and is a reference to the magical family it follows! It can also be used to mean 'Sweetheart'!
9. It features lots of famous voices
As well as Stephanie Beatriz, the film features famous the voices of big stars such as John Leguizamo, Dianne Guerrero and Alan Tudyk as a toucan! It also features famous Colombian and US singers such as Mauro Castillo and Adassa!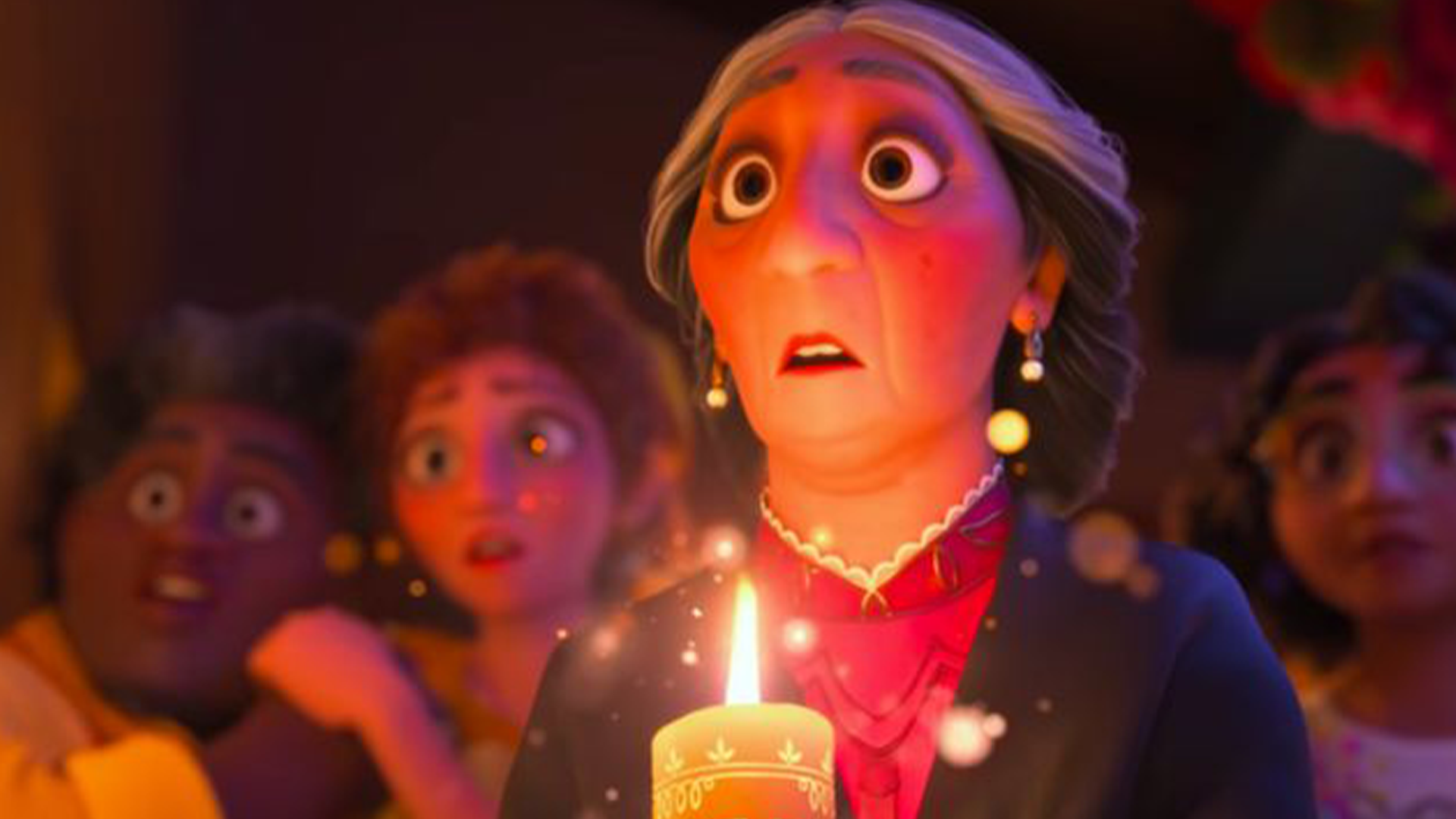 10. Other family members were scrapped
Originally the Madrigal family had even more members with even more special powers, including a child who could tell fortunes, a girl with power over fire, and twins who could project auras! However, since the Madrigal clan was already pretty big (and therefore very complex for the animators) the filmmakers decided to cut these characters.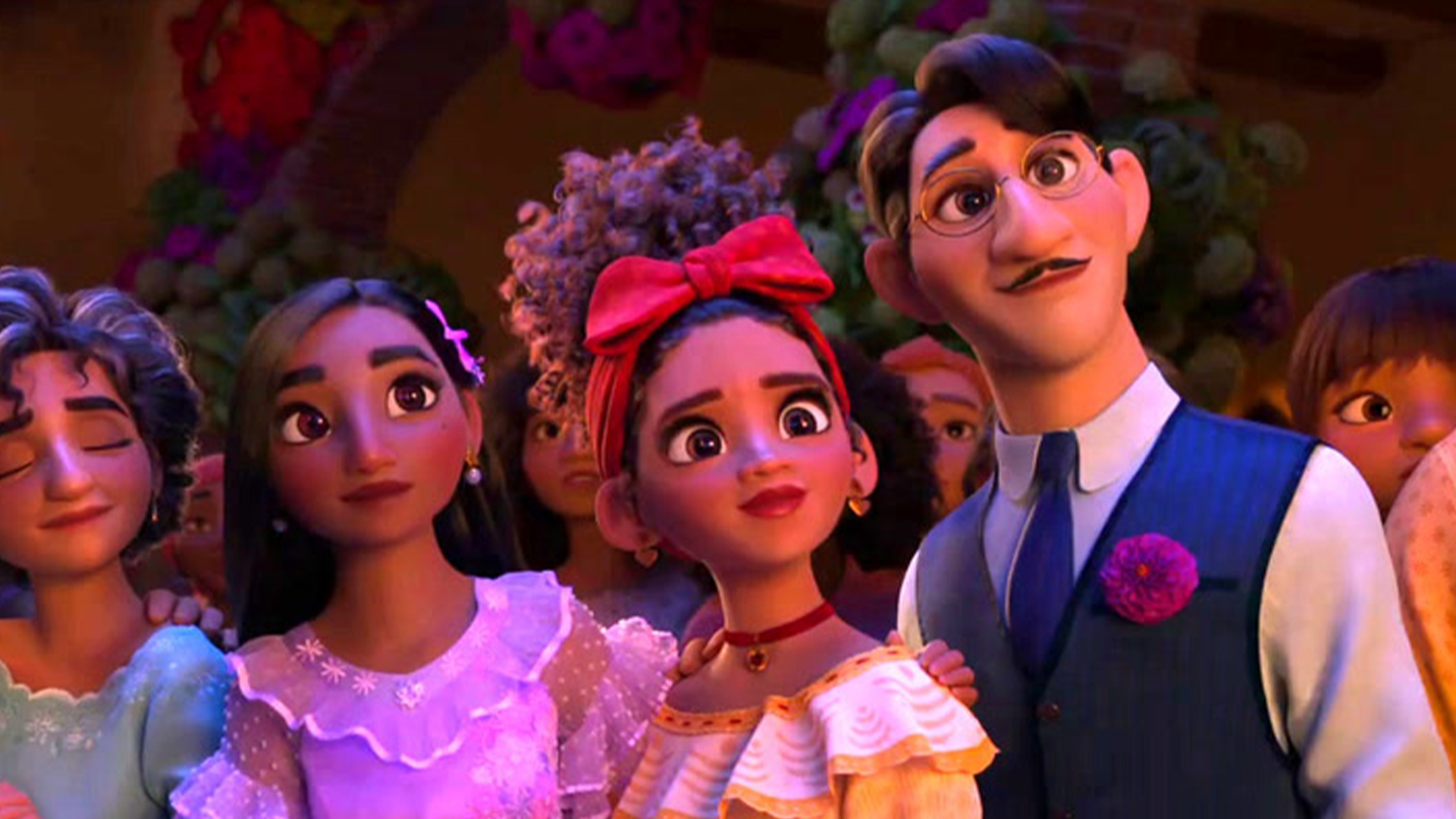 11. Lin Manuel Miranda says it takes place in the same universe as Moana
According to Miranda, who worked on both films, they share a universe, although no one else from Disney has confirmed this! What do you think? Could there be a crossover film in future?
12. Covid made filmmaking tricky
Originally Disney planned on lots of trips to Colombia so the animators could get inspiration, but the covid19 pandemic made this tricky. Instead, the animators were given virtual tours of Colombia to help fire their imaginations, and they did eventually get to go there in real life too!
13. The film making was very secretive
The filmmakers wanted to make sure they got the film absolutely right, and so were very secretive in the making of it, releasing only a scant number of promotional material beforehand. Even Lin Manuel Miranda was only given a few plot details to help him write the songs, as Disney didn't want any spoilers leaking!
14. Stephanie Beatriz wasn't going to play Mirabel originally
Stephanie Beatriz is perhaps best known for playing grumpy cop Rosa Diaz in the sitcom Brooklyn Nine Nine, and so was originally up for another part in the film. But when filmmakers saw how bubbly and cheerful she was in real life, they knew she was a perfect fit for Mirabel!
15. It's award winning
The film was nominated for several Golden Globes and won for Best Animated Film, among other awards! And due to covid19, it's already available to stream online too!