Epic Ice Age Quiz: Can You Get 100 Percent?
Are you ready to take the coolest movie quiz ever?
How much do you know about the Ice Age movies? Do you know your Scrats from your Sids? Find out by taking this epic test of trivia!
Once you've tackled this quiz, why not find out which movie you're most like or try to guess the movie from the emoji!
Good luck!
How many Ice Age films have there been?
In Ice Age, how does Scrat cause an avalanche?
Which Ice Age movie shows human characters?
The huge mammoth's name is Manny. What is his real name?
In Ice Age 2: The Meltdown, what is the name of the female mammoth which Manny meets?
What is the name of this baby?
What's the title of the fourth Ice Age movie?
What is Manny and Ellie's daughter called in this movie?
In Ice Age: Collision Course, how did Scrat cause an asteroid to hurtle towards earth?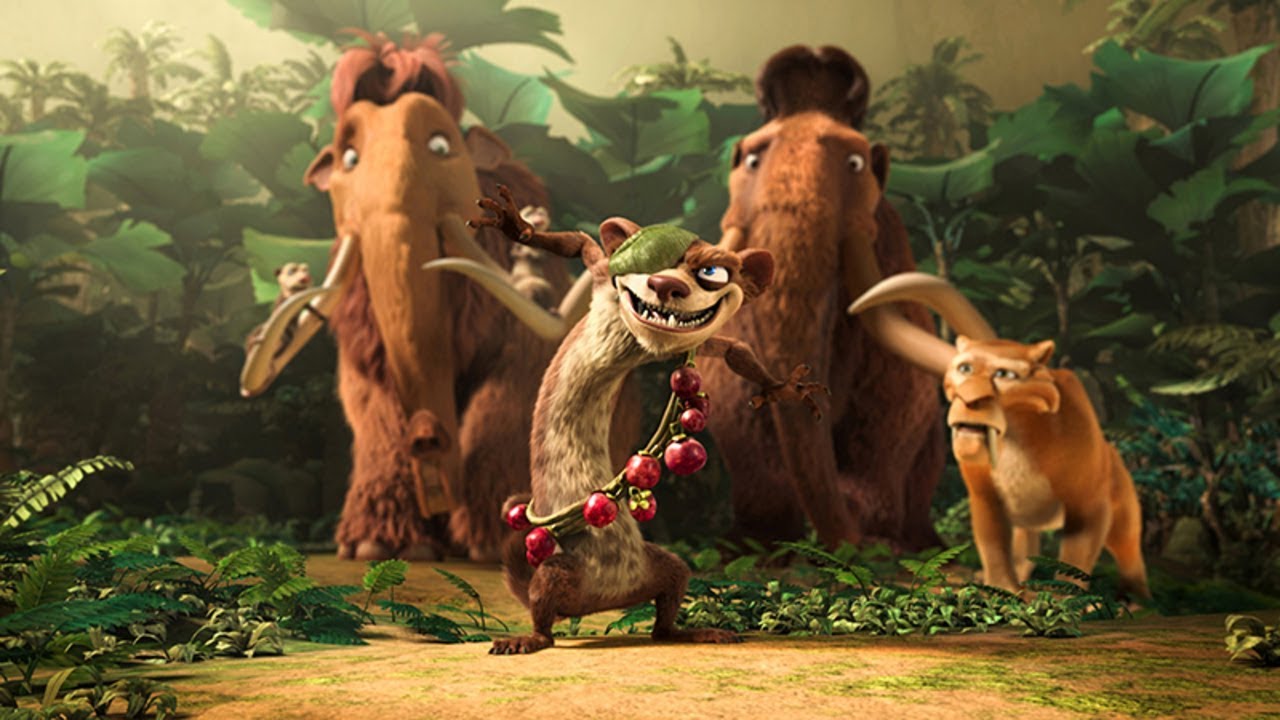 In Ice Age: Dawn of the Dinosaurs, which character says "Abandon hope, ye who enter there!"?
Oh no! Better luck next time!
Good try! Why not watch all the Ice Age movies and have another go? You can do this!
Great work! You really know your stuff when it comes to the Ice Age movies!
Wow! You must have watched every Ice Age movie at least twice! Well done.