Will You Get Nul Points on this Ultimate Eurovision Quiz?
Think you know your Bucks Fizz from your Verka Seduchka? Have a pop at these quiz questions and test your knowledge of the world's greatest musical contest!
It's the most fabulously ridiculous show on Earth - where drag, dancing grannies and world politics get squished together into one big hot mess. Are you a die-hard Eurovision mega-fan? Or a Sam Ryder follower who got sucked in after the 2022 final? Whatever your level of Eurovision know-how, you'll have your work cut out for you with this pop-tastic quiz!
What's the highest score you can give in Eurovision?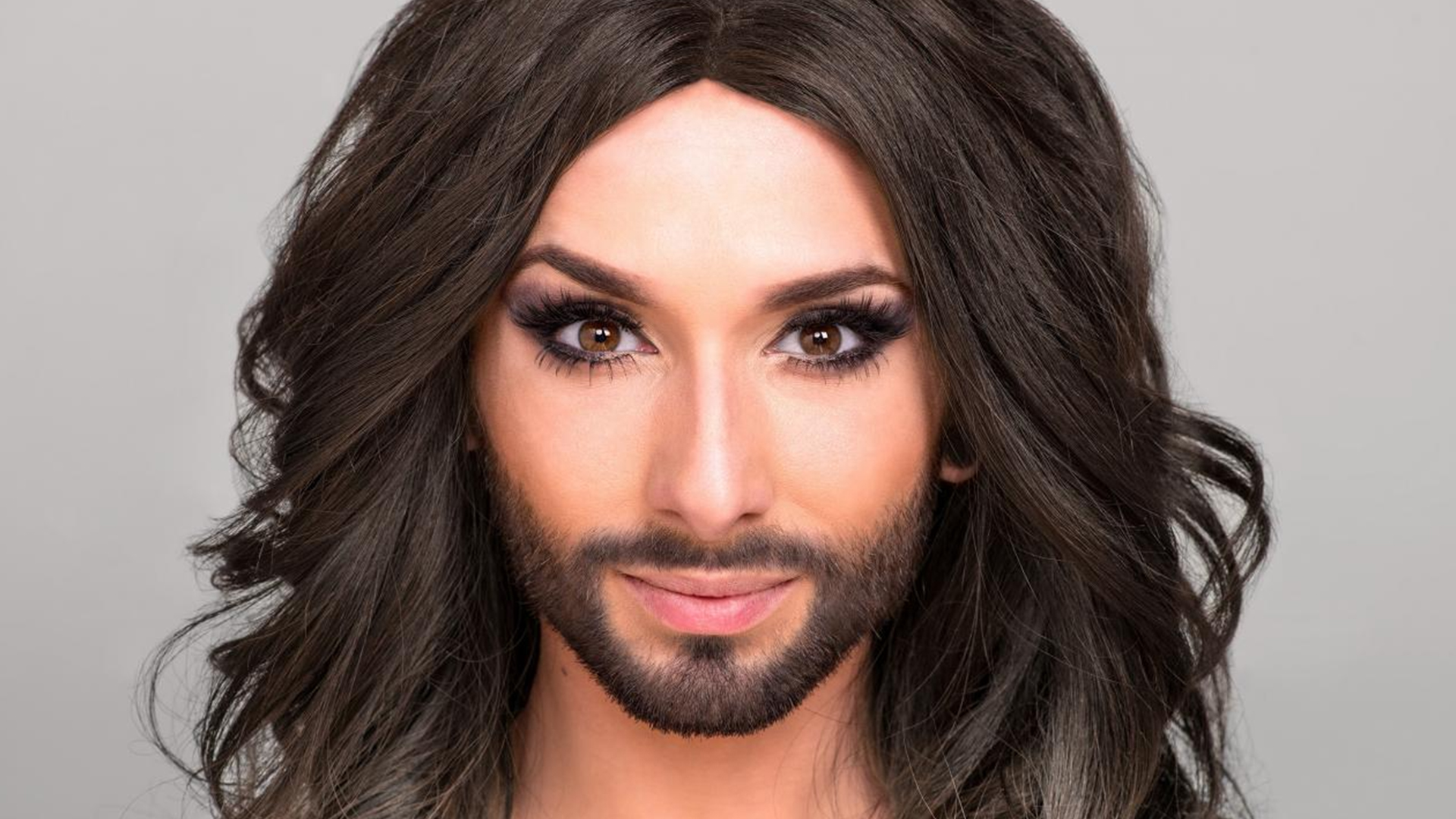 Who's this?
What city did Italy host the 2022 Eurovision final in?
How many times has the UK won Eurovision?
Which of these non-European countries still competes in Eurovision?
As well as the public vote, what else chooses the winner of Eurovision?
What was the name of Sam Ryder's entry?
Who won Eurovision for Ukraine in 2022?
What country was this amazing (but slightly weird) hand-washing song from?
Where are legendary Eurovision winners Lordi from?
Ouch! You'd better make sure you tune in next year! If you want to find out where you went wrong, have another look over this quiz - or try another, we have plenty more where this one came from!
Nicely done! This is a good score - you missed out on a few right answers, but who cares - Eurovision is all about fun! Have another go if you want to get a better score, or just try another quiz!
Very well done! You know loads about Eurovision, all these years watching have been well spent! This is almost full marks - do you know where you went wrong? See if you can get an even higher score on a different Eurovision quiz!
Fantastic! You're a Eurovision expert! You know more about the song contest that pretty much anyone - very impressive! Now, can you get full marks on a different Eurovision quiz? Well, there's only one way to find out!