Everything We Know About the New Crazy Crocs!
It's been a crazy week for new crocs. There's some fashionable ones on the catwalk and a huge one discovered in a museum. Which croc do you think is cooler?
Fancy fashion brand Balenciaga recently brought out these new crocs
They're basically normal crocs but higher heeled and with lots of studs
People don't know what to think... Are they cool? Or are they strange?
Also this week, scientists found a GIANT jurassic crocodile that lived 163 million years ago!
Well… it's not exactly a crocodile… but it is ancient and used to swim in British seas! How exciting!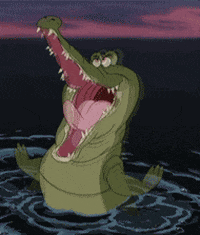 The ancient beast had powerful jaws and HUGE teeth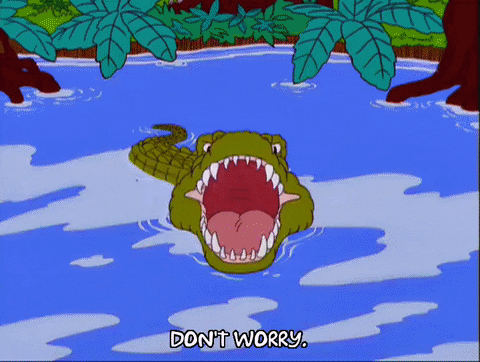 And hunted prehistoric squid. YUMMY!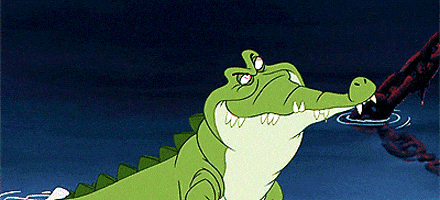 Would you wear a pair of crocs?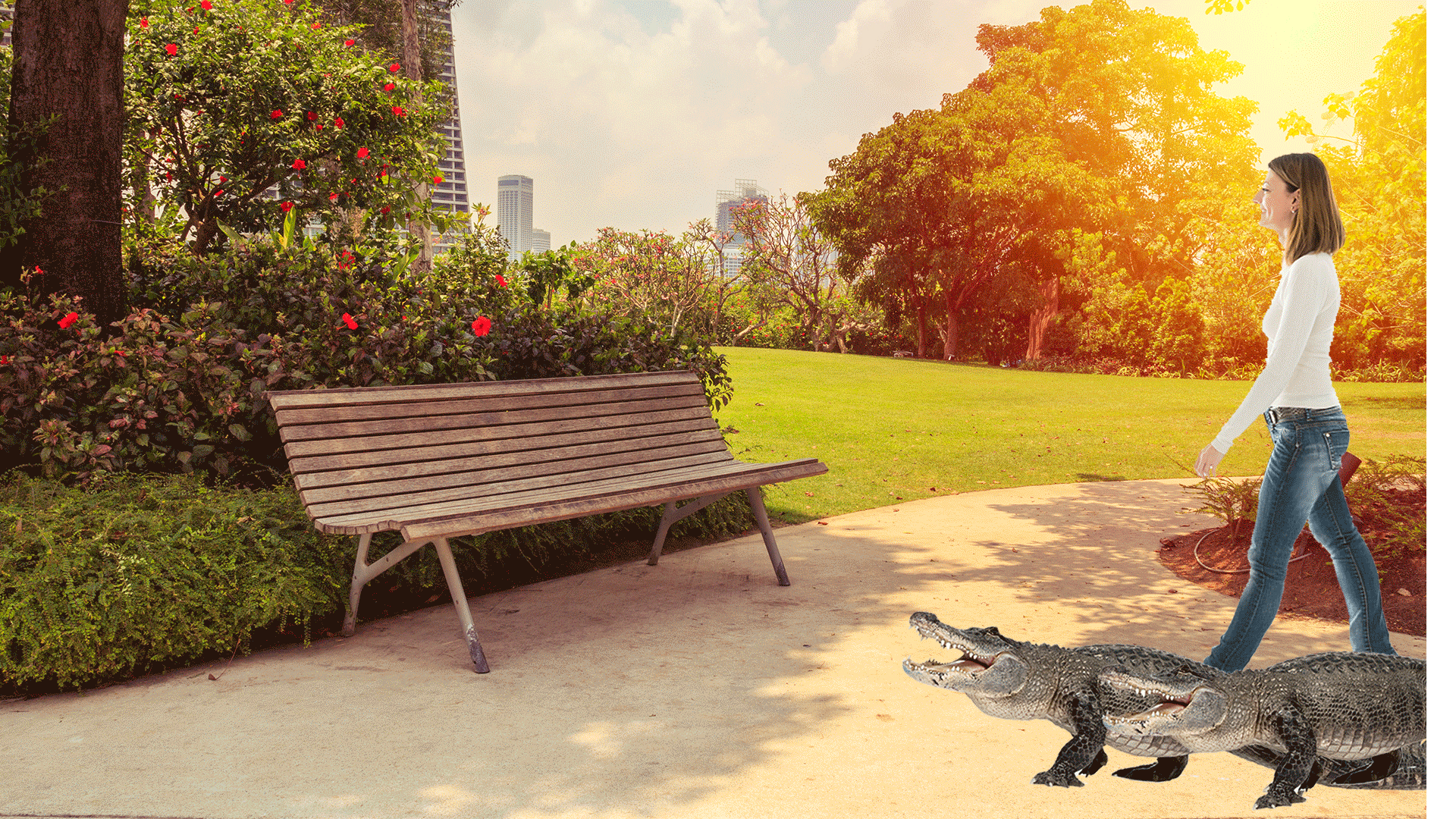 What a week for big crocs! First the shoes, now the real thing!