10 Facts You Need to Know About Camila Cabello
She's been Havana good time since her mega-hit went wild but how much do you know about the former Fifth Harmony star?
1. She loves elephants!
Camila loves the animals because of their emotional memory. And also because they're cute!
2. She cries at cheesy movies
Saving Mr Banks was the last film that brought on the waterworks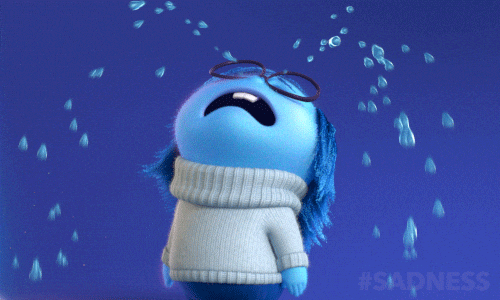 3. She likes pineapple on pizza
Well, someone has to!
4. She learnt to dance watching Justin Bieber videos
We knew there was more to Justin than Instagram and misplacing pet monkeys
5. She was starstruck after meeting One Direction
Harry Styles? Liam Payne? Niall Horan? Who wouldn't be starstruck!
6. People mistake her for Selena Gomez
Wait, what? How could anyone get those 2 confused? Oh, actually, she does have a point!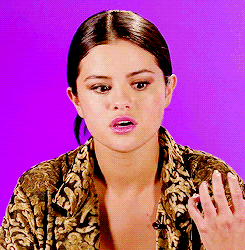 7. She's scared of sharks
Who isn't scared of sharks? That's what we want to know!
8. She sings Nicki Minaj when she does karaoke
Don't we all?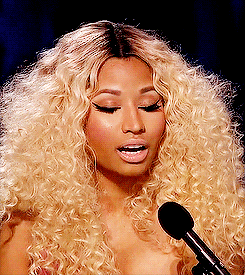 9. She's a MASSIVE Harry Potter fan!
The real question is... Gryffindor or Slytherin? 
10. She has a framed Ed Sheeran tweet on her bedroom wall
Where can we get one?