Everything You Need to Know about Great British Bake Off Contestants!
Meet the 12 brand new bakers from GBBO!
Introducing Chris the Scientist
Chris loves the science behind baking, and is an even bigger fan of GBBO than Fatty from the Bash Street Kids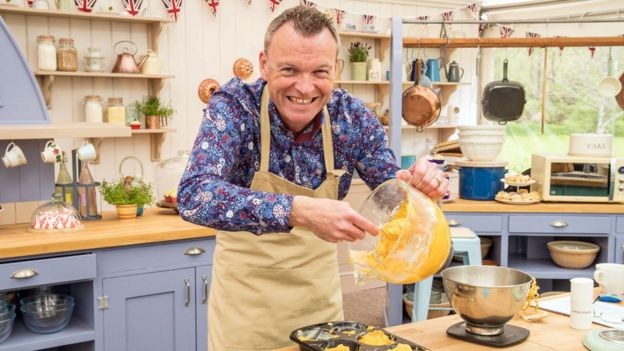 Meet Flo, the Granny
She's the oldest contestant to ever be on Bake Off, but we love her style! You go, Flo!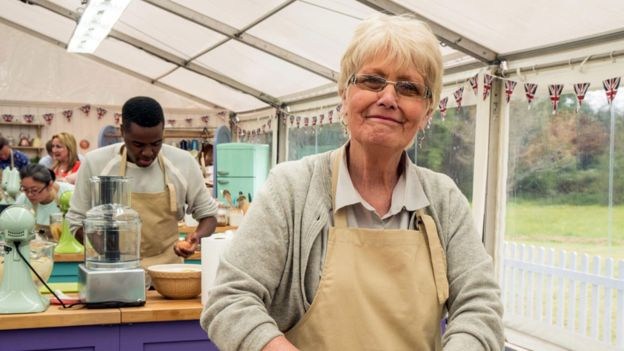 Say Hello to James
James says that he's a 'bald, baking banker with a bad back' - trying saying that 5 times fast!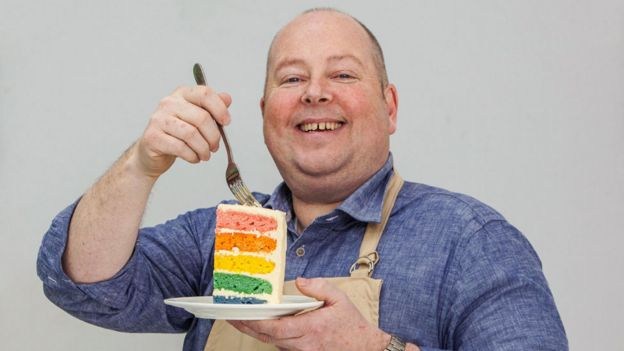 Bonjour Julia!
Julia has been baking since she was a kid and even quit her job to be on Bake Off this year
Meet our mate Kate
Kate is a health and safety inspector, so she will keep the other contestants on their toes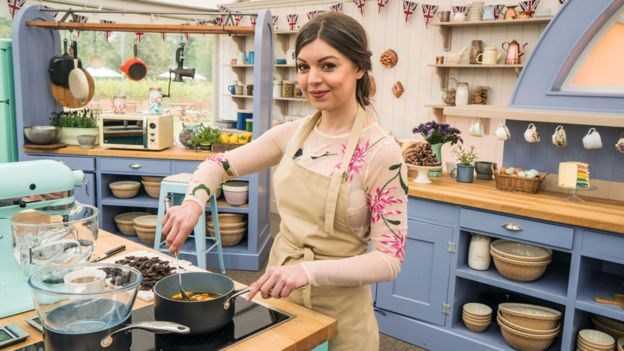 Hello Liam from London
Liam is the youngest baker this year and his nickname was 'Cake Boy' when he was a kid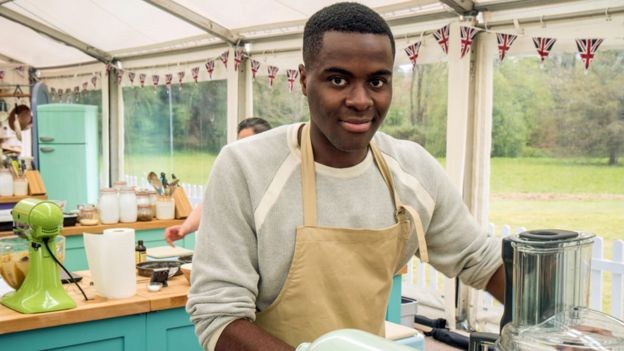 Pair up with Peter
Peter got into baking by making bread. Let's hope he can rise to the occasion!
Say hey to Sophie
When she isn't baking, Sophie loves cycling and rowing - she's always on the go!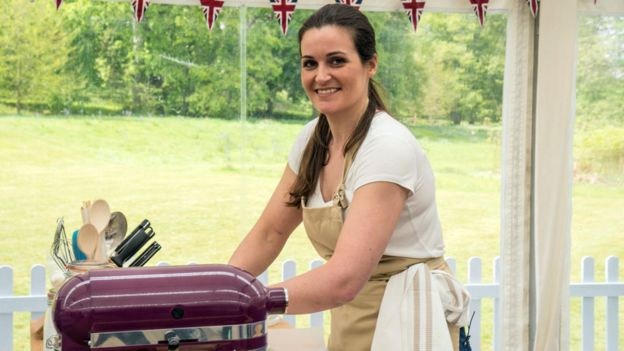 Salutations, Stacey!
Stacey used to be a teacher, and is also a mum to 3 little menaces of her own
What's up, Steven?
Steven was taught how to bake when he was just 9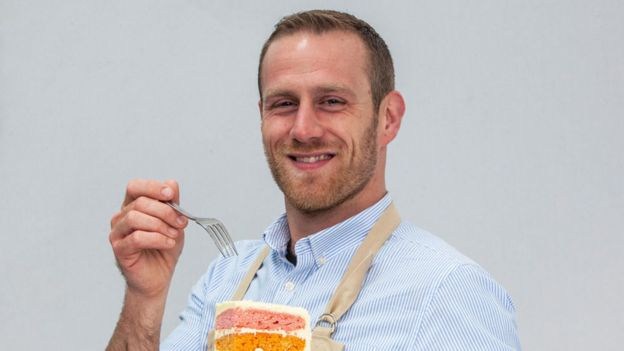 Toodles, Tom
Tom is the only Scottish contestant this year. He's a keen fan of sport and means business in the tent.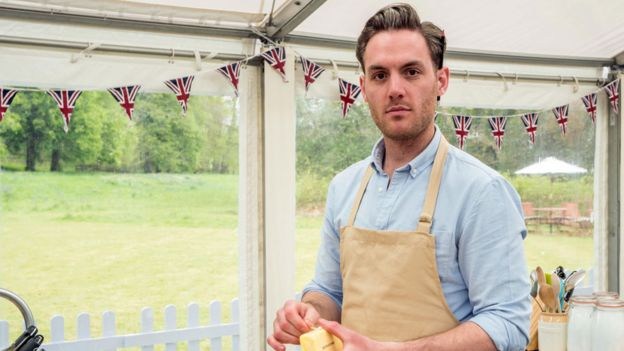 Yo yo, Yan!
Yan works for the NHS as a molecular biologist, proper science!