Familia Diamond Quiz!
How much do you know about this YouTubin' family? Take this blam quiz and find out if you're a super-fan!
Let's do this!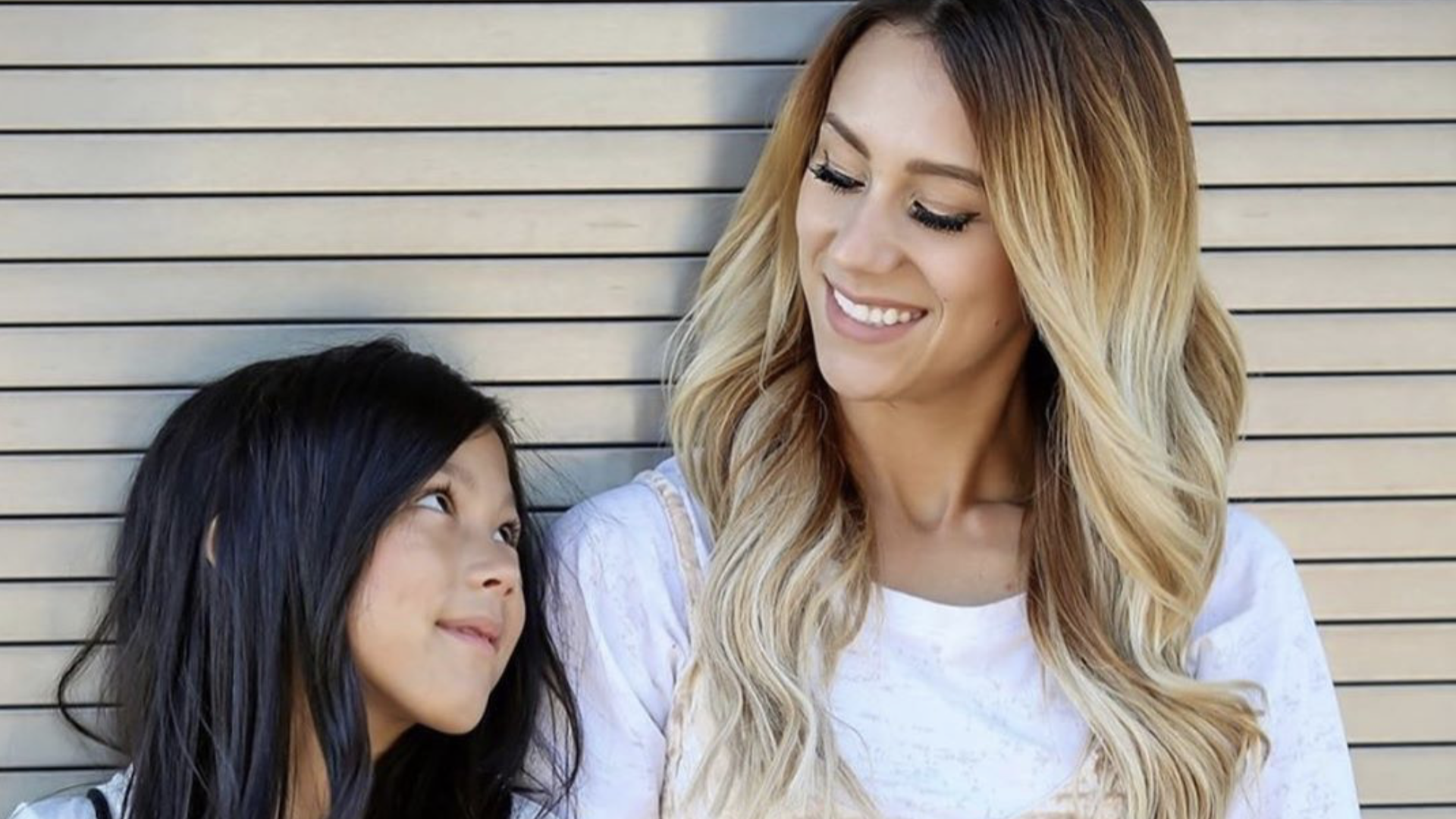 What is the Ortiz family's mum called?
Who is not part of the Ortiz family?
In which month was Txunamy born?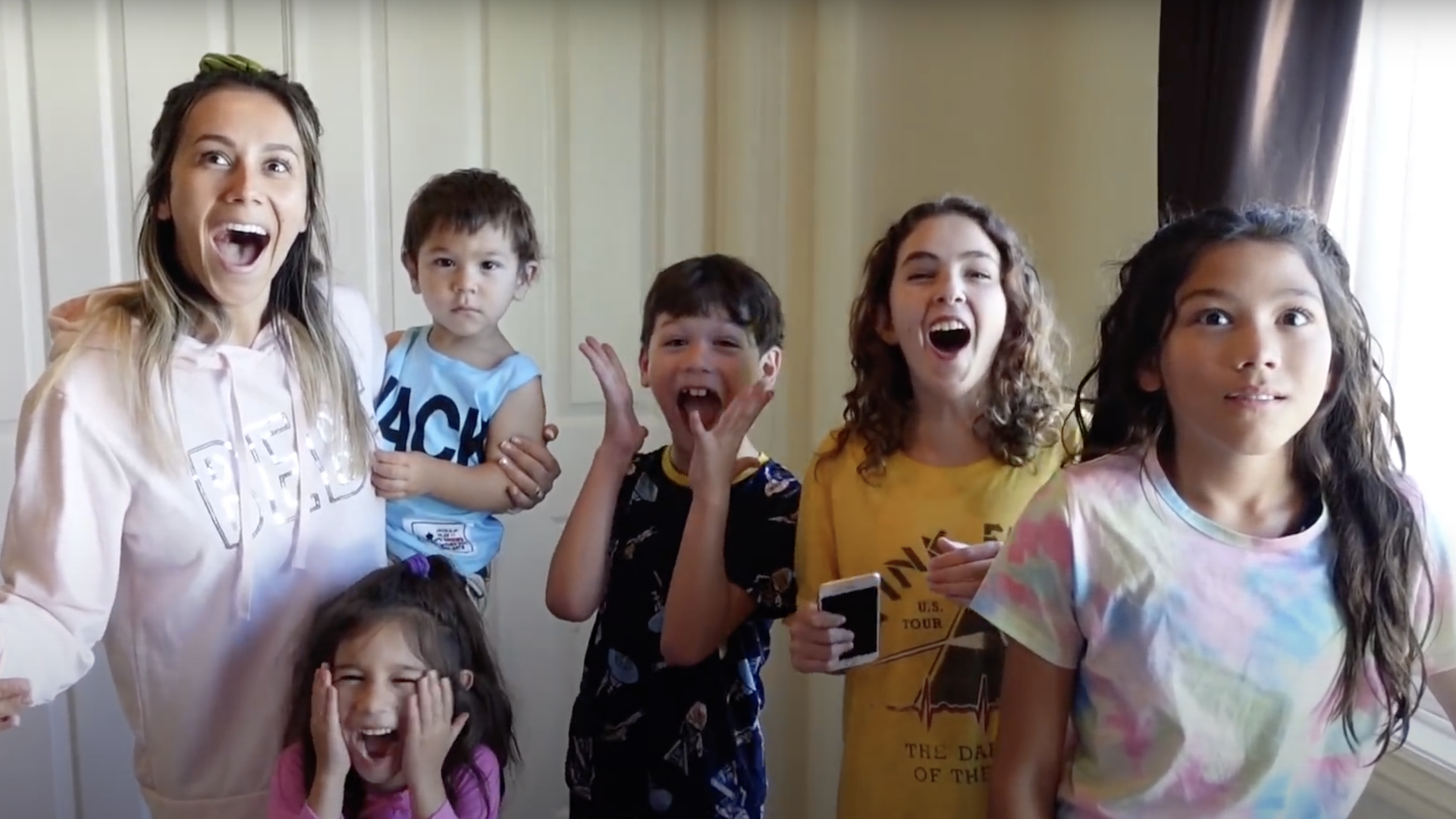 What did Sdiezzel do to surprise his family in July 2020?
Which character does Txunamy play on the Brat series Mani?
What is Txunamy's youngest brother called?
Which state do the family live in?
Txunamy, Diezel and Solage used to feature in another YouTube channel. What was it called?
Sdiezzel and Esthalla post their own video blogs. But in what language?
How many videos did Familia Diamond upload before reaching one million subscribers?
Oh no! Better luck next time!
Good try! Why not have another go soon?
Great work! You know lots about the Familia Diamond!
Wow! You're a Familia Diamond expert!