Friendship Quiz
We've all got friends (well, most of us do). But how much do you know about friendship? Find out with this pal-tastic quiz!
Who sang "You've got a friend in me"?
Which of these could make a good friend?
How do you say "friend" in Spanish?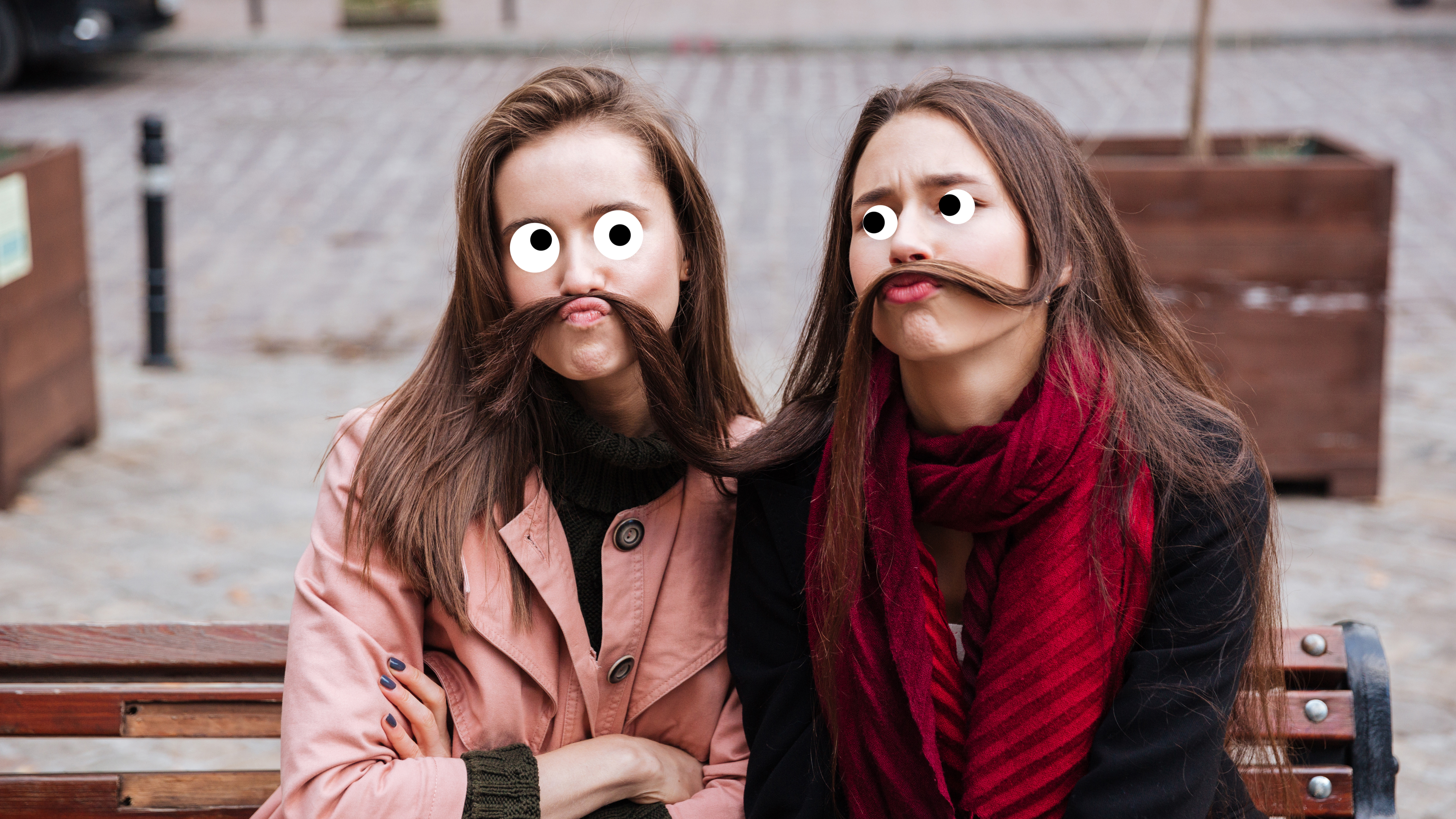 Can you be cousins and friends at the same time?
Which of these is more important?
Which of these isn't a word for a friend?
Which of these IS a word for a friend?
Where does the word friend come from? 
Will and Carlton from the Fresh Prince of Bel-Air are friends. True or false?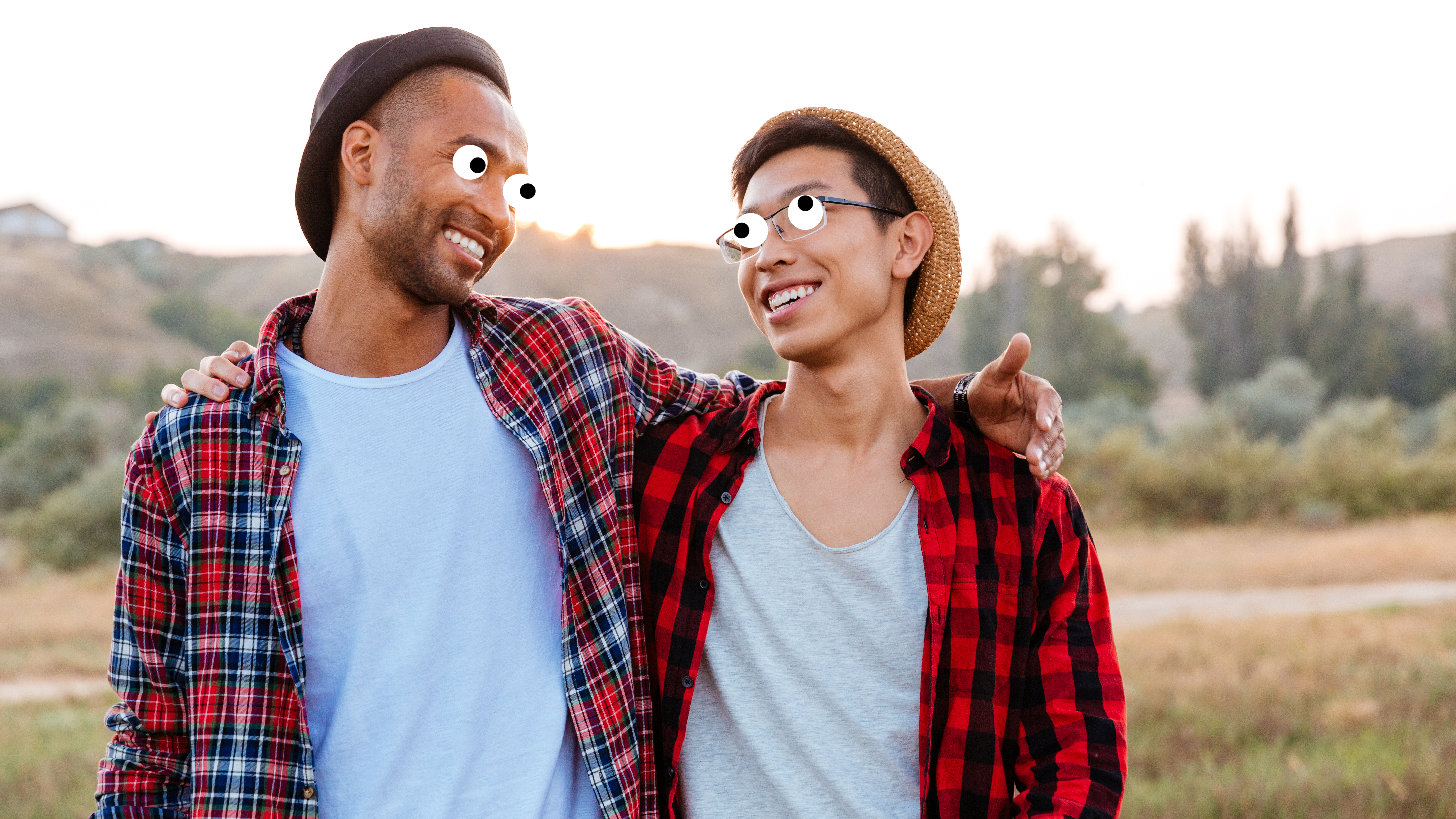 What does BFF stand for?
Oh dear! Try again?
Not too bad! You can do better though! ...Have another go?
Good job! The floating friendship cat is satisfied. For now.
Amazing! That's one happy cat there, well done!