From the Archives: Ivy The Terrible and the First Snowfall
When Ivy goes to dive in the snow, mum makes her bundle up!
Ivy the Terrible - 30 December, 2000
Ivy appeared on Beano pages in 1985, drawn by Robert Nixon. She has since made appearances in double and single page strips, as well as mini-strips!  The character was based upon the daughter of Beano writer, and future editor, Alan Digby.
Page 1
Page 2
Take a look at the full page!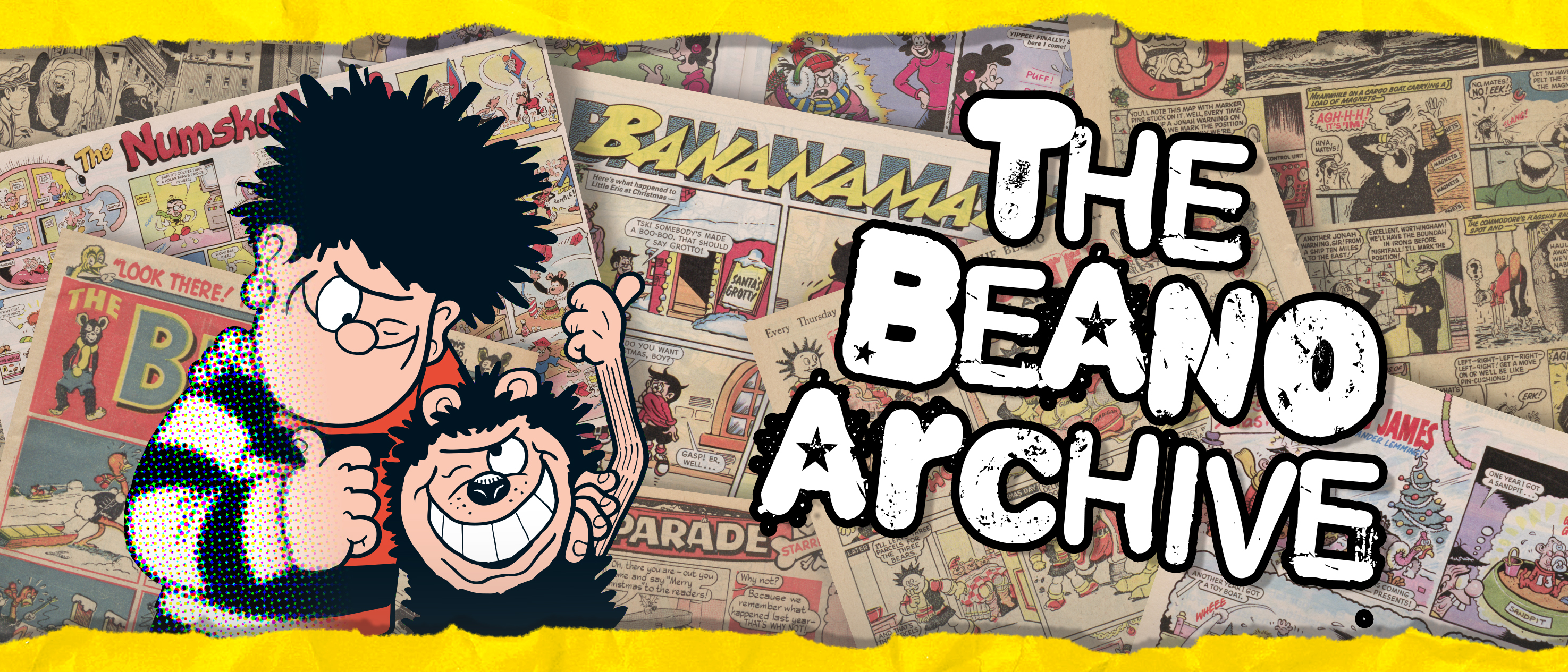 Want more classic comics?
Check out the Beano archive!