Frozen 2 Character Quiz!
How much do you know about the Arendelle squad? Take this very special quiz and see if you're a Frozen 2 expert!
How many points will you score?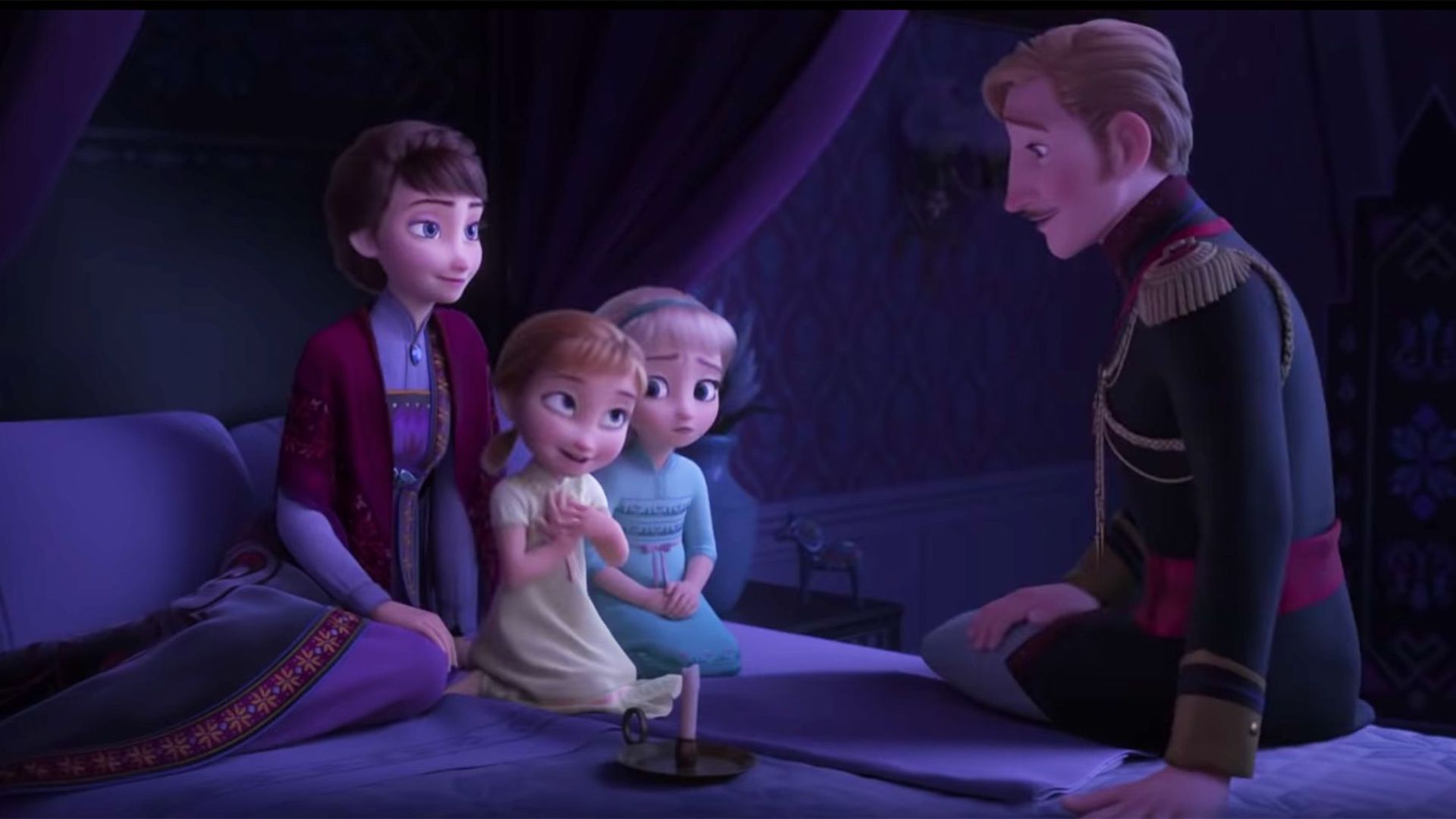 What is Elsa and Anna's mum called?
What type of amphibian is Bruni?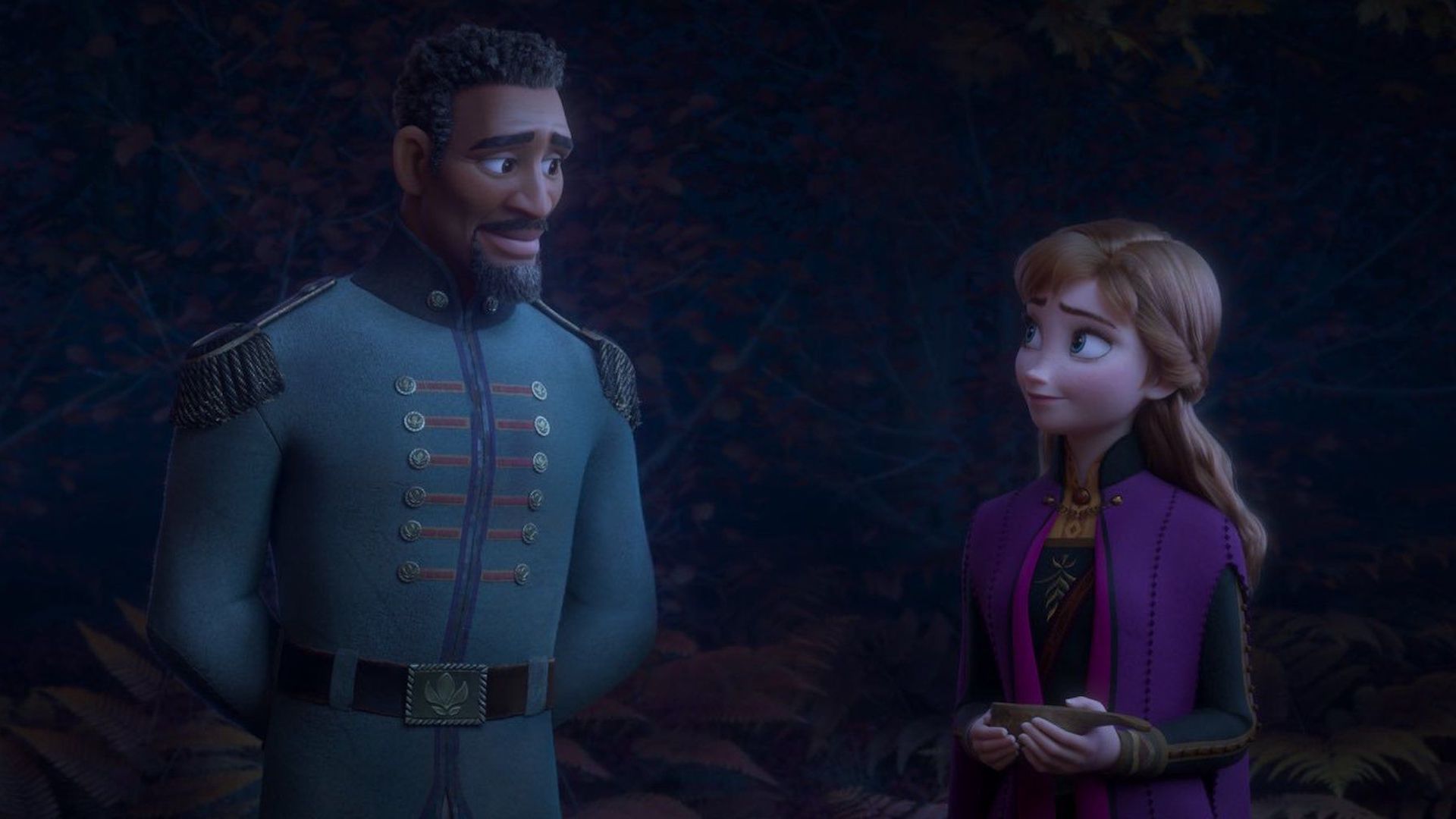 What is Lieutenant Matthias's first name?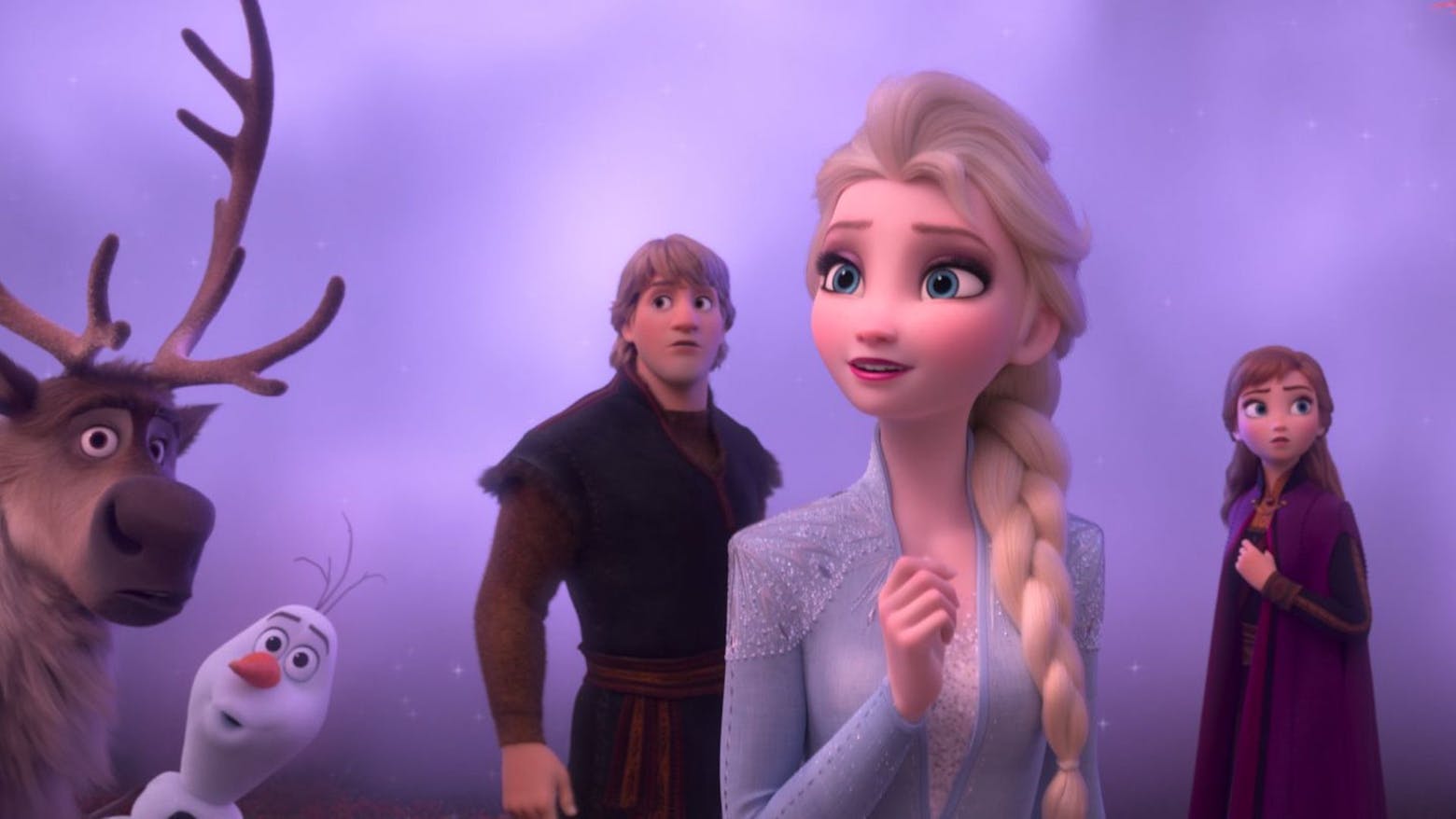 Which character sings the song, Into the Unknown?
Who is the leader of the Northuldra people?
What is the name of this new character? 
What's her brother called?
What is The Nokk made of?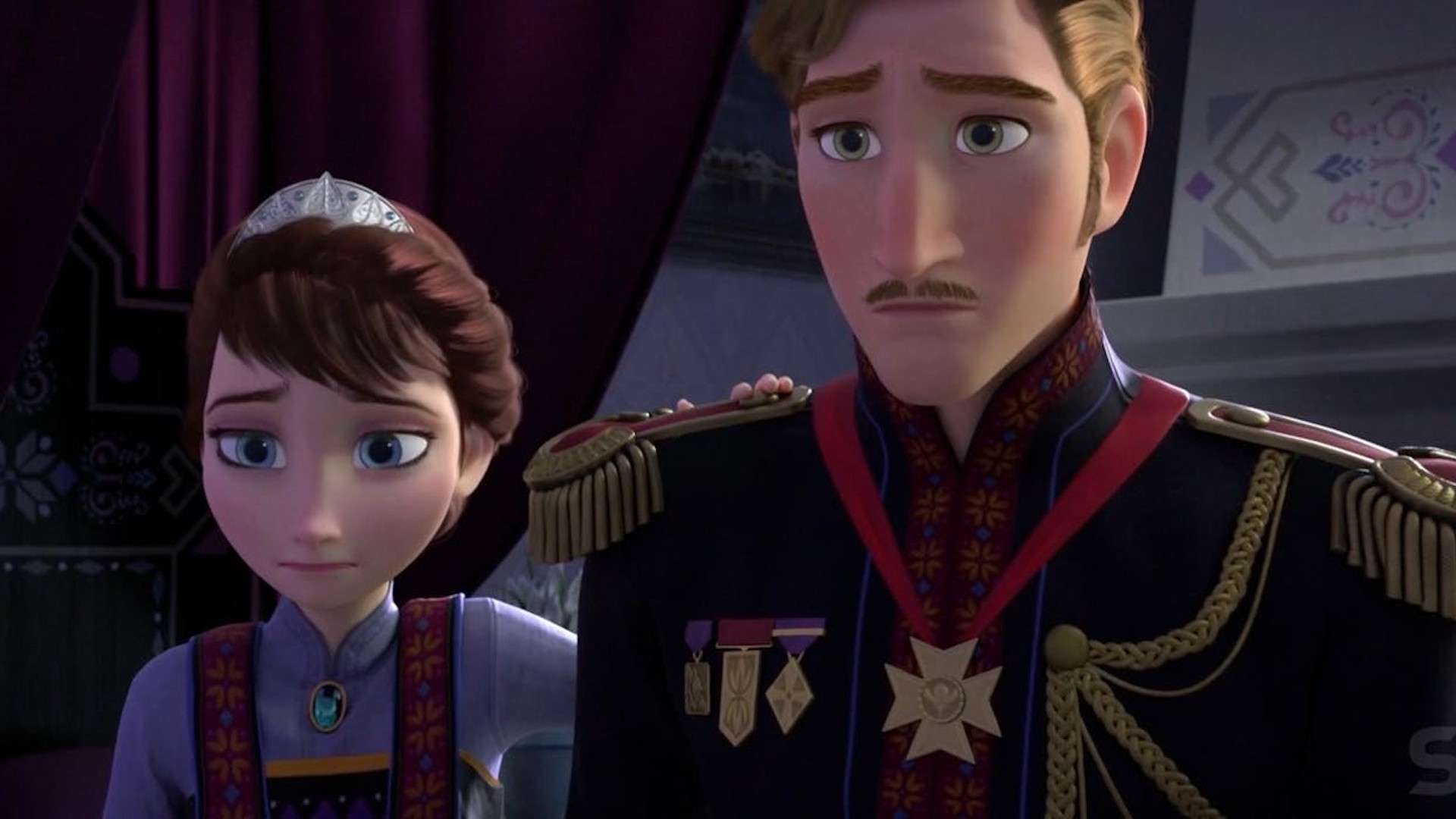 We all know that Elsa and Anna's dad is King Agnarr. What does his name mean in Norse?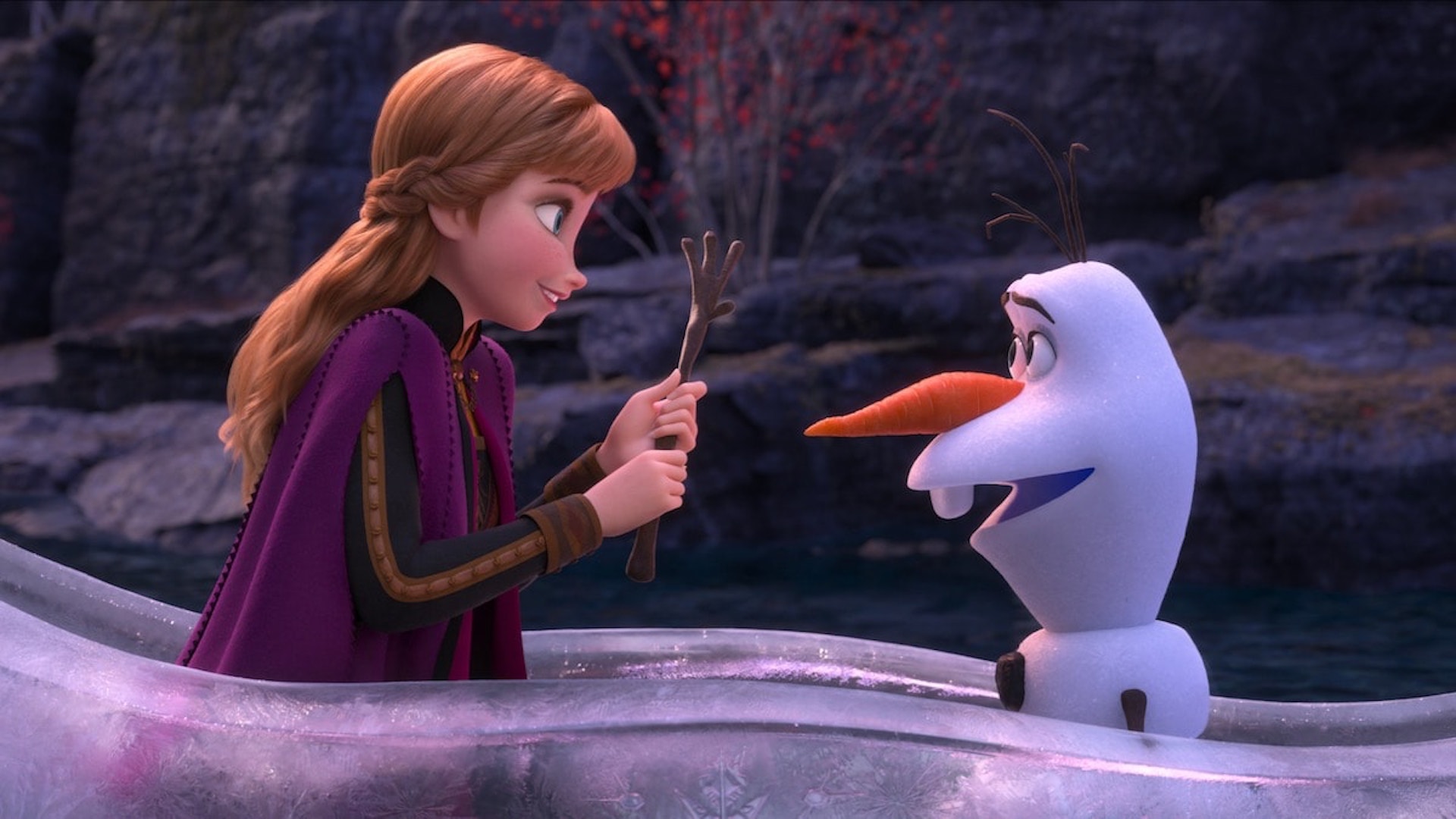 In Frozen 2, Olaf is no longer made of snow. Then what is he made of?
Oh no! Better luck next time!
Good effort! Why not have another go? You might get an even better score!
Great stuff! If Sven could speak, he'd say, 'Well done!'
Legend! You're a total Frozen genius!