Frozen Quiz: How Well Do You Know Princess Elsa?
How much do you know about the star of Frozen? Take this cool Elsa quiz and find out!
Let's take an Elsa quiz! Good luck!
Who is Elsa's sister?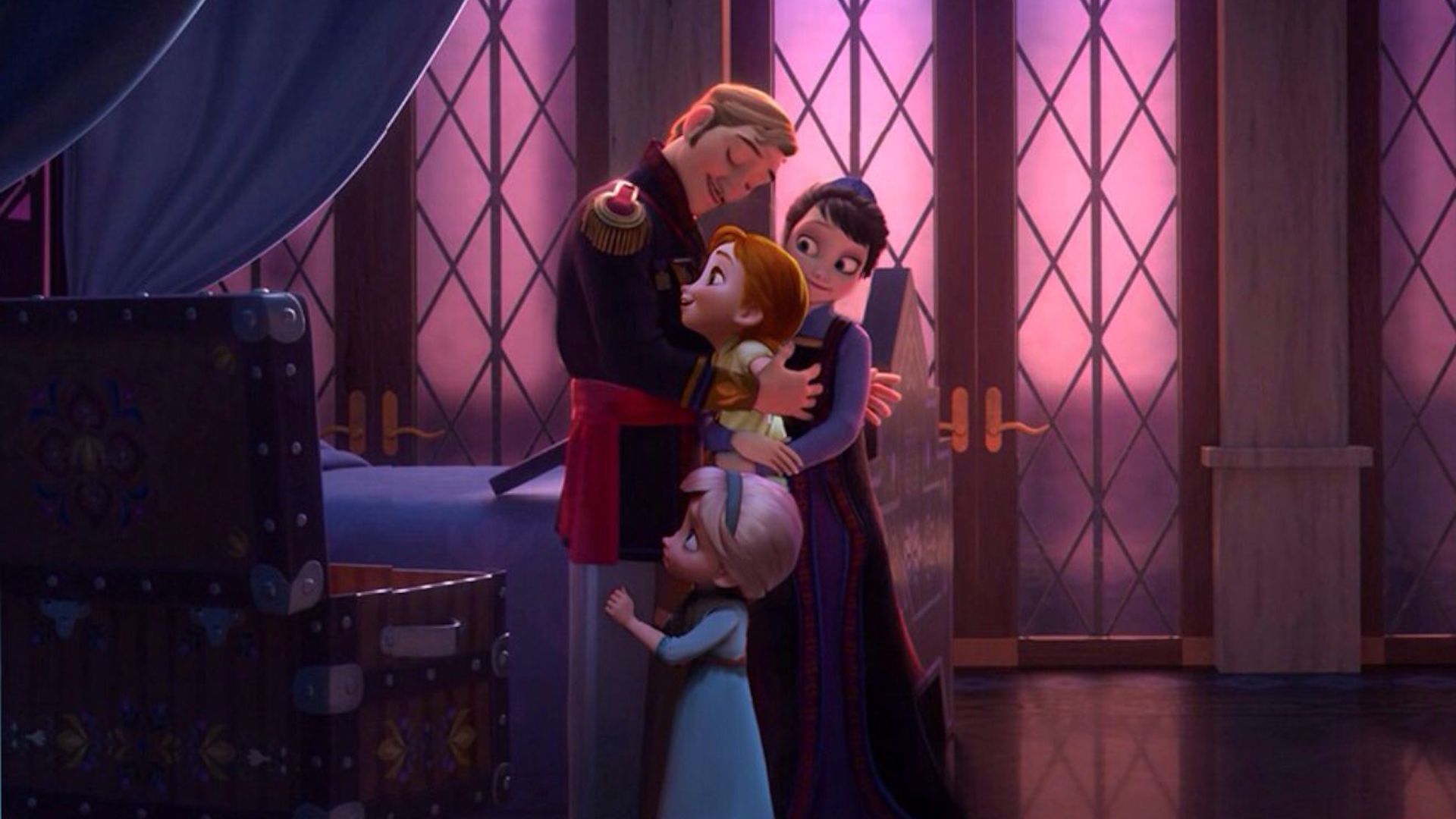 What were the names of her parents?
What does she wear to help protect others from her powers?
What is the name of the snowman Elsa brought to life?
What does Elsa realise helps control her special powers?
Is Elsa older than her sister?
What does she accidentally do to her sister towards the end of the film?
How many strands of hair does Elsa have?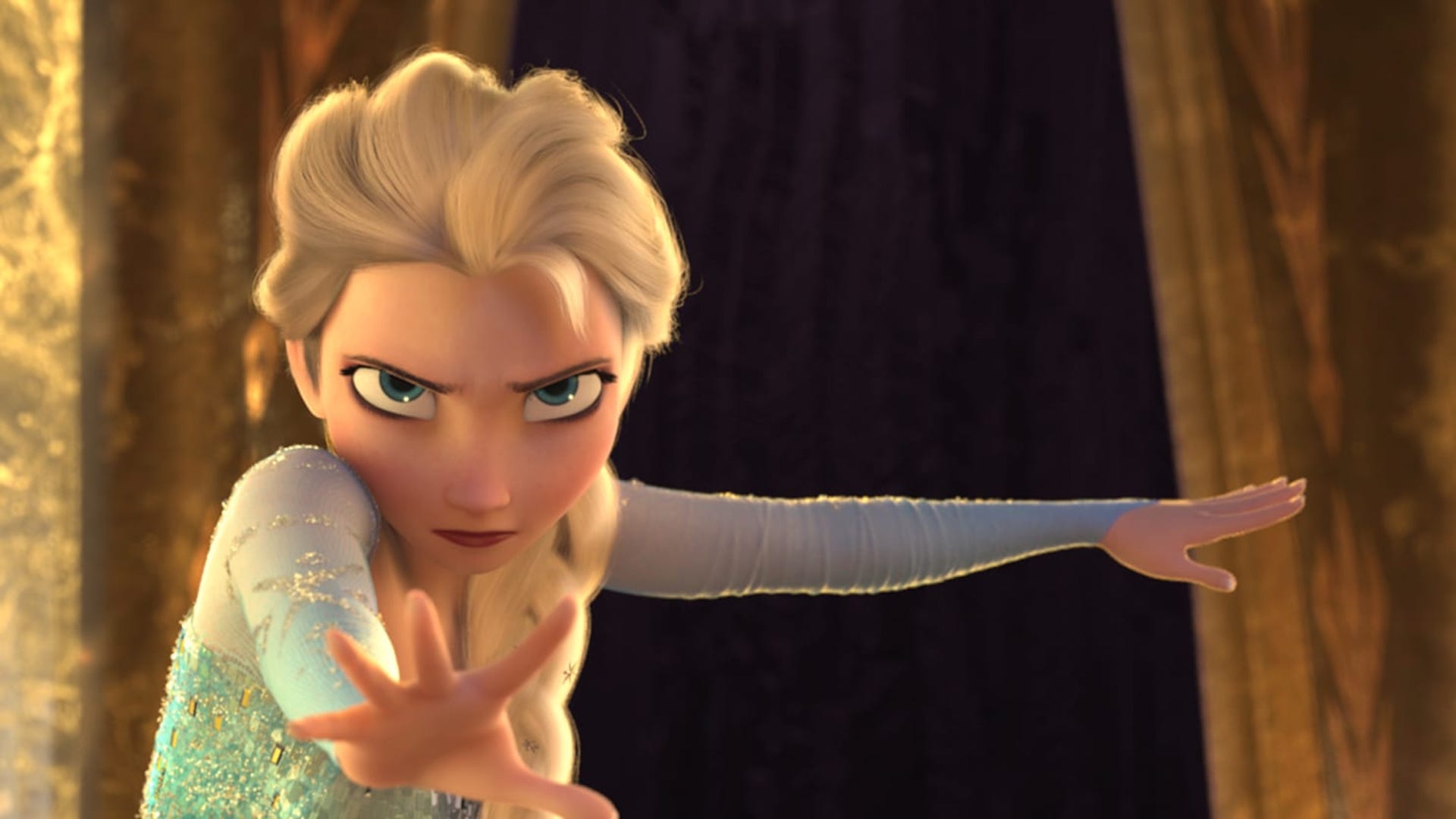 How old is Elsa?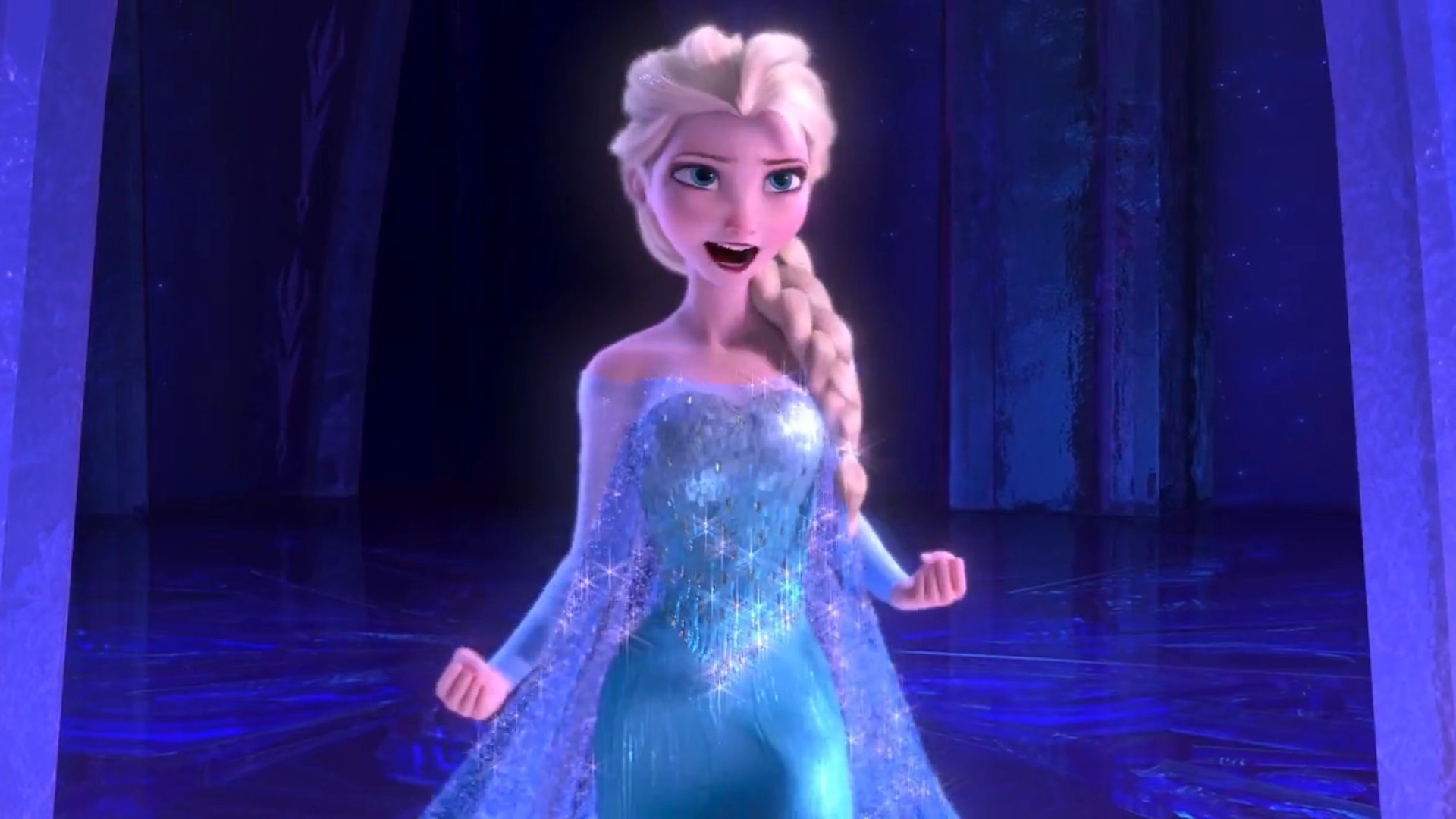 What does she make while singing Let It Go?
Oh dear! We think you might have taken this quiz by accident. Try again!
Good try! Why not have another go and see if you can get an even better score? 
A solid display of Elsa trivia knowledge, there. That's really... cool! (Sorry!).
Awesome! You know everything about Elsa. You must have watched Frozen over and over again!