Games to Try if You Like Roblox
If you like Roblox then you're going to LOVE these awesome games!
1. Terraria
This game is awesome. It's about exploration, but you still have to create stuff to survive! You'll love this if you've got an adventurous imagination.
2. Tomodachi Life
This Nintendo game is structured but fun. Create your own island and enjoy it!
3. Minecraft
It's the other amazing crafting game. Build loads of different creations or battle the Ender Dragon!
4. LEGO City Undercover
With this game you can experience a whole city – brick by brick!
5. Growtopia
This game is simpler and easier than Roblox, but don't worry, it's still awesome!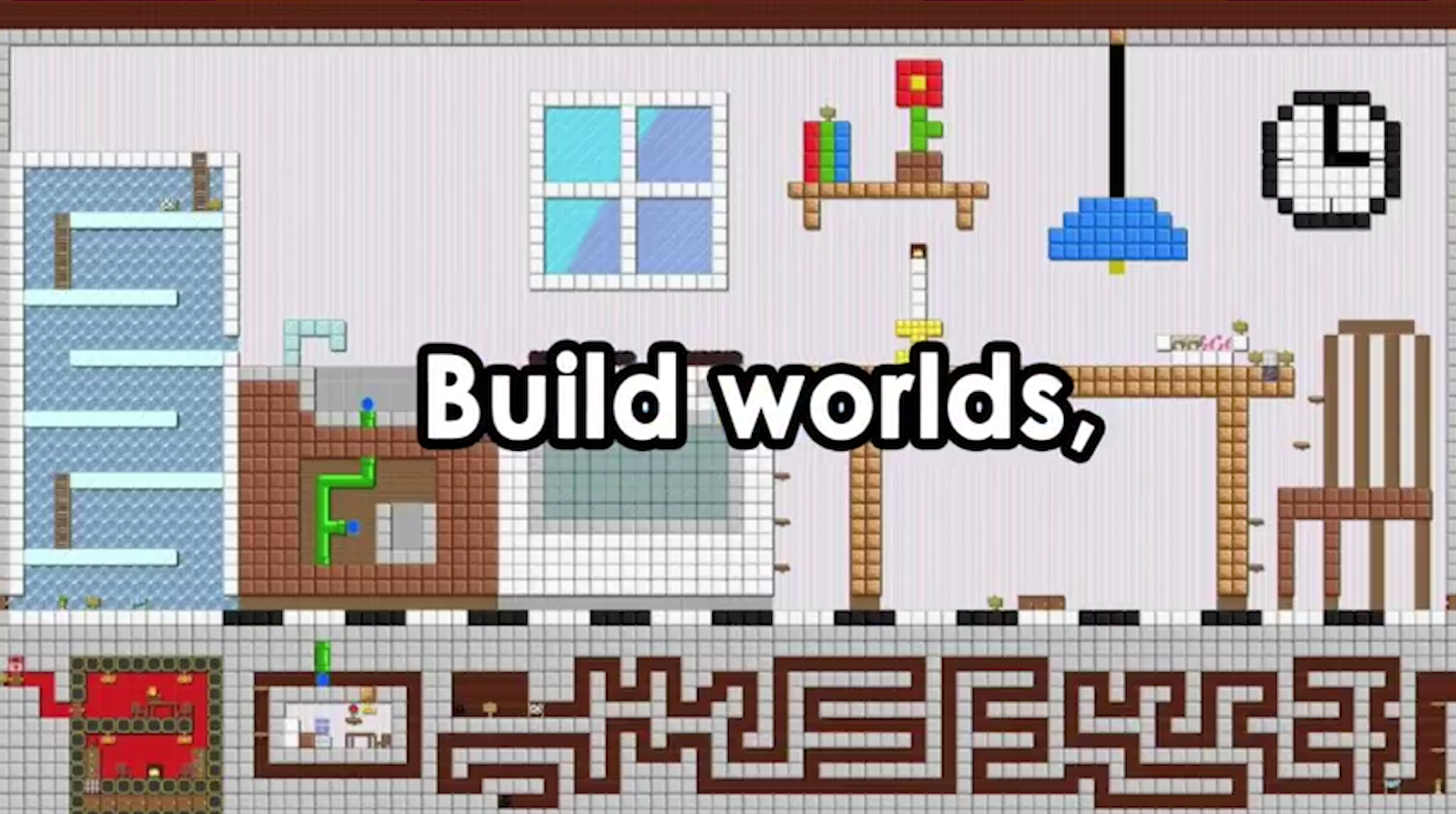 6. No Man's Sky
No Man's Sky is all about exploration…Push yourself and see what you can do!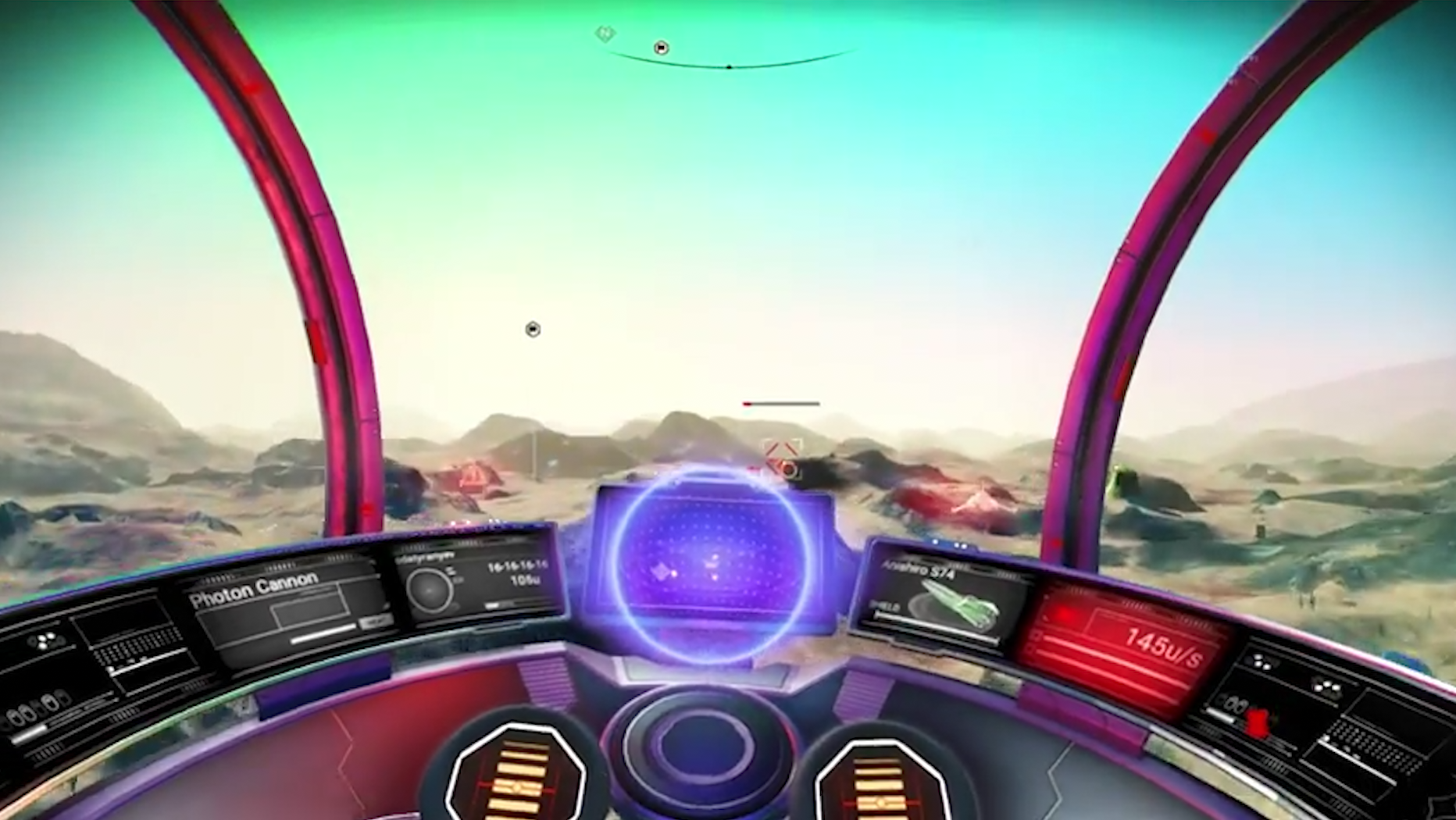 7. Awesome Discoveries In Outer Space
Okay…So it's not THAT much like Roblox. But we still think it's great!