The Ultimate Glastonbury Festival Quiz!
How much do you know about this magical British music and performing arts festival?
The Glastonbury Festival is a massive five-day music and performing arts festival which takes place at Worthy Farm in Pilton, Somerset each summer. But how much do you know about this legendary event? Take the quiz and find out!
In which year was the first-ever Glastonbury festival?
Tickets for the first festival cost £1. What did that include?
How many people attend each day of the festival?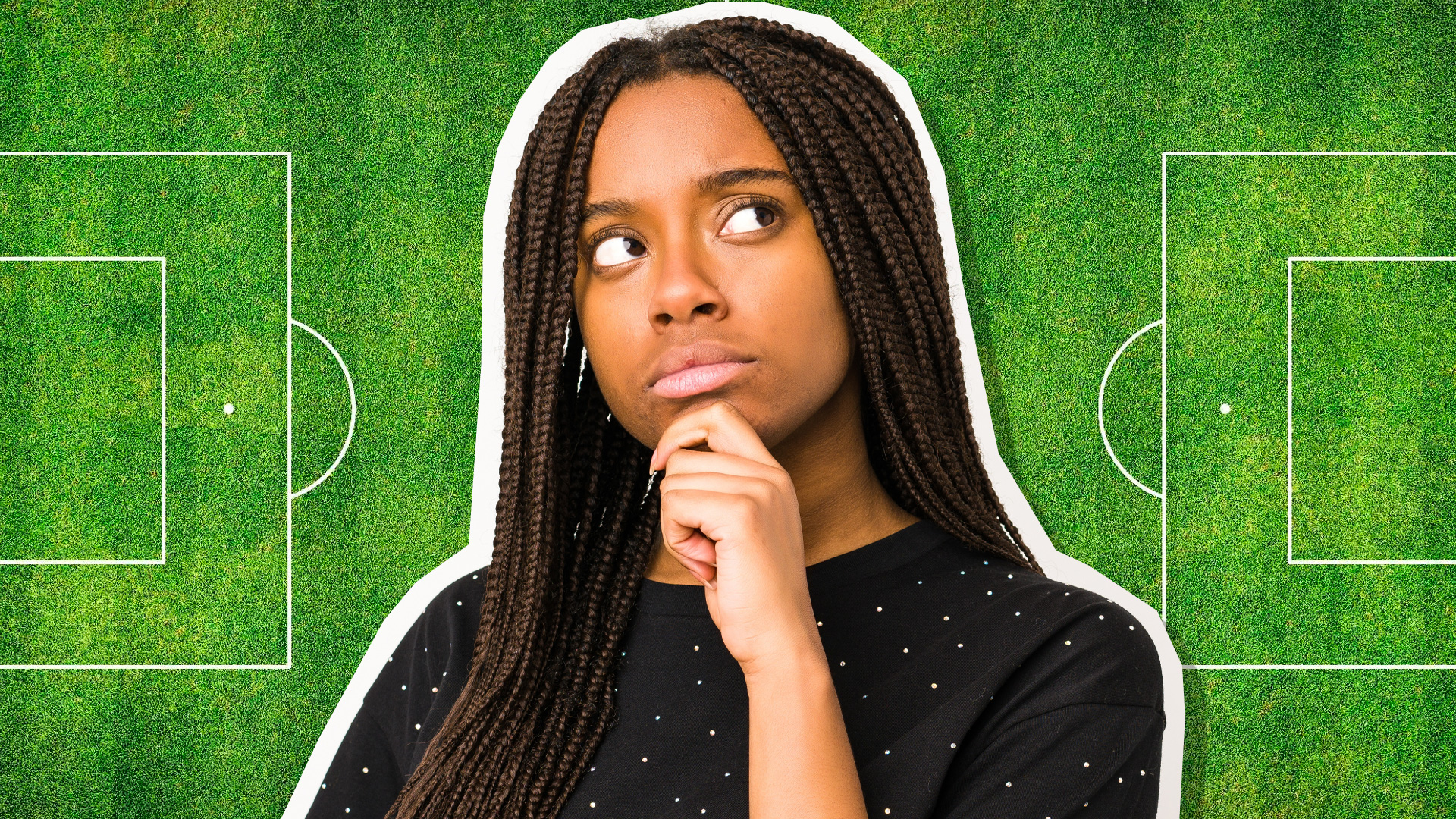 Glastonbury is huge! In football pitches, how big is the festival site?
You can get a free ticket if you volunteer to help with recycling on the festival site. How many people do this each year?
Which anniversary will Glastonbury be celebrating in 2022?
Billie Eilish, Sir Paul McCartney and Kendrick Lamar headline which stage in 2022?
Which stage will Olivia Rodrigo perform on?
The Leeds four-piece band English Teacher make their festival debut in 2022. They are all qualified teachers – true or false?
Glastonbury got into the Guinness Book of Records in 1984, but for what?
Oh dear! Perhaps this wasn't the score you were expecting? Why not have another go? You might do even better!
Good try! There were some tricky questions on this quiz, but it wasn't called The Easiest Glastonbury Festival Quiz for a reason. You did alright, though!
Great stuff! You know a fair bit about the Glastonbury Festival, don't you? Why not listen to your favourite song as a treat, perhaps?
Festival headliner! You got a perfect score and can be considered a Glastonbury Festival expert. Fantastic stuff!