Greg Rutherford Quiz: How Much Do You Know?
Are you an expert when it comes to Team GB athletics legend Greg Rutherford? Take the quiz and find out!
Greg Rutherford MBE is a British long jump hero, having won medals at the London 2012 Olympics and Rio 2016 Olympics, picking up other accolades during his prestigious athletics career. Are you something of a Greg Rutherford expert? Do you know more about him that he does? Take the test and see!
In which city was Greg born?
When he was 14, Greg had trials with which Premier League team before turning his attentions to athletics?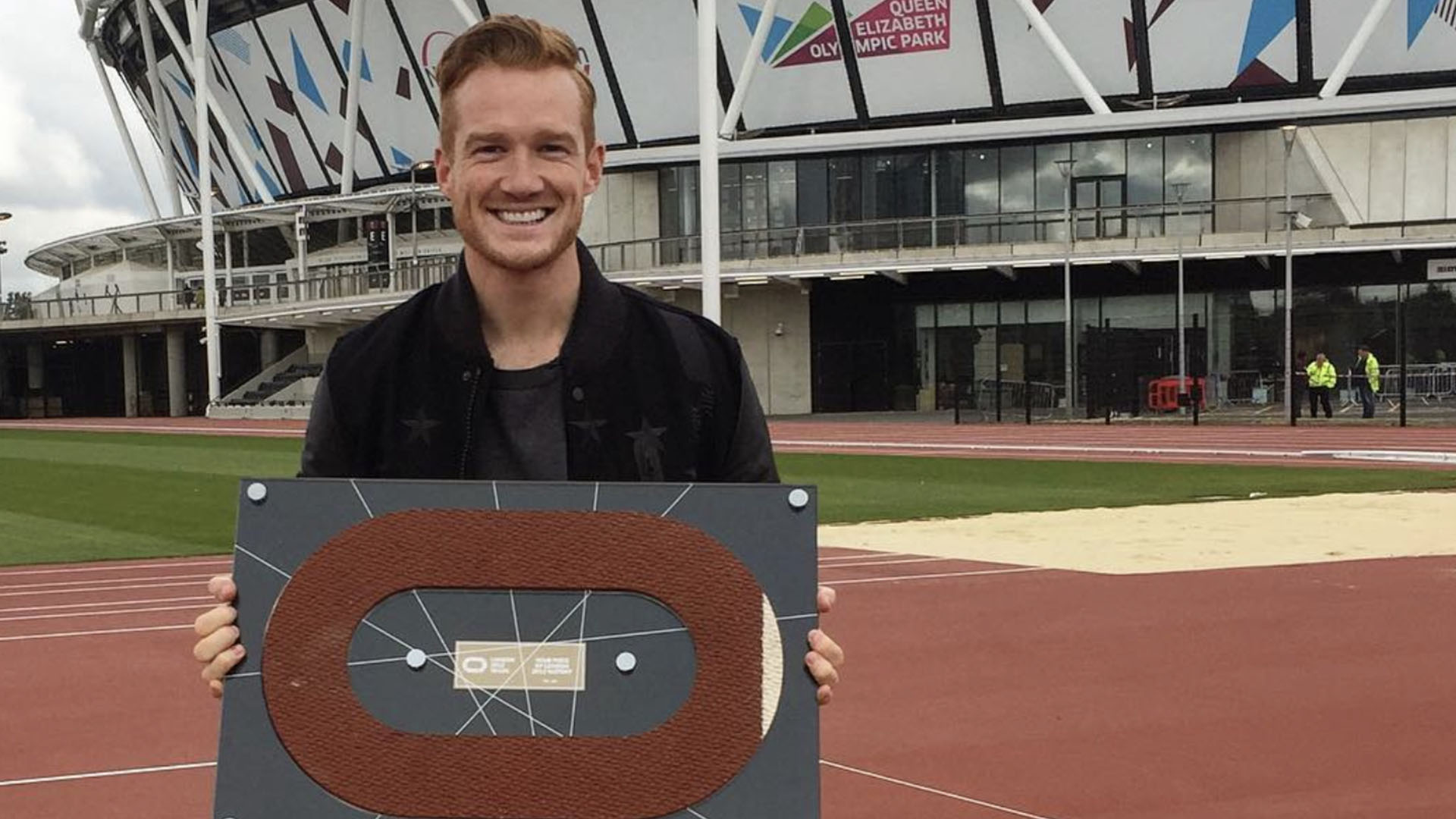 In which year did he become a professional athlete?
4/10

His great-grandfather Jock Rutherford made 290 appearances for which English football team?
In 2009, he achieved a personal best while running a 60-metre race in Birmingham. What was his time?
Which medal did Greg win at the London 2012 Olympics in the Men's Long Jump?
At the Rio 2016 Olympics, how far did Greg jump to win a bronze medal?
In which year did Greg win Celebrity Masterchef?
We've hidden the title of Greg's autobiography, which was published in 2016. What is it called?
There is a statue of Greg in Milton Keynes. True or false?
Oh dear! What happened there? Why not come back soon and have another go? Greg and his feathered pal Pascal believe in you!
Good try! You picked up a few points demonstrating some Greg Rutherford knowledge! Why not have another go? We think you could get an even better score
Great work! You're clearly a fan of the long jump champion! If you took the quiz again, would you get a perfect score? Why not have a go and see?
Wow! You're a Greg Rutherford expert, no doubt about it! You're either a huge fan of his sporting career or you're Greg Rutherford himself. Either way, fantastic stuff!