Guess the Book from the Quote!
How good is your memory when reading amazing books? Find out now by taking this fantastic quiz!
Are you a total bookworm? Let's find out!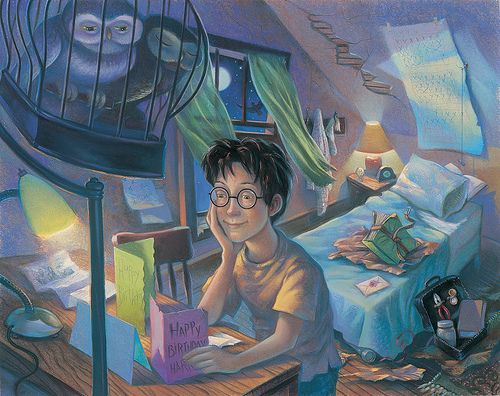 "It does not do to dwell on dreams and forget to live."
"Unfortunately for Ben and Granny, it turns out that ancient poo does still pong."
"If you have good thoughts they will shine out of your face like sunbeams and you will always look lovely..."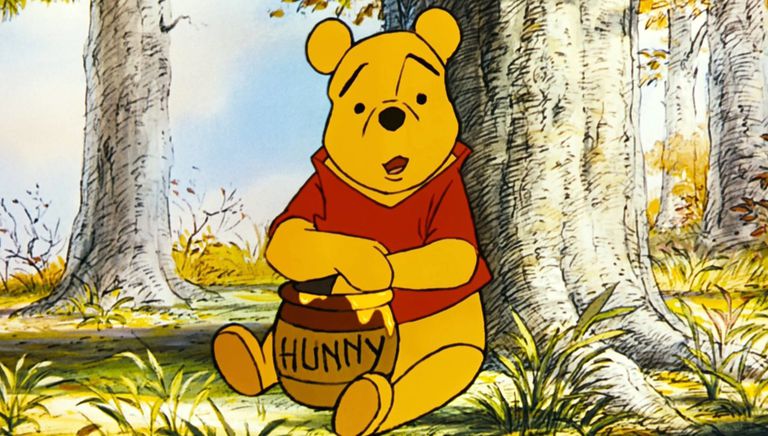 "Sometimes, the smallest things take up the most room in your heart."
"Let the wild rumpus start!"
"You cannot change what you are, only what you do."
"I do not like them, Sam-I-Am."
"George and Harold were usually responsible kids. Whenever anything bad happened, George and Harold were usually responsible."
"You'll never guess what I did. I gave her my Mickey Mouse pen."
"Mirrors," she said, "are never to be trusted."
Oh dear! Did Gangsta Granny steal your points?But don't worry, why not take your mind of the results and have a go at this Guess the Book From the Cryptic Emoji Clues quiz!
Good try! Why not have another go and see if you can get an even better score!And if you still want to keep the grey matter ticking over, then why not try out our Guess the Book From the Cover quiz?
Great work! You almost got a perfect score. Have another go!And if you're still bonkers for books after all these questions, our Which Book Are You personality quiz will be right upon your street!
Awesome! You really know your books. Have a treat and enjoy watching these Celebrities as Book Covers!