Football Club Nicknames UK Quiz!
Can you name the Premiership football team by their different nicknames?
Are you ready?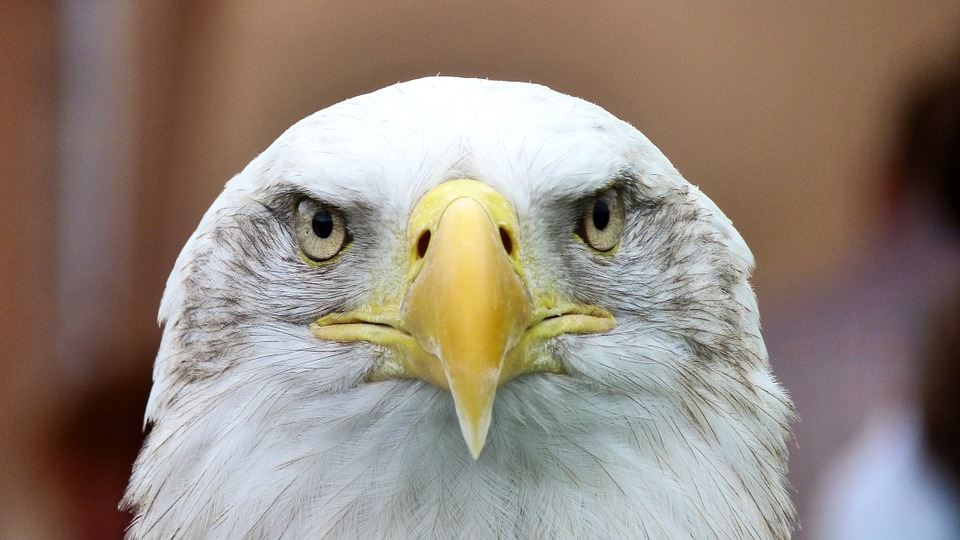 Which football team are known as The Eagles?
This Dorset team are known as The Cherries. Who are they?
Who are The Magpies better known as?
Oh, look. It's a fox! Which football team are associated with this lot?
Which East Sussex team are known as The Seagulls?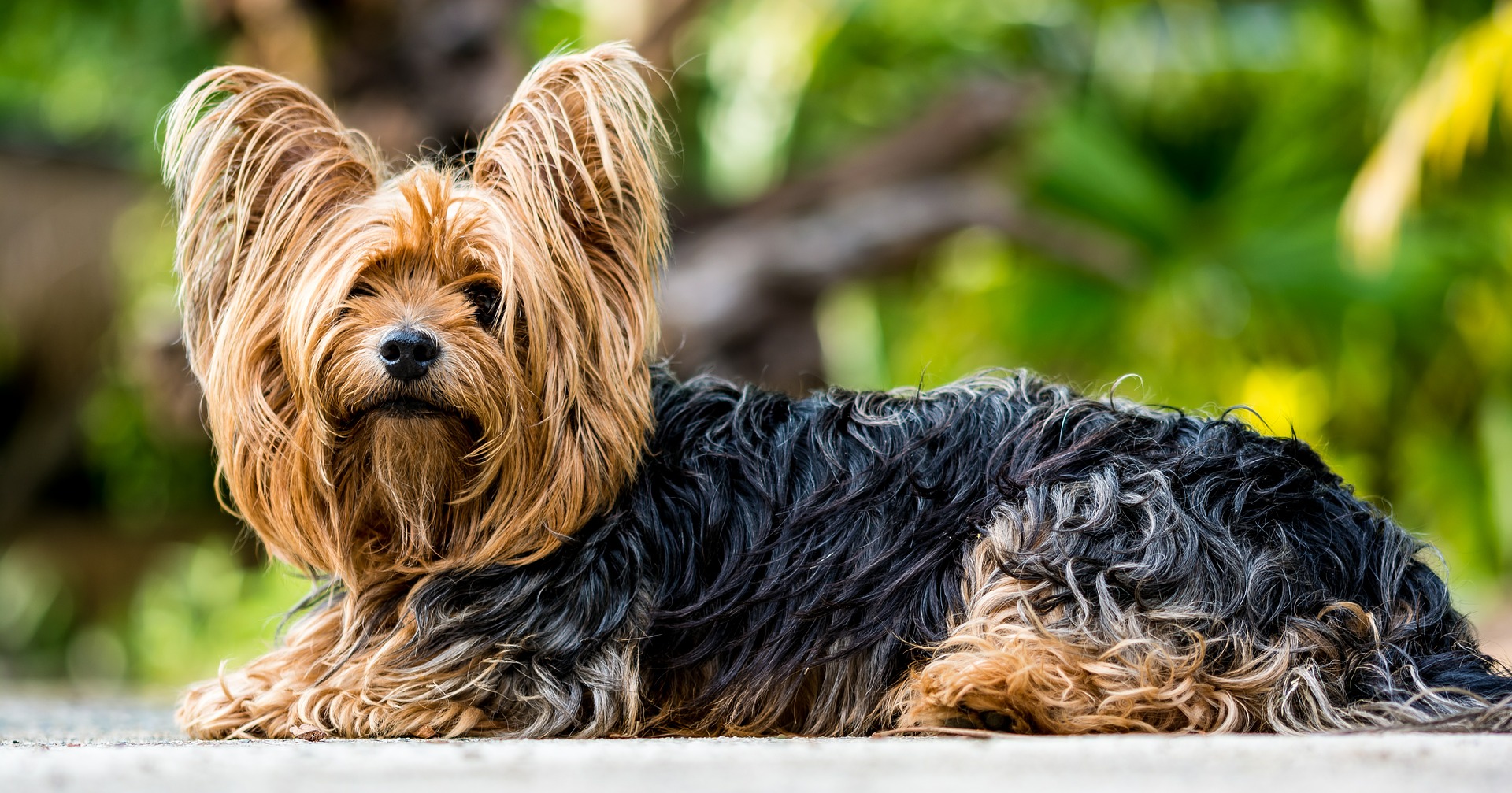 Which team are nicknamed The Terriers?
This Staffordshire squad are sometimes called The Potters. What's their proper team name?
The Hammers play at London Stadium. Can you tell us their official name?
Which football are you most likely to associate with swans? If you get this wrong, we're leaving.
Sometimes they're called The Blues or even The Pensioners (no, us neither). Which London club are we talking about, comrade?
Oh dear! Do you even like football? Are you mistaking this quiz for the Little Mix one? Have another go!
Not bad! Why not have another go?
Good stuff! Why not have another go?
Unbelievable, Brian! You must live and breathe all football ever!