15 Question Guess the TV Show Quiz!
Can you get a perfect score in this TV show challenge?
We've all watched TV, so everyone has an equal chance of doing well in this quiz. How many points will you score? Find out now! If you liked this, take our Ultimate Big Bang Theory Quiz, Which Jessie Character Are You Quiz, Just Add Magic Quiz or the Which Bunk'd Character Am I Quiz.
What's the name of this grumpy character from Modern Family?
In Teen Titans Go!, what is Robin's real name ?
In which fictional town is the Gilmore Girls show set in?
Which classic 80s film is the series Cobra Kai based on?
Ant and Dec starred in this children's drama set in the North East of England. What was the show called?
Central Perk is a coffee shop featured in which show?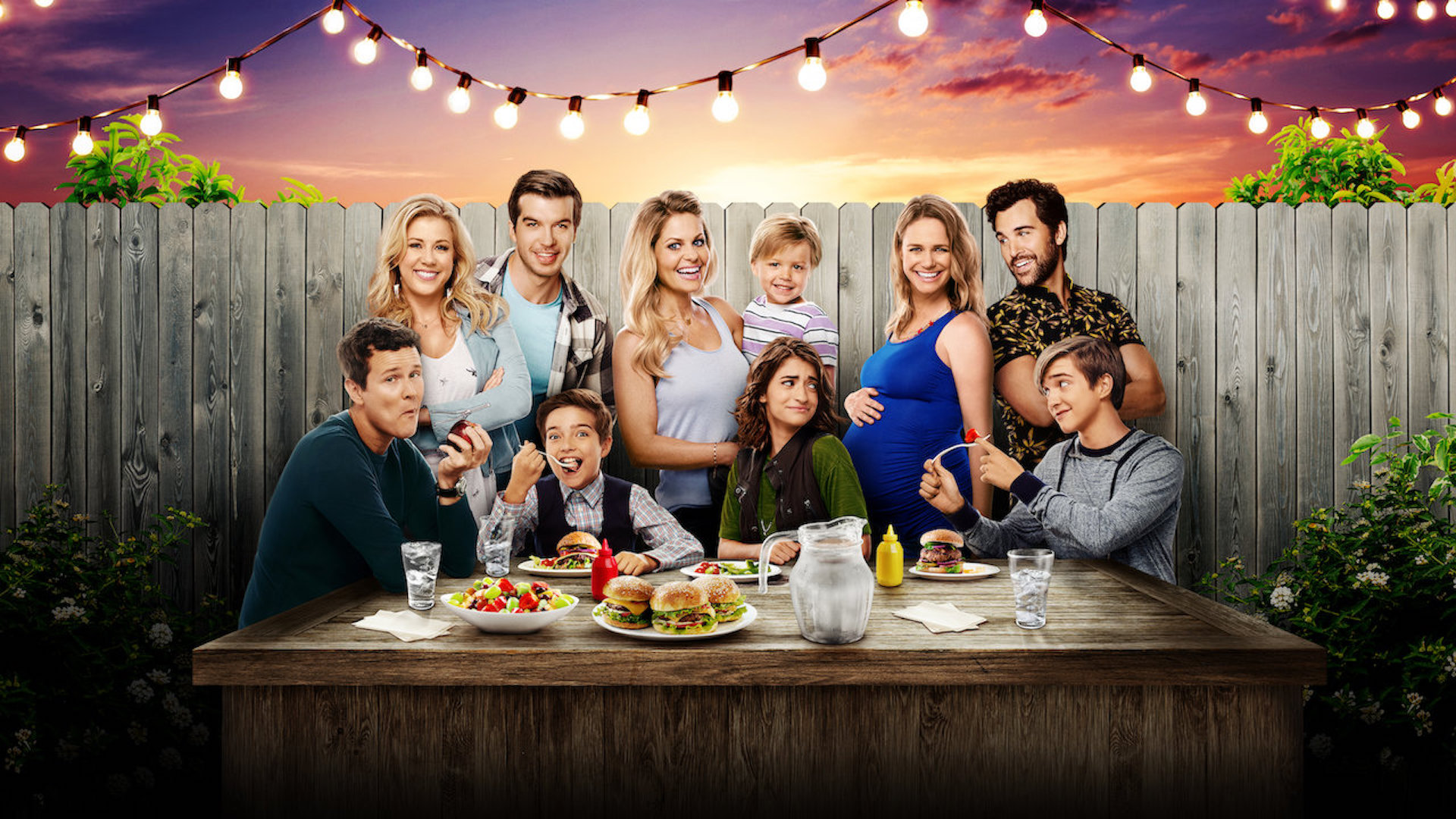 D.J. Tanner-Fuller is the mum in which family-based show?
Dr Chris, Dr Xand and Dr Ronx star in which medical CBBC show?
Which show stars a young superhero called Henry Hart?
Which supernatural show is set in the fictional town of Hawkins, Indiana?
In which show would you see a sonic screwdriver?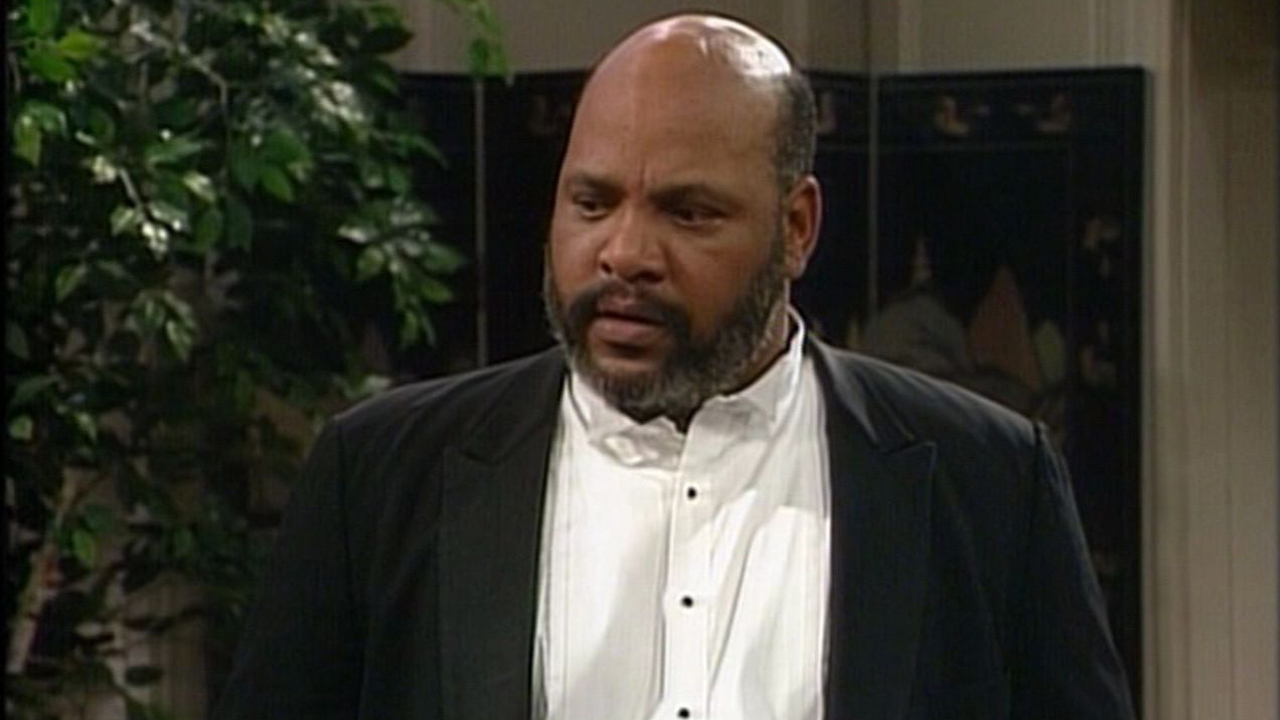 Philip Banks was a successful lawyer in which long-running TV show?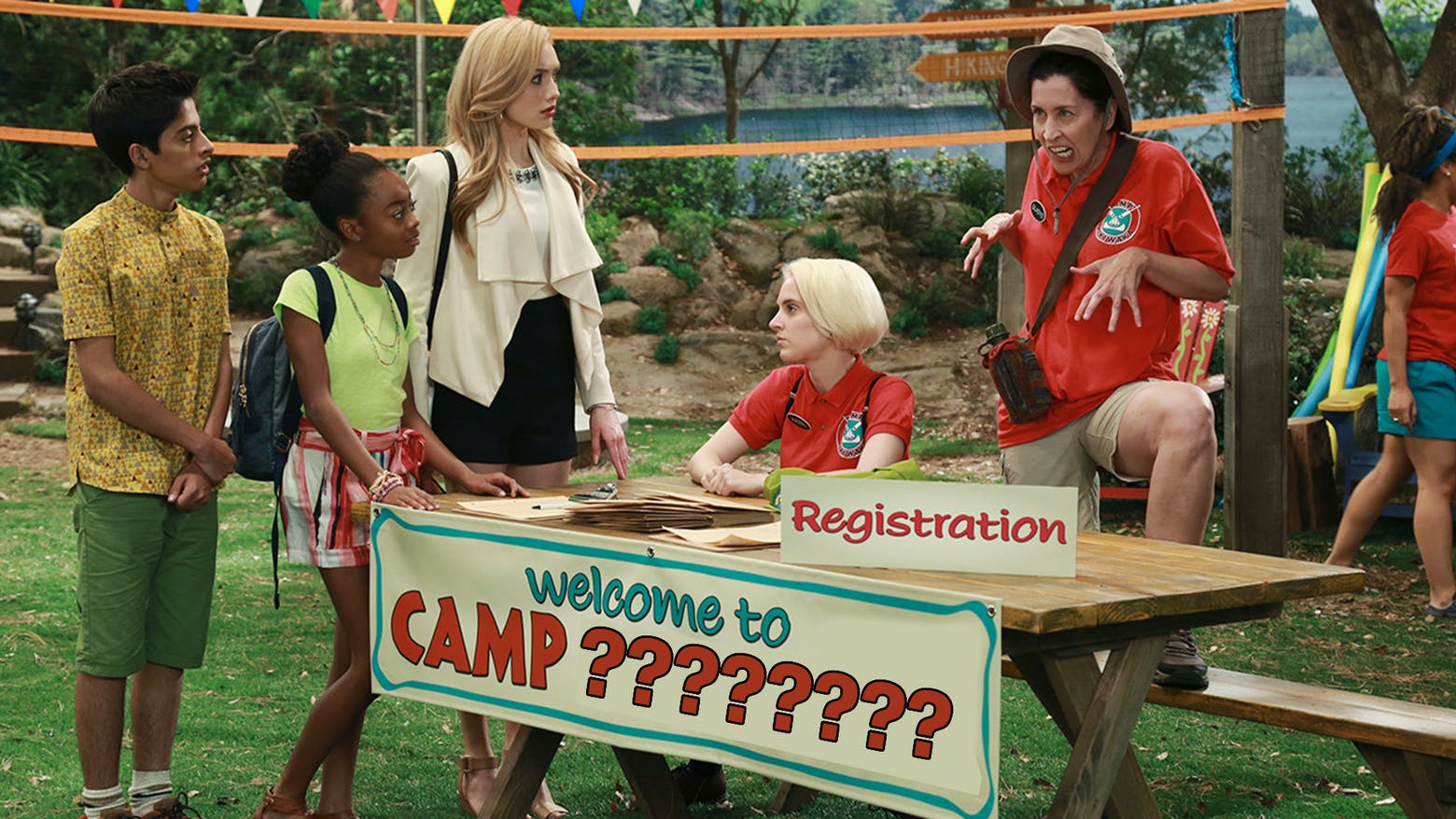 Where is Bunk'd set?
Which show features Aang and Katara?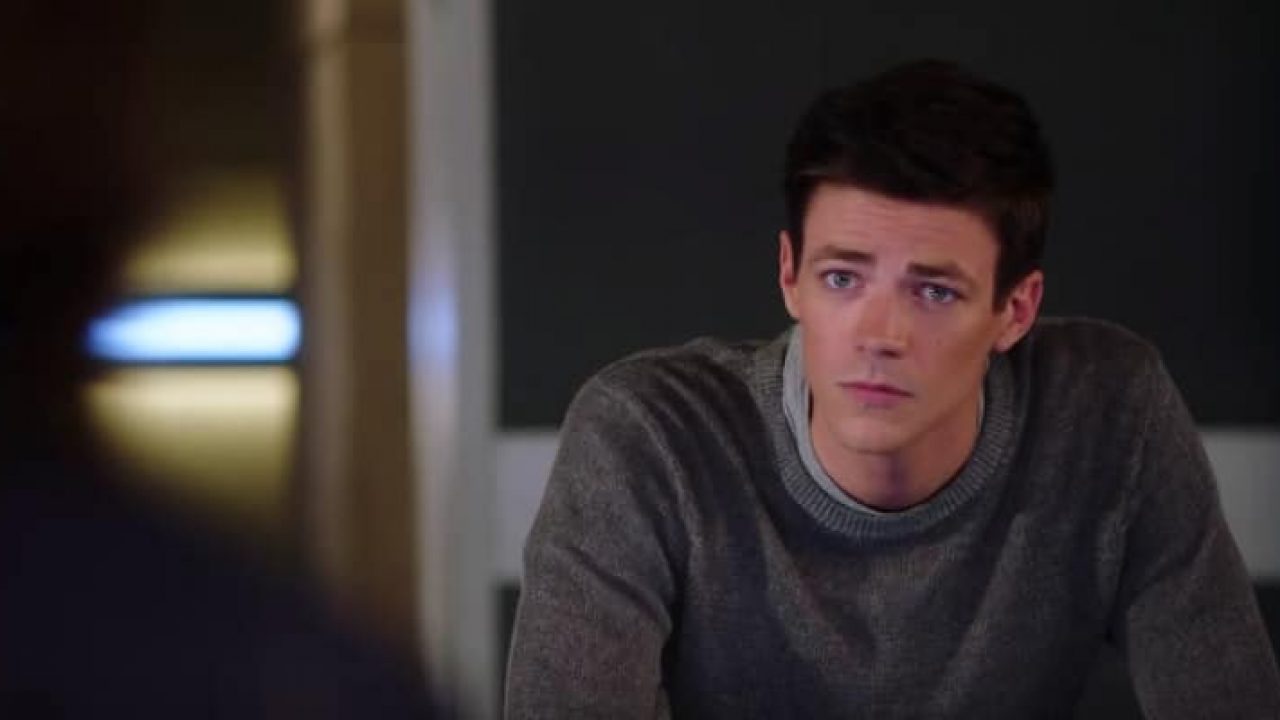 By day, Barry Allen is this superhero in the TV show of the same name. Can you name it?
Oh dear! Better luck next time, eh?
Good work! Why not have another try and see if you can get an even better score?
Great stuff! You really know your stuff, don't you?
Heroic! You're a TV expert!