Are You Brave Enough To Take This Scary Halloween Book Quiz?
How much do you know about the spookiest of spooky books? Take this quiz and test your Halloween trivia!
It's the most spooky time of the year. Are you the sort of person who likes to bury your nose in a creepy book just before bedtime? Then this is the quiz for you! We've bravely checked out the most frightening books on our shelves to bring you a terrifying Halloween literature quiz!
Who is the author of the Goosebumps books?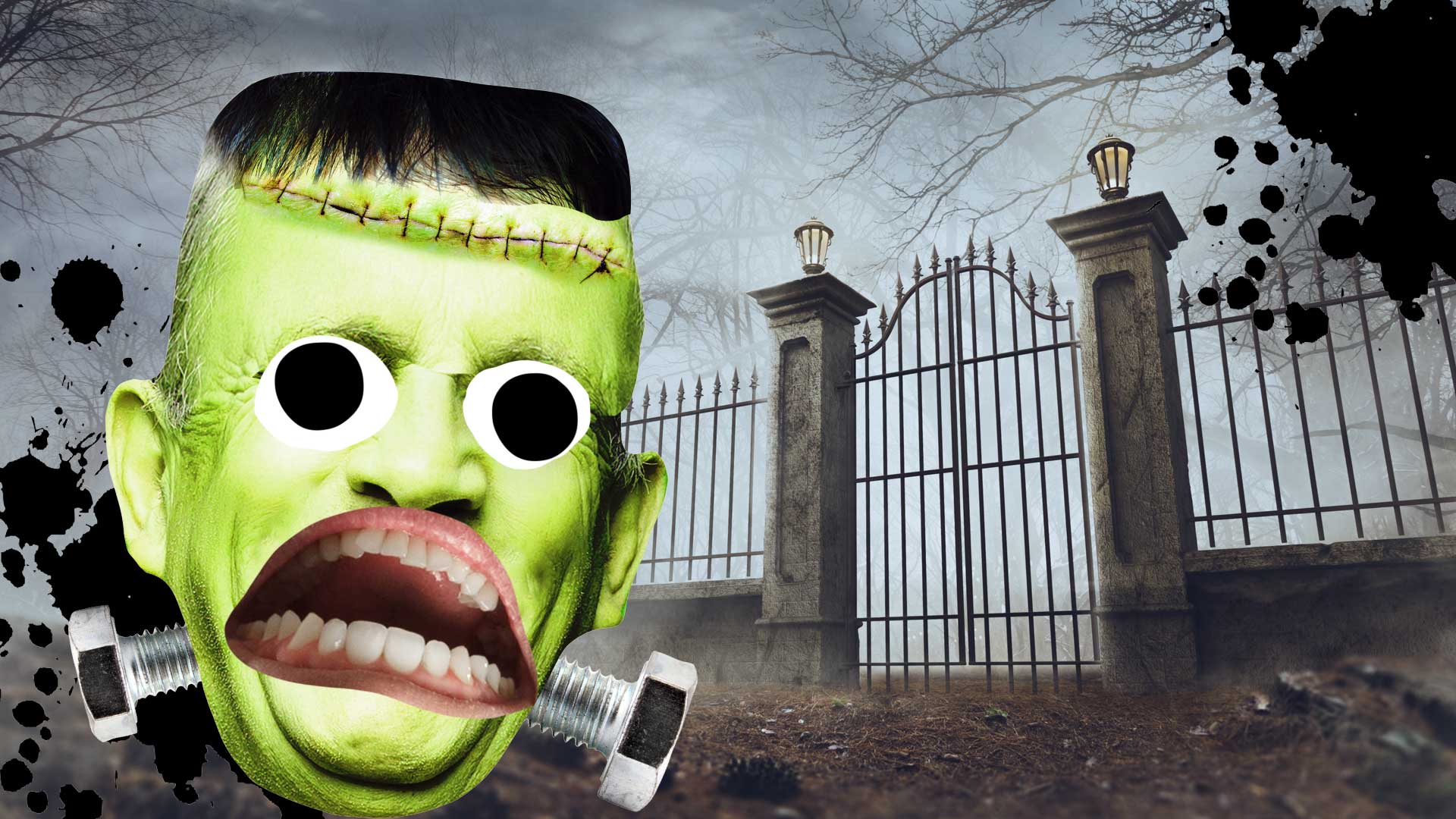 What is the name of the scientist in Mary Shelley's 1818 book Frankenstein; or, The Modern Prometheus?
Bram Stoker wrote the book Dracula. But what connects him to The Lion King?
In The Bogeyman of Bunkerton Castle, what does the bogeyman scream every night?
What's the name of the school school Mildred Hubble goes to in Jill Murphy's series The Worst Witch?
In Roald Dahl's book The Witches, what are the names of the boy's two pet mice?
What's the name of the scary dentist in Demon Dentist by David Walliams?
Who wrote The Spiderwick Chronicles books?
Coraline and Stardust author Neil Gaiman wrote a horror story for kids. What was its title?
What's the name of the dog in the Funnybones books?
Oh no! Was the idea of this quiz too spooky for you to concentrate? It's fine. Why not have another go? You might do better next time!
Good try! You've displayed some thorough Halloween book knowledge. Was this not the result you were expecting? Have another go and you could get an even bigger score!
Great work! You've displayed some excellent Halloween book knowledge and have probably read every book mentioned in this quiz? Was this not the result you were expecting? Have another go and you could get a perfect score!
Wow! You've got a perfect score. You've probably read every book in this Halloween quiz at least twice. Fantastic stuff!