The Ultimate Hamilton Musical Quiz
Are you a Hamilton super-fan or do you flounder when it comes to the founding fathers? Find out with this musical mega-quiz!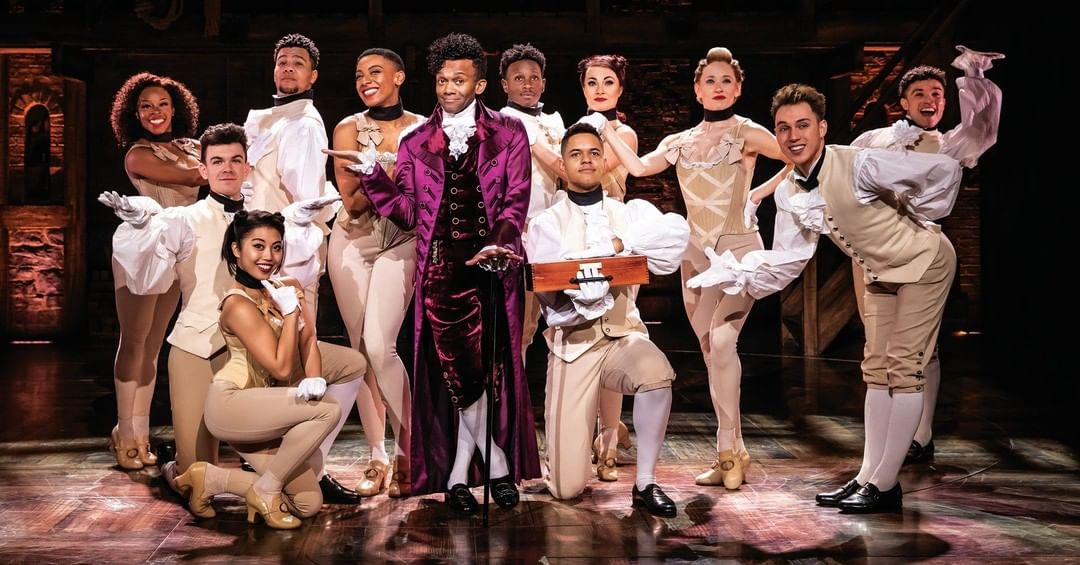 What is Hamilton's first name?
What was the real-life Hamilton famous for?
What actor played Alexander Hamilton on the first opening night of the musical?
In the song 'Alexander Hamilton,' how many things hasn't Alexander done yet?
Who are Hamilton and the Americans fighting against?
What advice does Aaron Burr give Alexander Hamilton?
What does King George III sing he will send back as a reminder of his love?
Which of these is NOT a song from Hamilton?
Who are the Schulyer sisters?
How many truths does Angelica sing that she realises?
Why did Thomas Jefferson go to France?
What does the Marquis de Lafayette shout at the end of the song 'Yorktown'?
Theodosia is Aaron Burr's…
Who becomes American president after George Washington?
Fill in the blank: "The ___ Pamphlet"
What genre of music does Hamilton NOT include?
Alexander Hamilton's face is on a US banknote. Which one?
Oh dear... Hamilton doesn't think much of this score. Try another quiz?
Hmmm - not bad.... Hamilton isn't too impressed though. Try another quiz?
Good job! Old Alex is pretty impressed - just look at him!
Wow! Great job! Hamilton is very impressed - he might not look it, but he is!