Happy Birthday Bash Street!
The very first "Bash Street Kids" comic strip - back when it even had a different name!
When the Bell Rings - 13th February 1954
The Bash Street Kids popped onto Beano pages in the golden age of the 1950's. Illustrated by Leo Baxendale, the strip was first called When the Bell Rings, becoming The Bash Street Kids two years later.
Does anybody look familiar?
You'll recognise Danny and Toots, but not many of the others! It took a few years for the characters to reach their current roster, but class 2B hasn't changed much since then.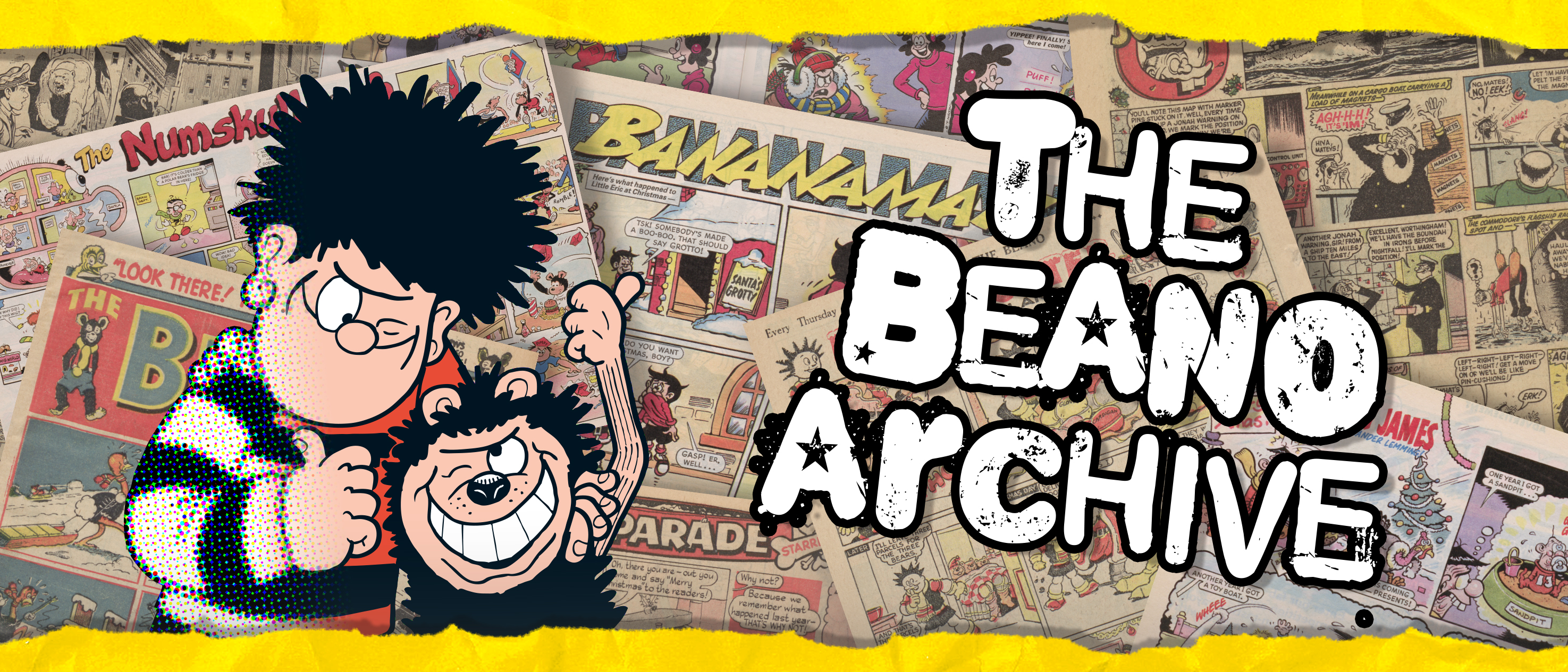 Want more classic comics?
Check out the Beano archive!