Hard Football Quiz!
Hard Football Quiz! How much do you know about football?
Next goal wins!
What is Real Madrid's nickname? 
What is the name of the stadium that AC Milan share with Inter Milan?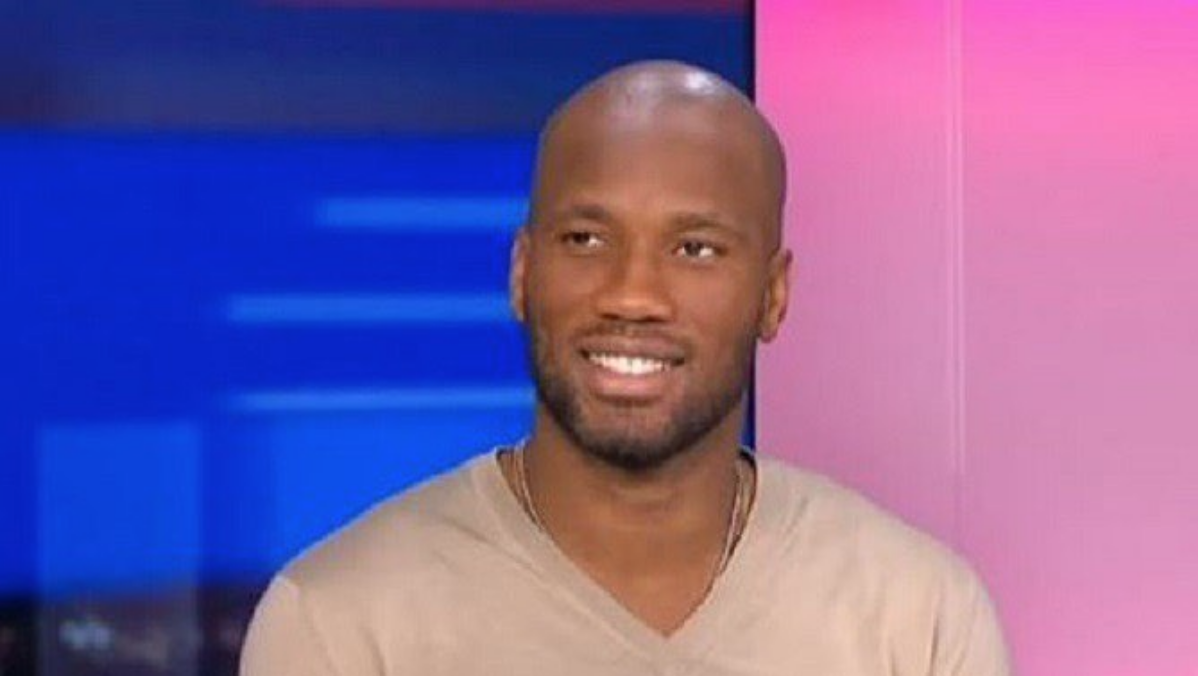 What international team did Didier Drogba play for? 
Who is England's all-time top goalscorer? 
What is the name of Bournemouth's manager? 
Which team won the EUROS in 2016? 
What team did Jurgen Klopp manage before Liverpool? 
Which team won the first ever World Cup in 1930? 
How many Premier League goals did Cristiano Ronaldo score for Man United? 
When was the last time Liverpool won the league? 
Do you even watch football?
Not bad, can can you do better?
Good stuff! You really know your football trivia!
Top marks! 10 out of 10!