Harry Hill Takes over Beano!
To celebrate his ace new book Matt Millz, we invited Harry Hill to take over Beano Studios…
We at Beano LOVE Harry Hill!
He doesn't think we're too bad either...
We LOVE You've Been Framed, TV Burp and his excellent joke book!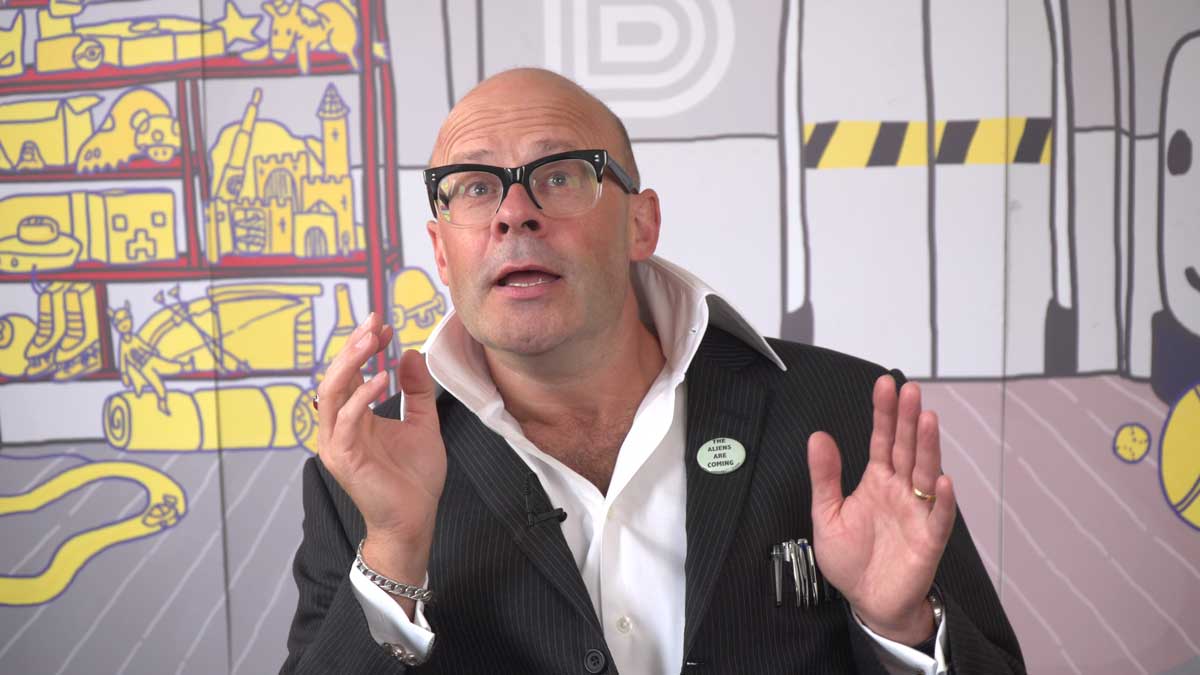 And we super love with unicorn sprinkles on top the new Harry Hill book, Matt Millz!
Matt Millz is the youngest stand up comedian in the world!He's studied the best. He's memorized all the advice. He spends hours writing new gags and thinking up crazy sketches… So when the school run a talent contest, of course he's going to enter!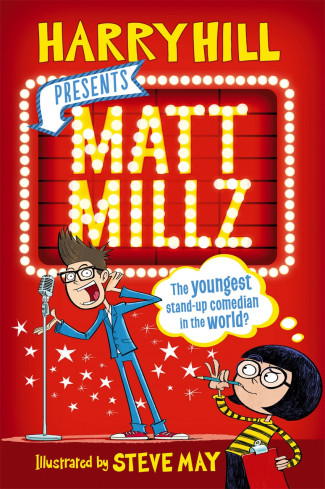 We asked Harry to come in and spend some time with us here at Beano. What we didn't expect was all this madness!
Keep an eye out for more Harry over the coming week!