Harry Kane vs Neymar: Which Footballer is the Best?
Who's best? England goal hero Harry Kane or Neymar the Brazilian superstar?
It's finally time to put the world's 2 top strikers to the test and discover who's the real hotshot.
So is it all about getting goals? Or is it about who loves their dogs the most?
Well, luckily for you we've worked out how to separate these 2 soccer sensations and graded them on who wins each round.
So without any further ado, let's check out the competition…
Goals
If you want to win a footie match, you gotta get a goal. So who's the hottest shot in town? Neymar? Kane? Your dad?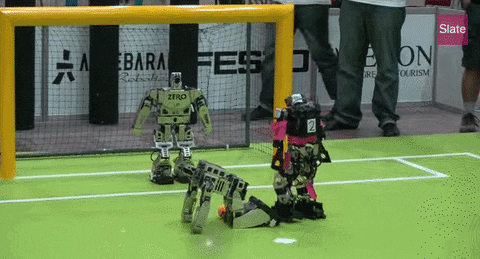 Dogs
We all love dogs, even footie stars. But is Kane a canine fan or is Neymar mad for mutts?
Tekkers
Footie. It's all about the top tekkers. And even though Brazil are top of the top tekkers chart, who's to say Harry Kane can't be even better?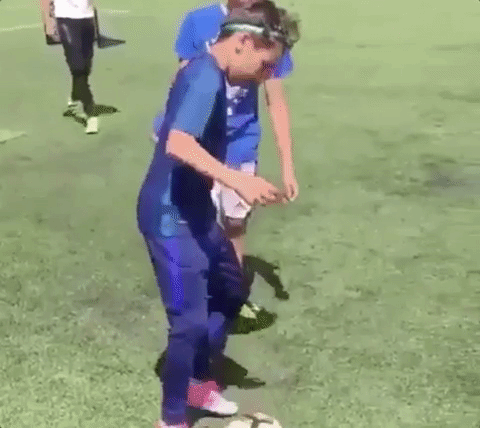 Costumes
Footballers can't always wear their footie kit. They need something fun to wear. So who wears it best? Kane? Neymar? Find out by watching the video.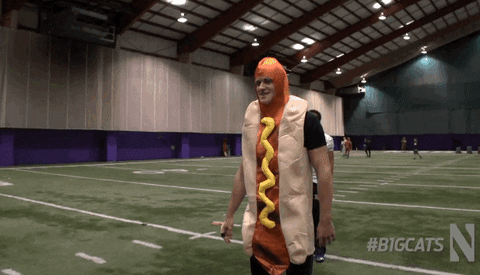 Footie clubs
How many clubs have you played for? As many as Harry Kane? Well, if not, don't worry, there's plenty of time!