Harry Potter and The Half-Blood Prince Quiz & Trivia!
How much do you know about sixth Harry Potter film and book? Take the quiz and find out!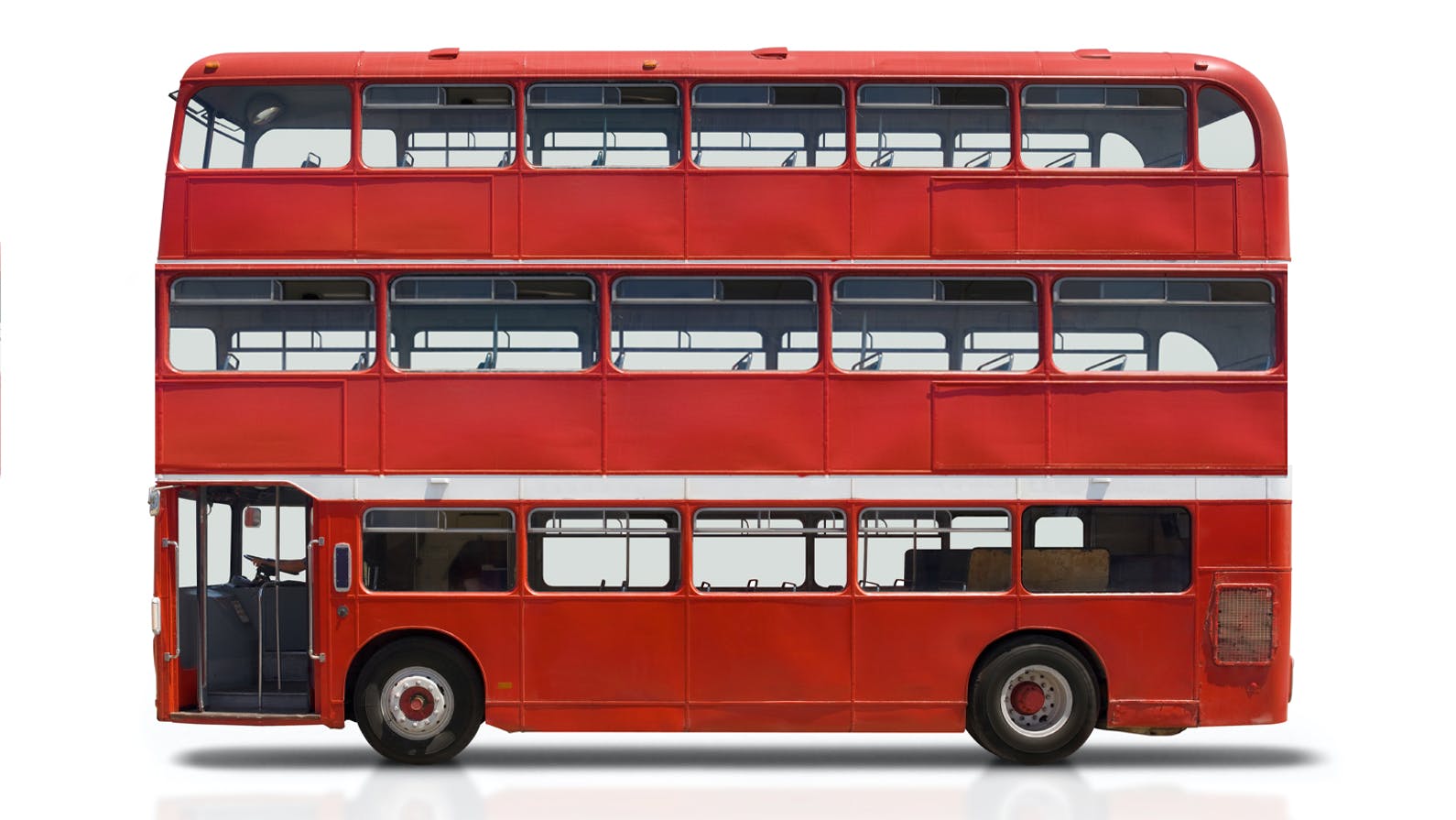 What is the conductor of the Knight Bus called?
Which hand did Dumbledore injure?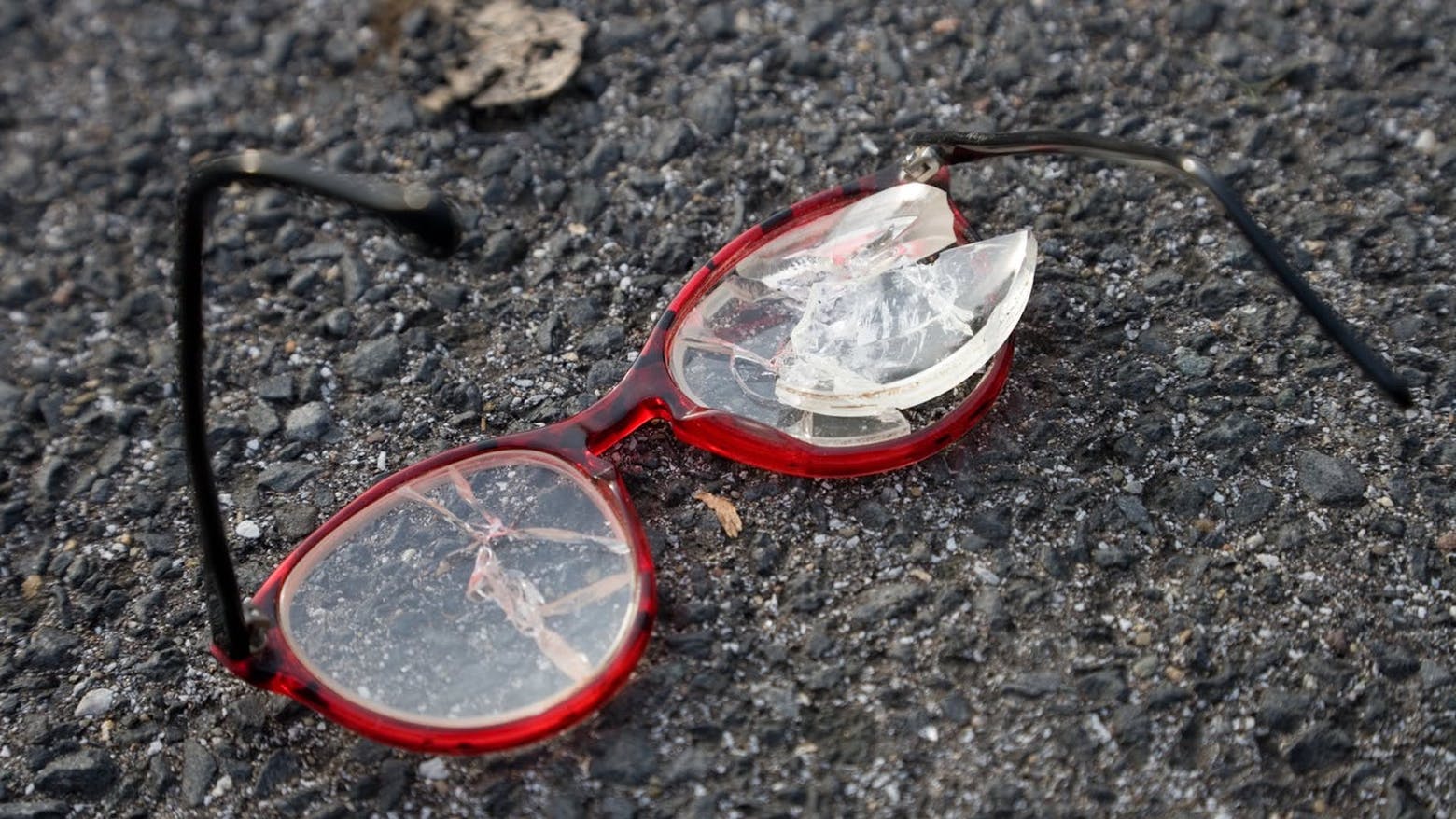 What does Draco break?
What things did Tom Riddle keep in his wardrobe?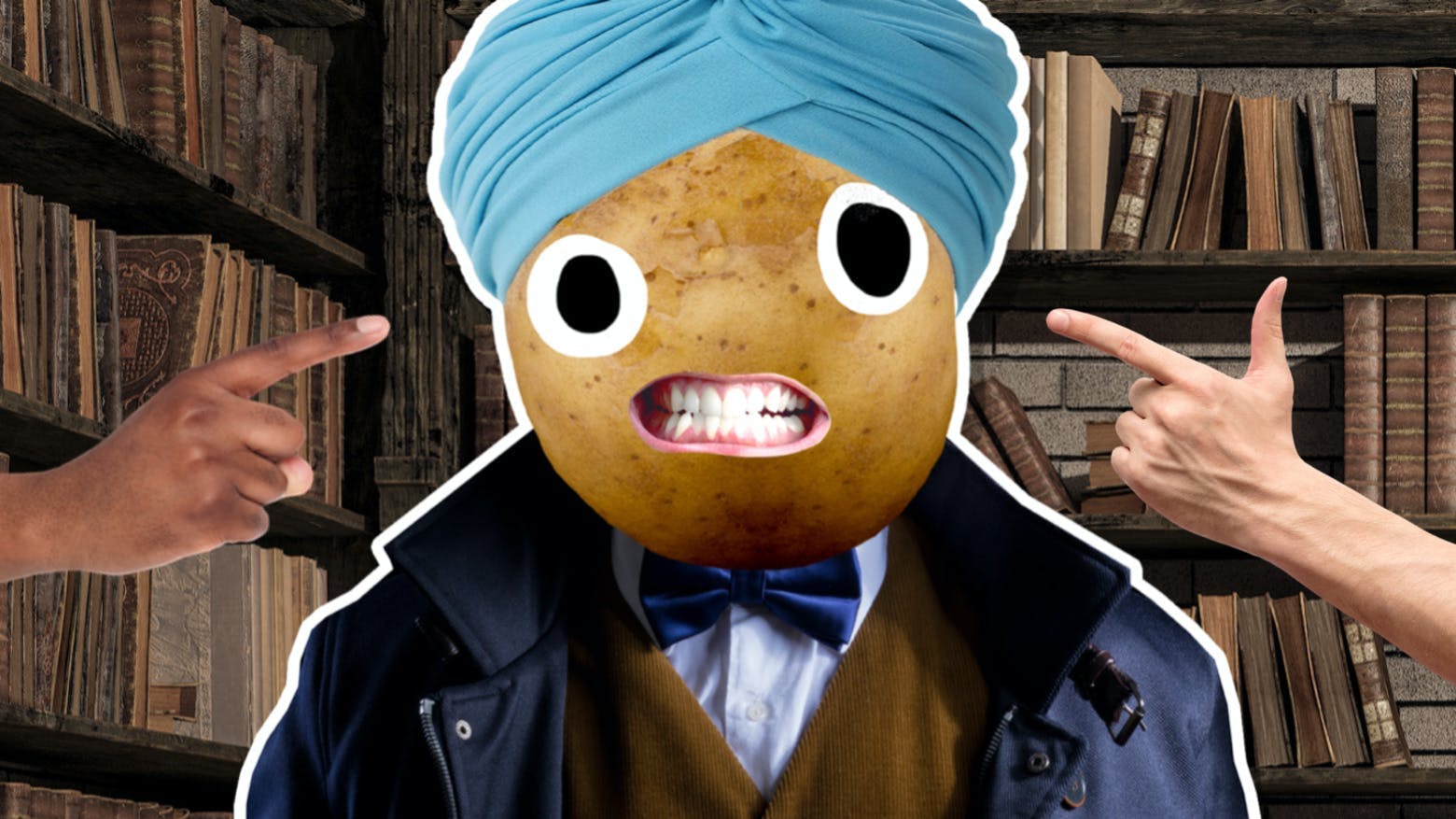 Which character is the Half-Blood Prince?
Who is Nymphadora Tonks' aunty?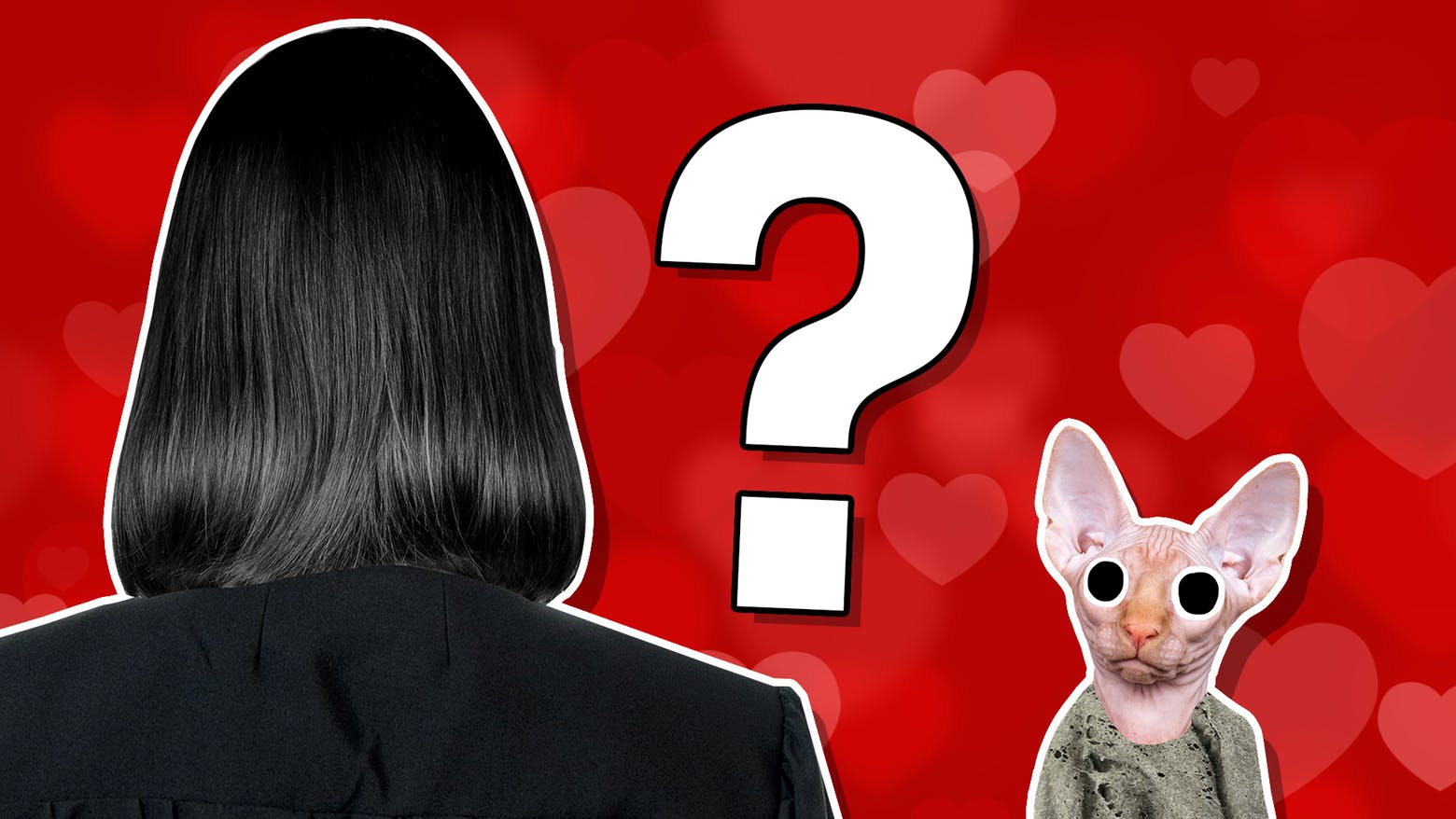 Who accidentally eats sweets containing a love potion?
What lesson does Professor Slughorn teach?
What bridge do the Death Eaters destroy?
Who is Ron's girlfriend in The Half-Blood Prince?
Oh no! Better luck next time!
Good try! Why not have another go?
Great work! You know lots about The Half-Blood Prince!
Wow! You're a Half-Blood Prince expert!