Hello World!
What would YouTube be like if it was a real place? Probably like this...
YouTube's going to spill out of the screen into a live event in Birmingham at the end of this month!
It looks like it'll be EPIC!
They're going to build a huge internet city you can walk around
Or fly around in a camper van Pegasus it seems! 
It'll have everything you could ever need including a giant arcade machine...
...and awesome parades!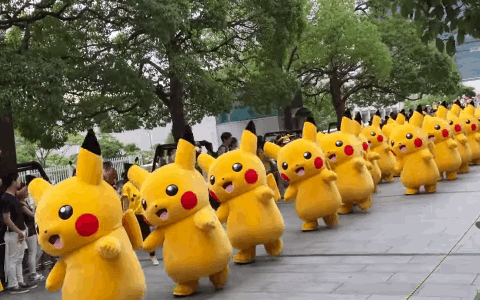 And, of course, there's a chance to bump into your fav YouTubers, like Zoella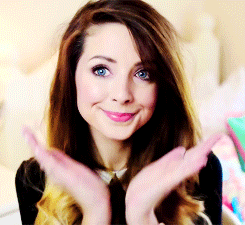 Alfie Deyes (PointlessBlog)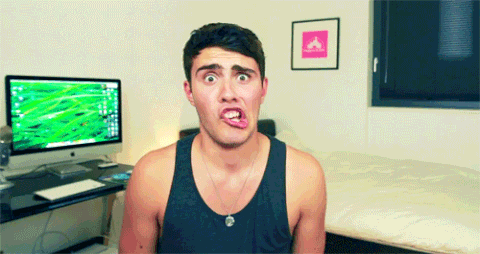 Joe Sugg (ThatcherJoe)
Caspar Lee
KSI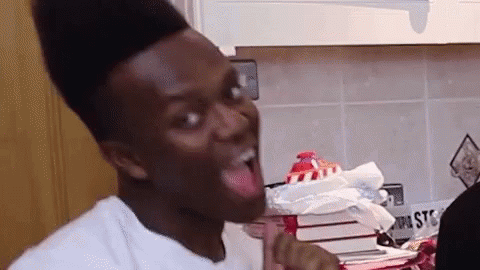 Louise Pentland (Sprinkle of Glitter)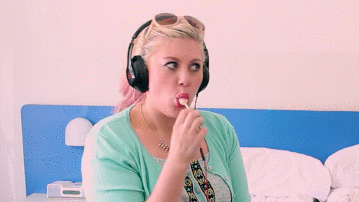 Jim Chapman
Marcus Butler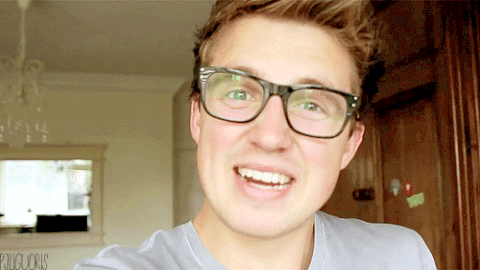 Oli White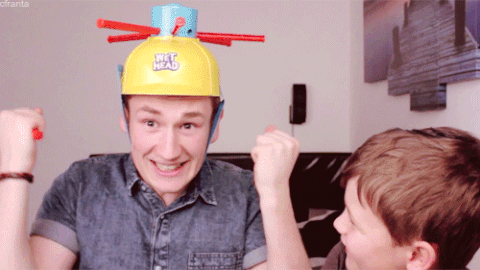 Poppy Deyes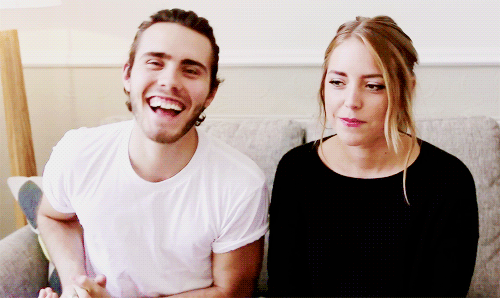 And the rest!
Including Rose & Rosie, Tyler Oakley, Jake Mitchell, JanaVlogs, Katie Pix, LookingforLewys, Lucy and Lydia, Jack Maynard, Mark Ferris, Niki and Sammy, The Shades, Josh Pieters, New Hope Club, Leadley, Em Ford, Saffron Barker, Noodlerella, Roxi, Anastasia, Over Atlantic, Sean Elliott O'Connor, Lana and Olympic athlete Tom Daley!