15 Wild High School Musical Movie Facts for Fans!
How much do you know about the High School Musical Movie? Here's some awesome facts for your brain bank!
QUITE A FEW PEOPLE WANTED TO BE IN THE MOVIE!
Over 600 teenage actors auditioned for roles in the first High School Musical film! That's like an entire school's worth of people!NE
THE ORIGINAL IDEA FOR THE MOVIE WAS A LITTLE DIFFERENT...
The film's script was based on an idea for Grease 3, with Britney Spears and Justin Timberlake set to star as the children of the lead characters from the original movies. As time passed, the script evolved into the HSM movie we know and love today. The original idea sounded pretty interesting too, though.
IT WASN'T ALWAYS GOING TO BE CALLED HIGH SCHOOL MUSICAL!
High School Musical was apparently just a working title for the film, until they could decide on a name later on. Nobody could think of a better title, so it stayed that way. We think it's awesome because you know exactly what you're getting.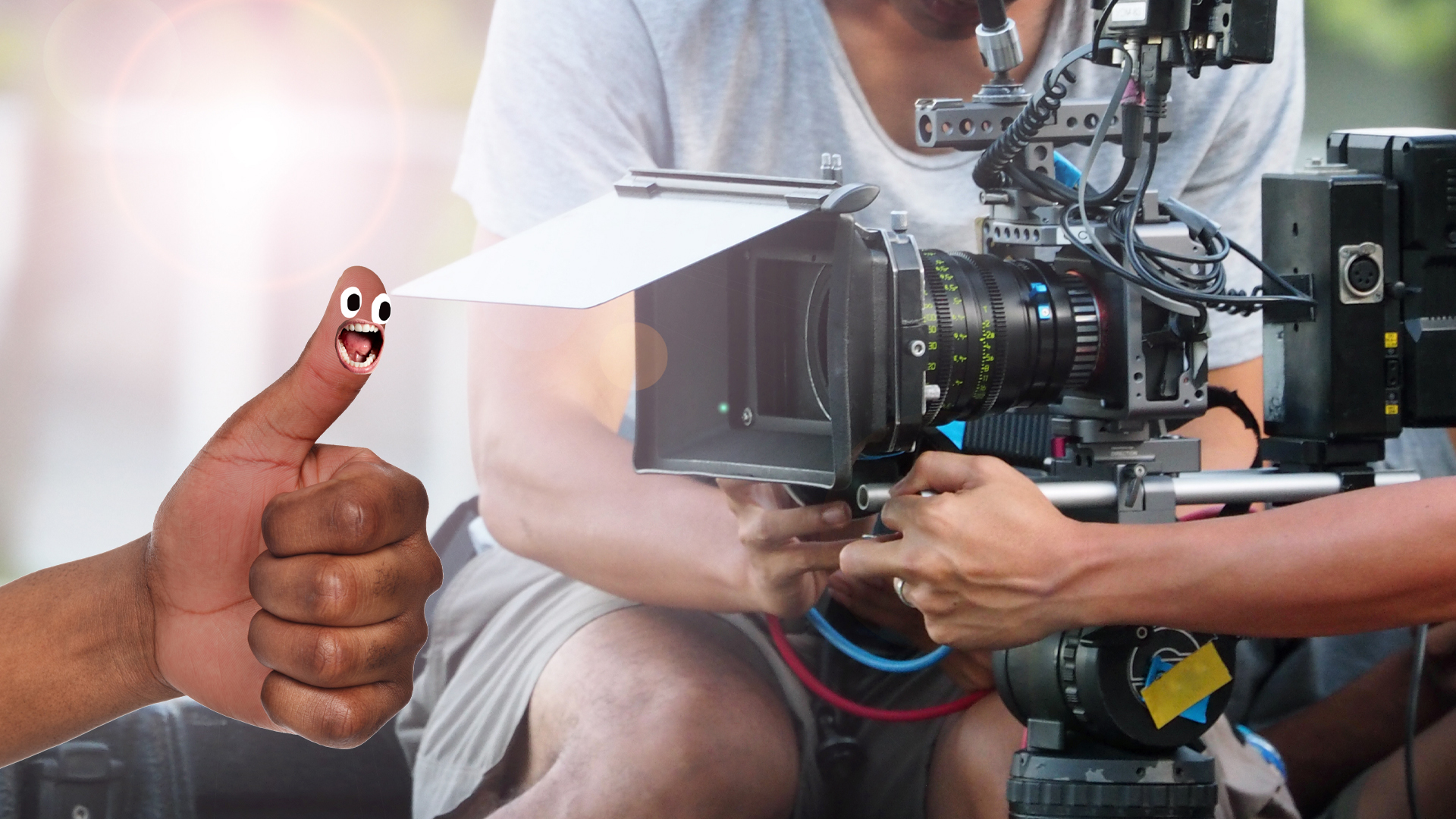 THE ACTORS REALLY PUT THE HOURS IN TO MAKE THE DANCE ROUTINES PERFECT!
The cast spent two weeks of intense rehearsals at a dance studio to ensure their movements were just right during particular scenes.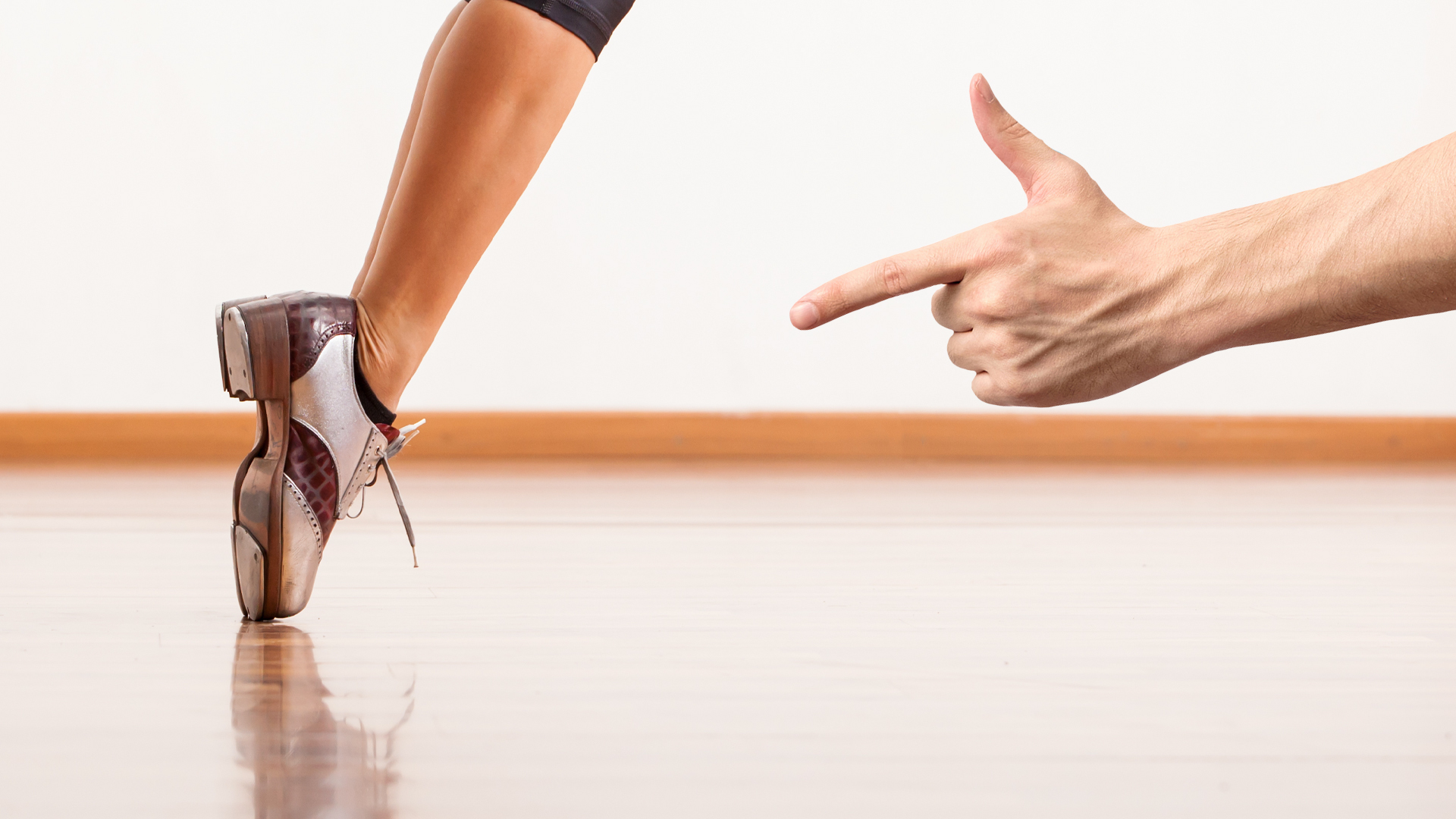 THE SOUNDTRACK WAS RECORDED QUICKLY!
It only took the cast five days to record the High School Musical soundtrack. Some bands take months or even years to record a full-length album.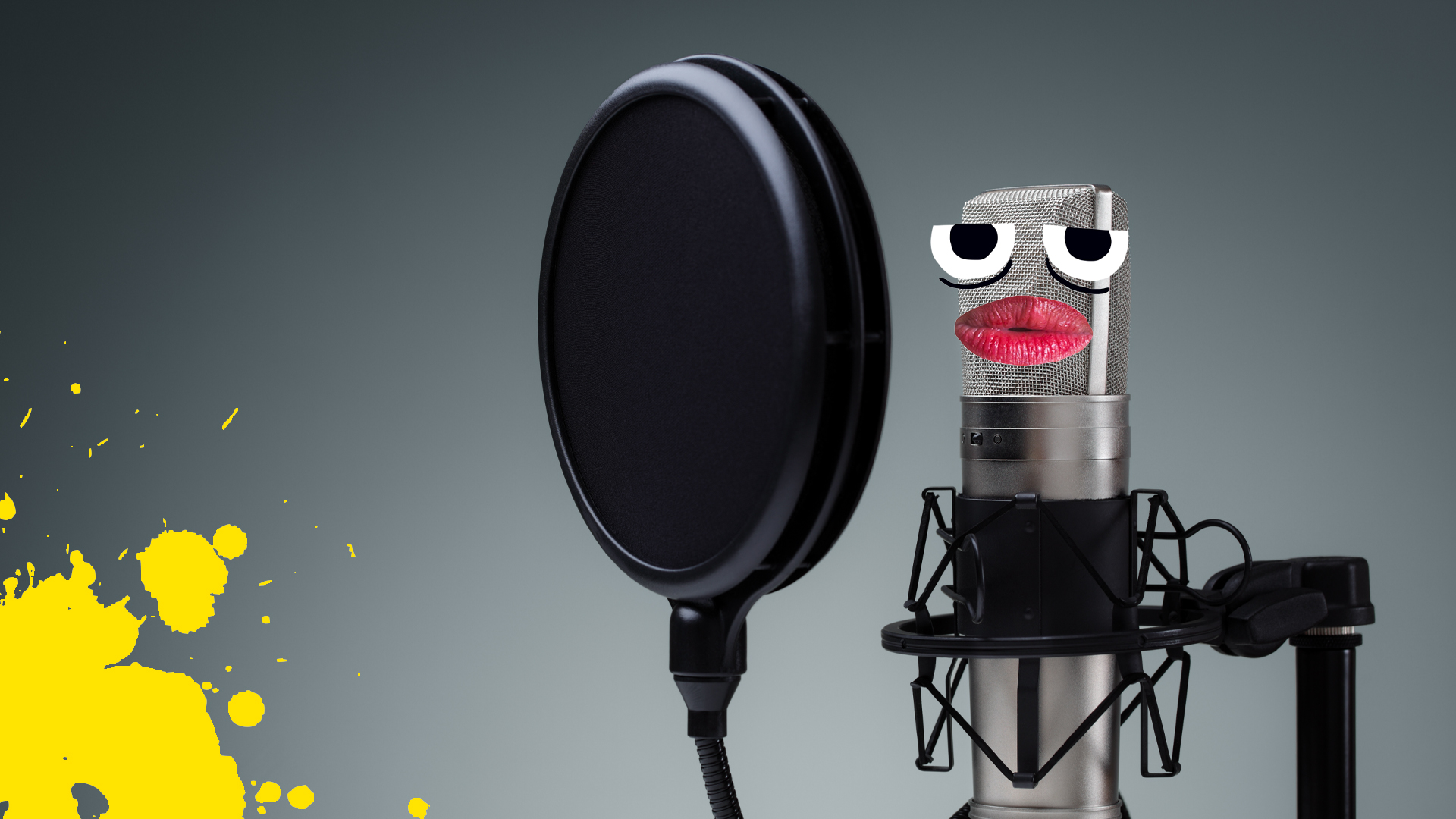 THE ALBUM DIDN'T SELL THAT WELL AT FIRST...
The soundtrack sold 6500 copies during its first week. Don't worry, though – it went on to sell over 4 million more and became the best-selling album in America in 2006. Good job, East High School!
EAST HIGH SCHOOL ALMOST HAD A DIFFERENT MASCOT!
The school's mascot is obviously a wildcat, but was originally intended to be a leopard. Either way, we'd run a mile if either came into our classroom.
ZAC EFRON SPENT A LOT OF TIME ON THE BASKETBALL COURT FOR HIS ROLE...
Zac played Troy Bolton, who was the captain of the East High School basketball team. To make his character even more believable, he spent three hours a day shooting hoops and dribbling. Not like a baby, but like a player on the court.
DO YOU KNOW HOW MANY HATS RYAN EVANS WORE IN HIGH SCHOOL MUSICAL?
The actor Lucas Grabeel wore nine different hats throughout the first movie. That's a lot of hats, to be fair. Lucas also auditioned to play Zac Efron's role too.
YOU THINK THE FILM CREW USED MILK IN HIGH SCHOOL MUSICAL? THINK AGAIN!
The props department apparently filled milk cartons with lemon and lime juice, because milk quickly goes off under all the hot studio lights. We hope no-one poured some on their breakfast cereal.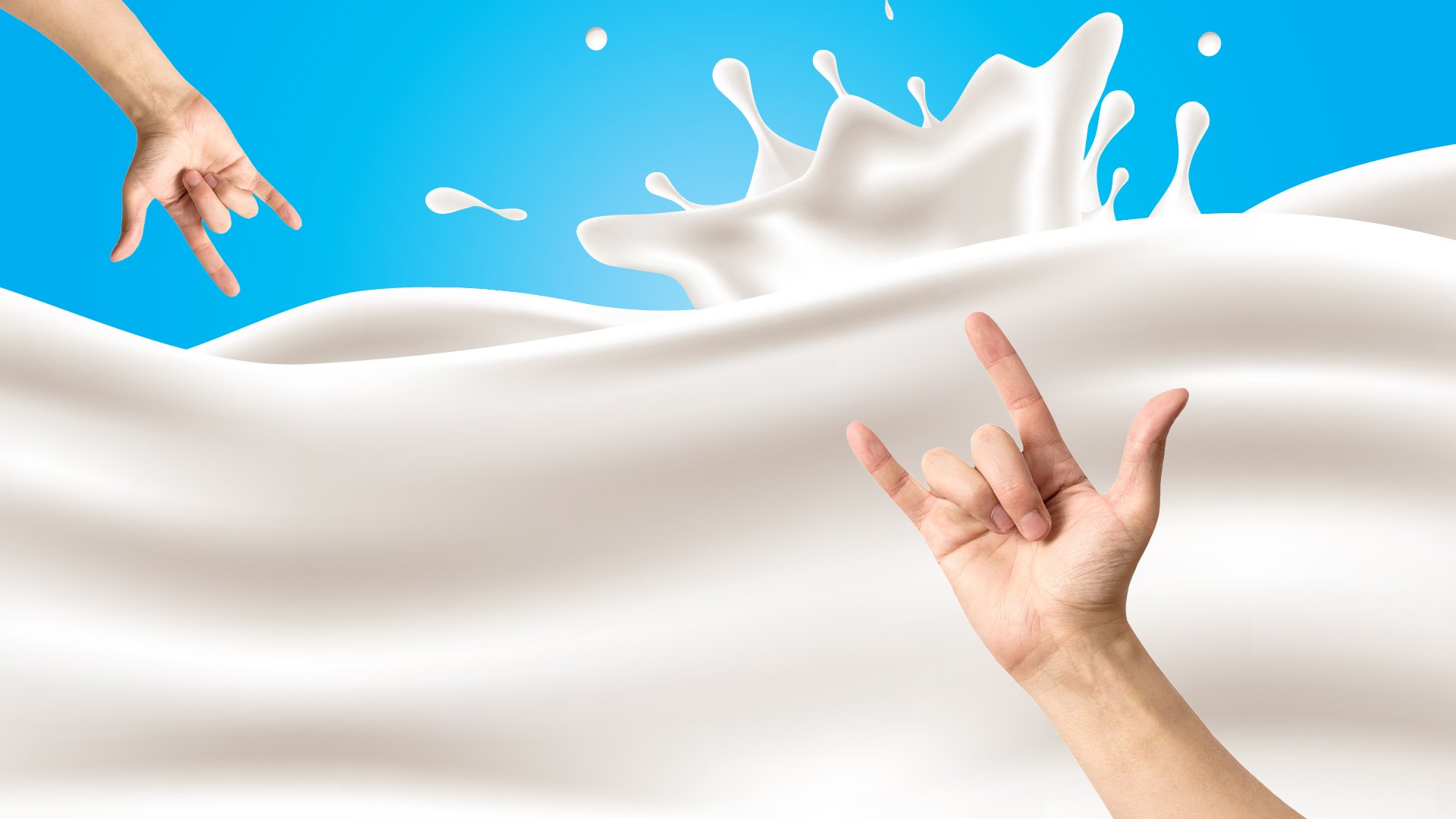 THE FILM WAS MADE IN AN ACTUAL SCHOOL!
High School Musical was made in East High in Salt Lake City, but had to pause production when actual classes were taking place.
HERE'S A PARTICULARLY AMAZING FACT ABOUT THE NEW YEAR'S SCENE!
You might want to sit down for this one, but do you remember the bit where it was snowing? That wasn't snow. They actually used potato flakes!
COACH BOLTON AND MS. DARBUS ALMOST SANG A DUET TOGETHER!
Even though the two characters didn't get along in the story, there were plans for the pair to sing a song in the film. The song would have made the film a little too long for its slot on the Disney Channel, so the idea was put to one side. What a shame!
DO YOU KNOW WHAT VANESSA HUDGENS' FAVOURITE SCENE IS?
It's the scene at the end where everyone sings 'We're All in this Together', which is nice.
A LOT OF PEOPLE WATCHED THE PREMIERE!
7.7 million people tuned in to watch the first showing on the Disney Channel in 2006. The sequel – High School Musical 2 – did even better, with 17.2 million people eager to see what happened next.