How To Join in HelloYellow
Here's how you can participate in #HelloYellow and World Mental Health Day on October 10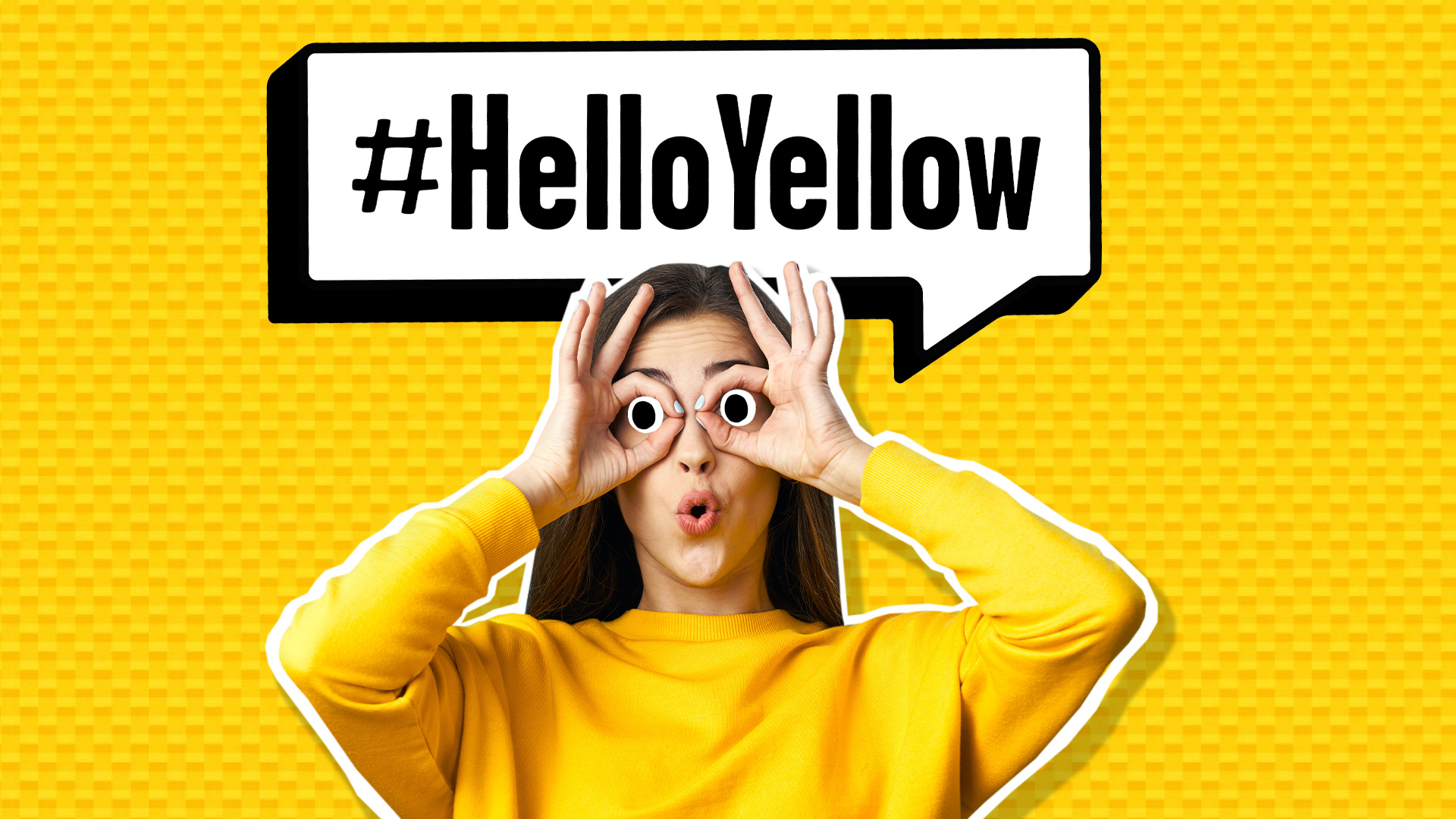 Nobody should face any mental health challenges alone and many do not receive the support they require. So for this year's World Mental Health Day, why not take part in #HelloYellow on 10 October to show young people how they feel matters?
According to NHS research, nearly half a million young people are being referred for mental health problems every month, but many still aren't getting the help they need. #HelloYellow has been set up by YoungMinds so those who are struggling know that how they feel matters and they deserve to feel supported. By raising money and awareness for YoungMinds, we can all create real change and support young people who need it, no matter what.
All you have to do to show your support, is wear something yellow and donate £2 YoungMinds and join in the fun! It could be a t-shirt, a cap, a coat or even a pair of socks. Anything, as long as it's yellow!