How Well Do You Know Billie Eilish?
Are you a Billie Eilish expert? Find out now by taking this extra tricky quiz!
Which school did Billie Eilish attend?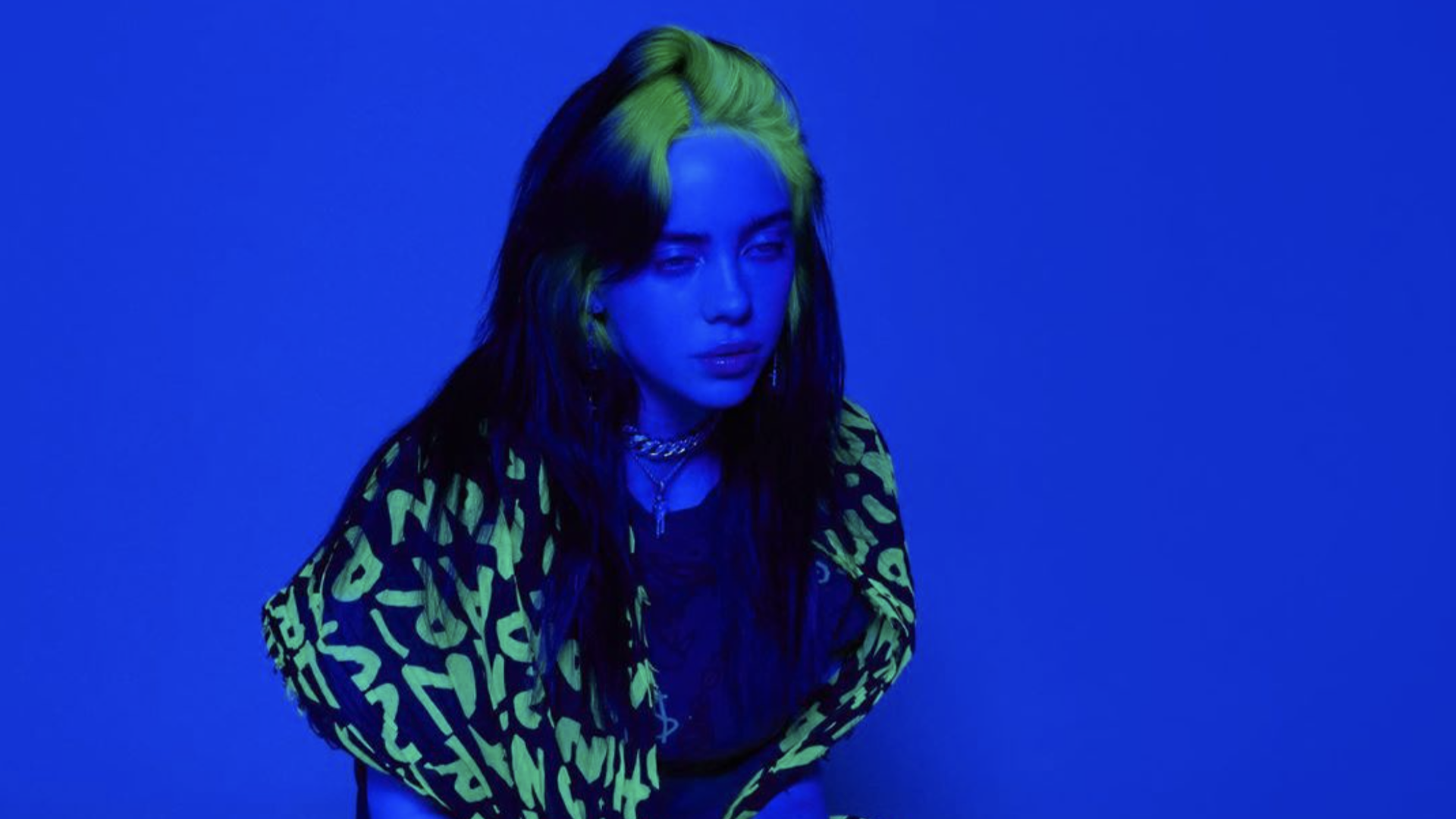 Where did Billie release her debut single, Ocean Eyes?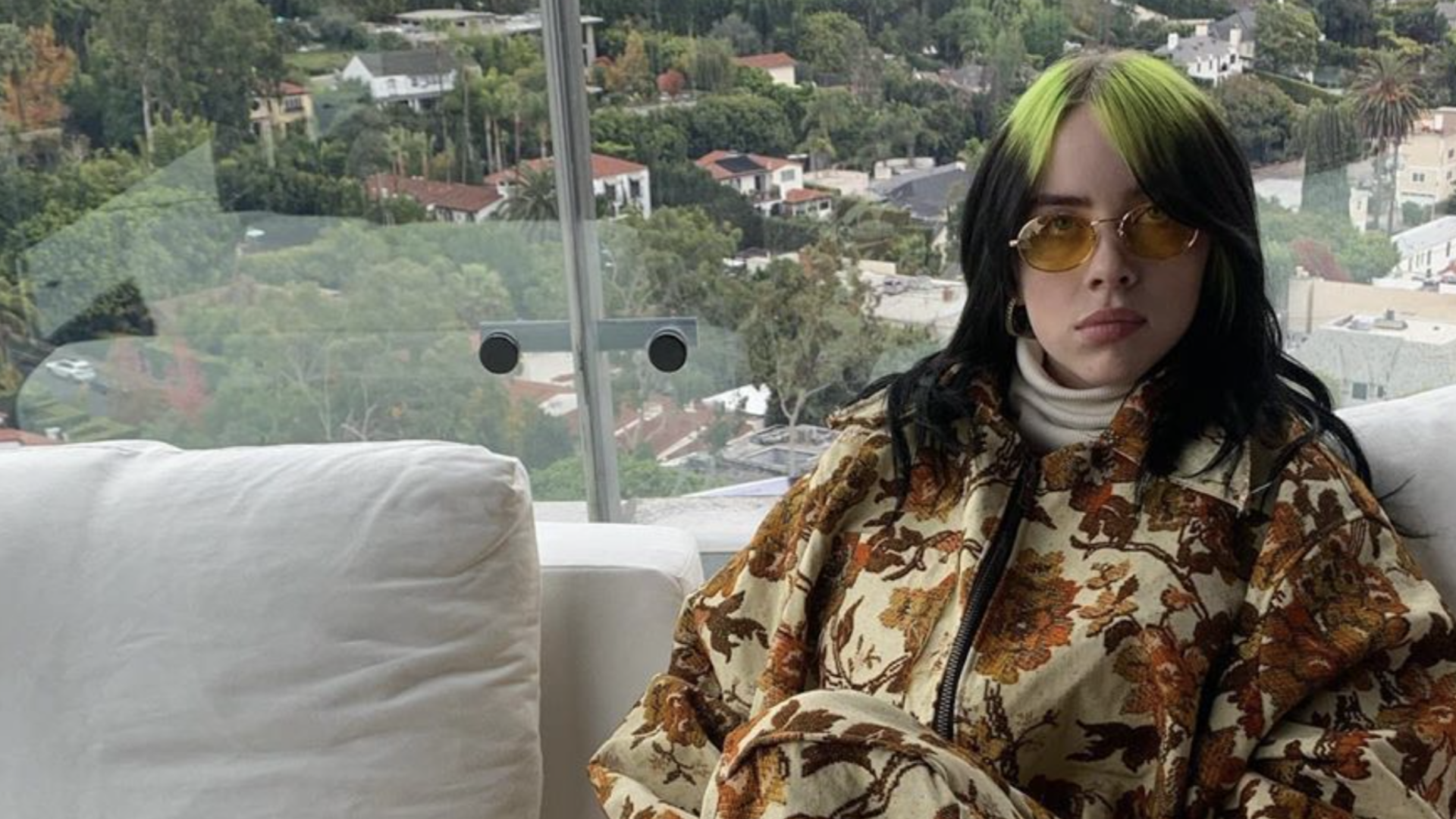 Who co-wrote her single, Bellyache?
Billie recorded an acoustic cover version of which Drake song?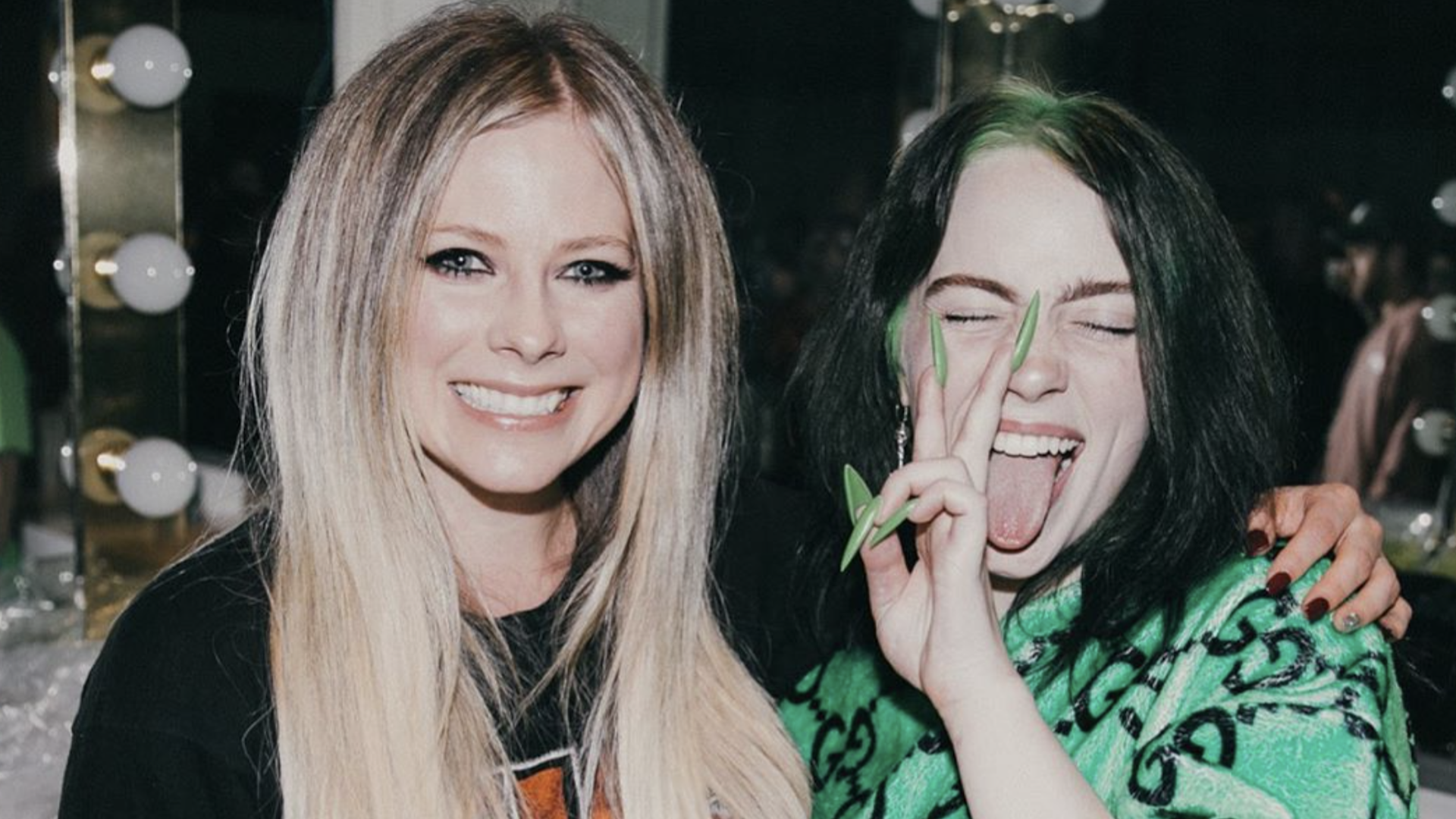 This is one of Billie Eilish's favourite musicians. What's her name?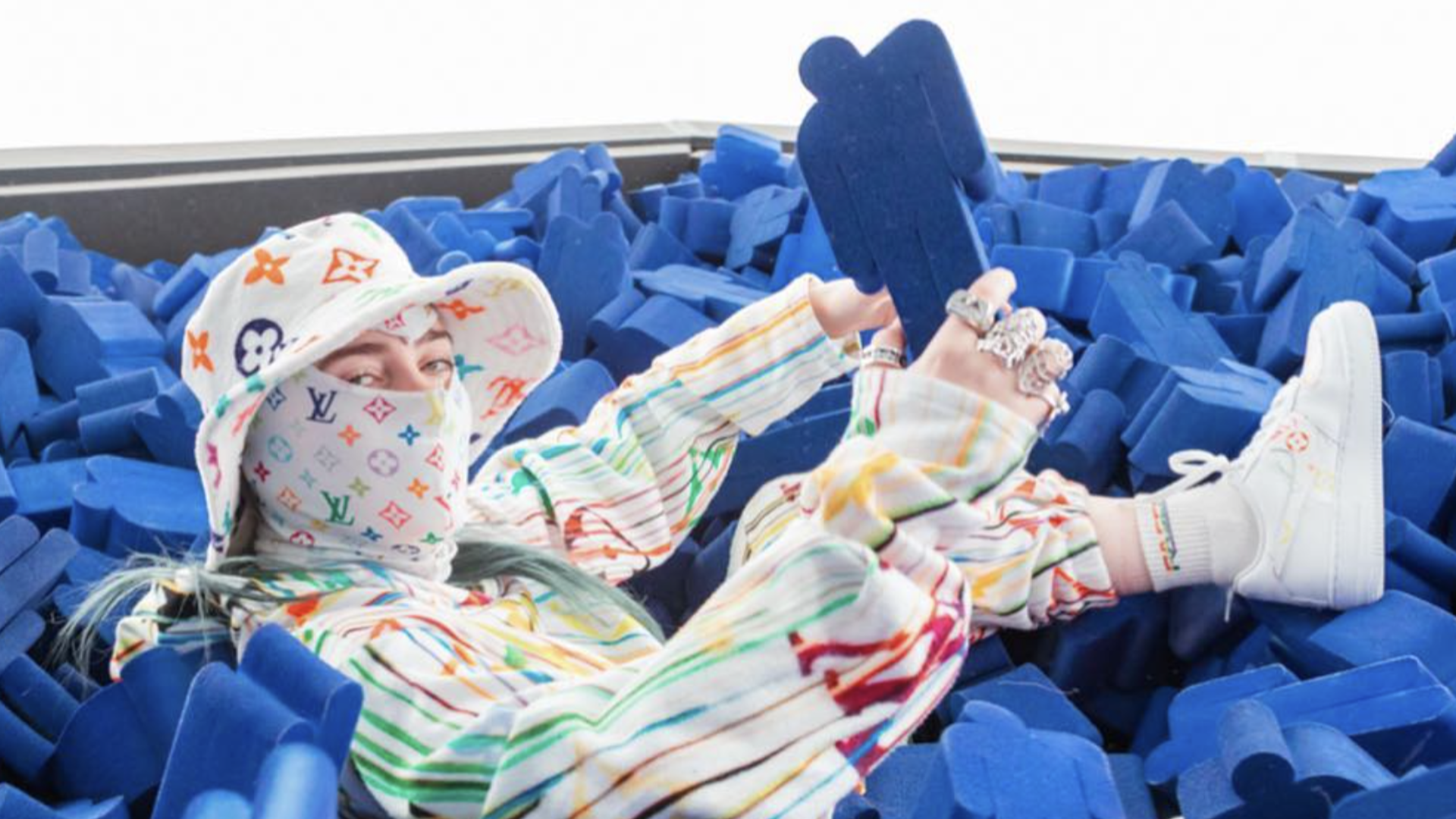 Which year was Billie Eilish born?
Billie is a vegan. True or false?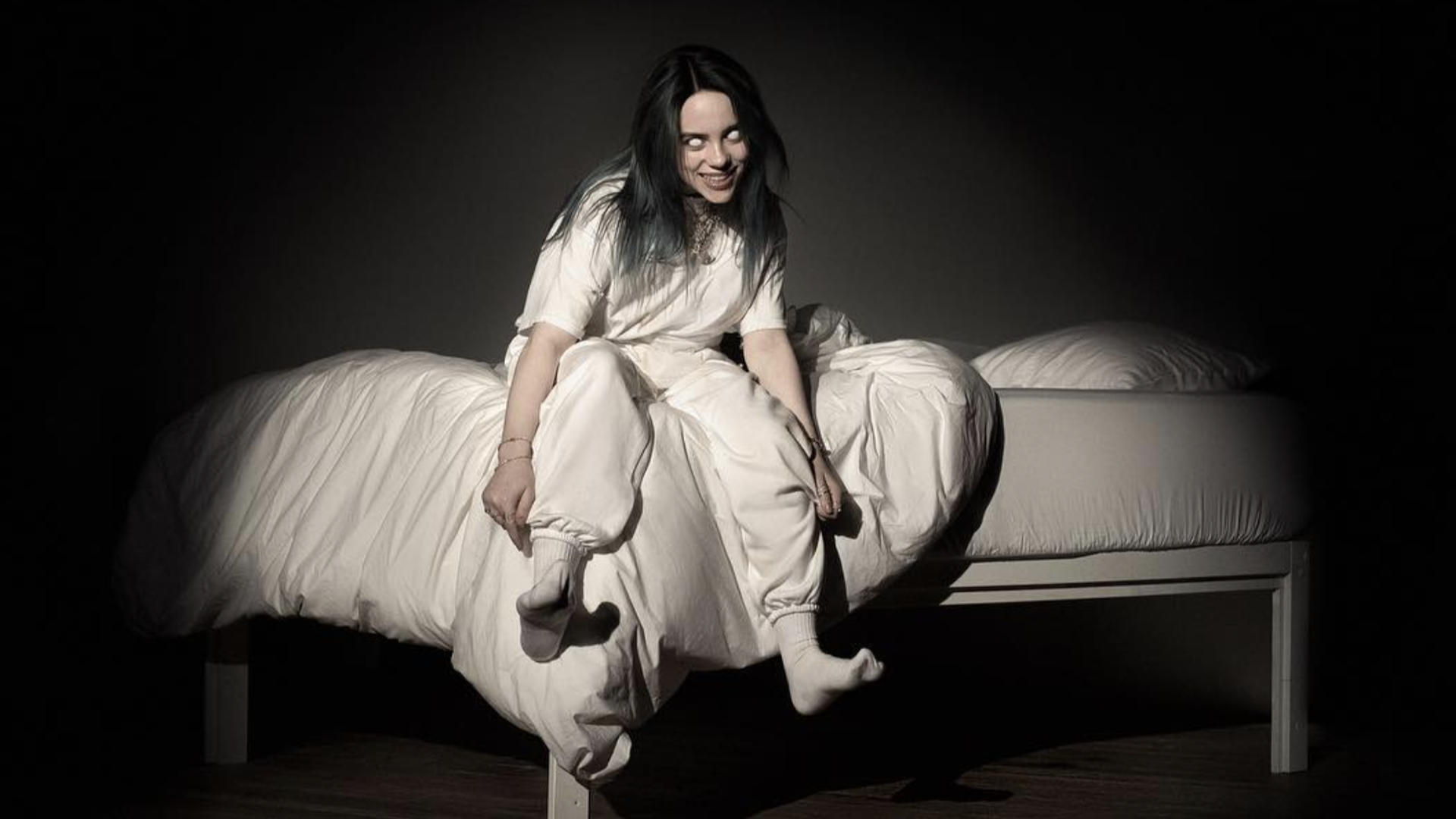 Billie released her debut album When We All Fall Asleep, Where Do We Go? in 2019. Which song does NOT appear on it?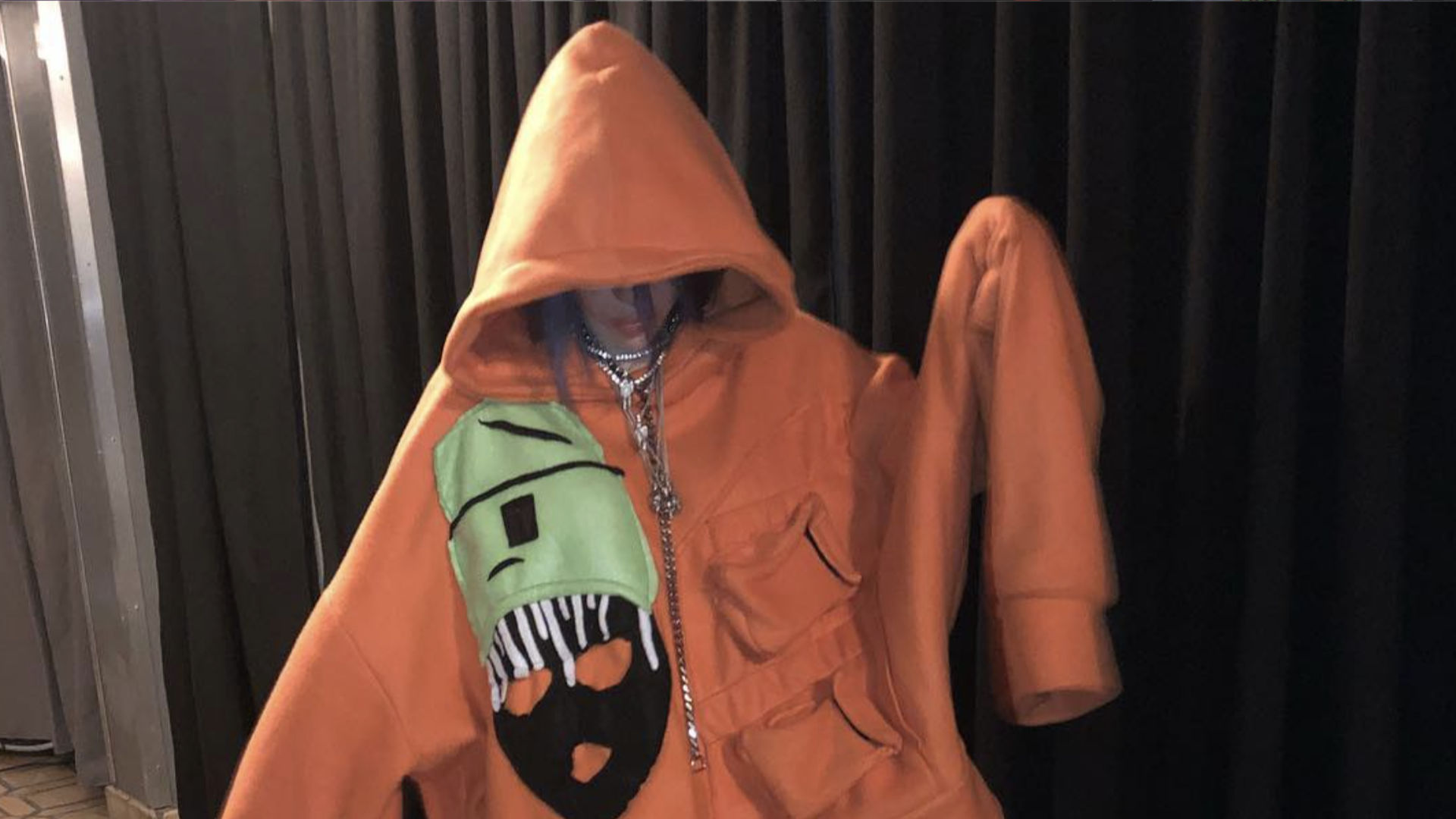 The title of her song Ilomilo was inspired by what?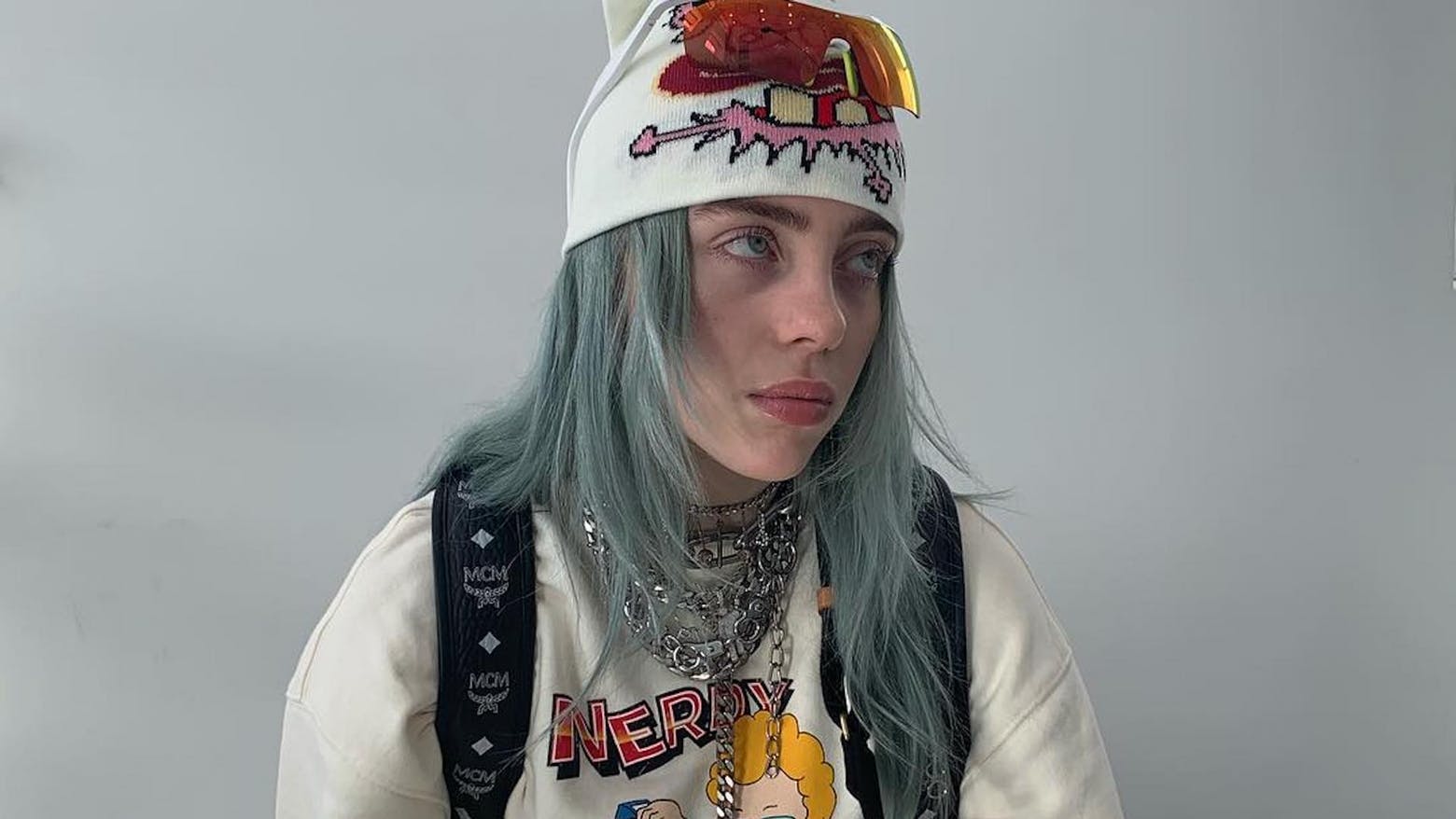 Which of the following is one of Billie's favourite meals? 
Oh no! Better luck next time!
Good try! Why not have another go? You might get an even bigger score!
Great stuff! You know your Billie Eilish trivia!
Amazing! You're a Eilish expert!