How Well Do You Know Drake?
You might think you know Drake - but how well do you REALLY know him? Find out with this rap-tastic music quiz!
Drake is his Drake's real surname. True or false?
Which of these ISN'T a track by Drake?
Complete this song name:"Hotline ___"
Finish the Drake lyric:"Passionate from miles away..."
Complete this song name:"___'s Plan"
At the end of Drake's track "Look What You've Done" there's a recording of someone's voice. Who is it?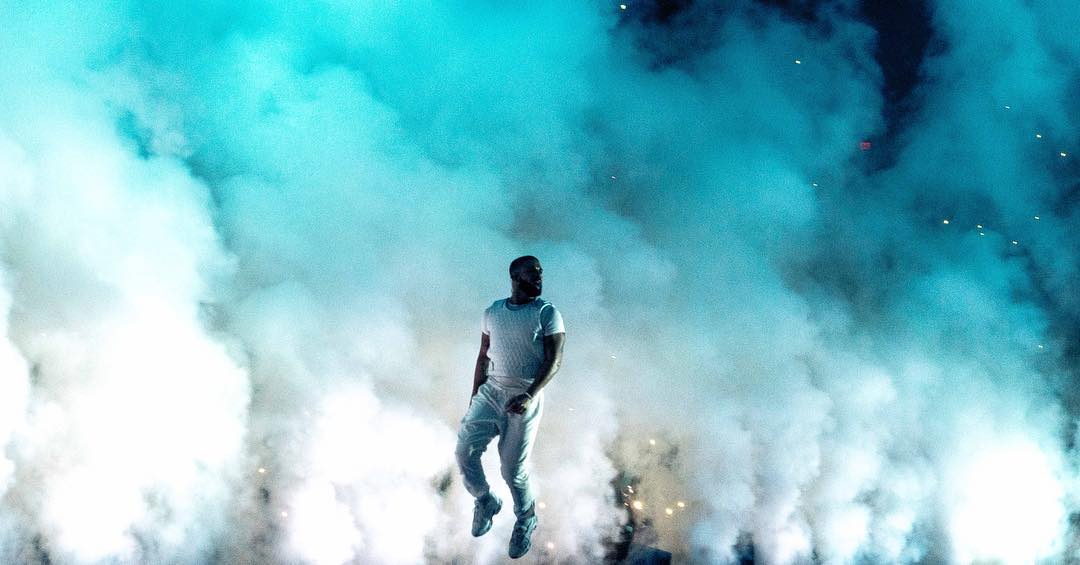 Drake is surprisingly good at what?
Which of Drake's tracks has been turned into a popular meme?
Which of these is a nickname for Drake?
Drake is half American and half what other nationality?
Oh no! You don't know Drake at all! Sad Drake!
You know a few things about Drake! Not bad! (But he's still a bit disappointed)
You know loads about Drake! Good job! What a happy Drake he is!
You know EVERYTHING about Drake! Even his shoe size and phone number - right? Great job!