In FIFA 18, Alex Hunter is Going Global!
The hero of the Journey mode in FIFA 17 is back and could be journeying even further...
Everyone's excited about FIFA 18, and the return of Alex Hunter, and it looks like Hunter could be set for even bigger things this time!
The last game limited him to the Premier League but it looks like this time he could play in European leagues like La Liga, Ligue One or the Bundesliga!
He could play alongside Ronaldo at Real Madrid!
In fact, Adetomiwa Edun, who provides the motion capture for Alex Hunter, recently met him!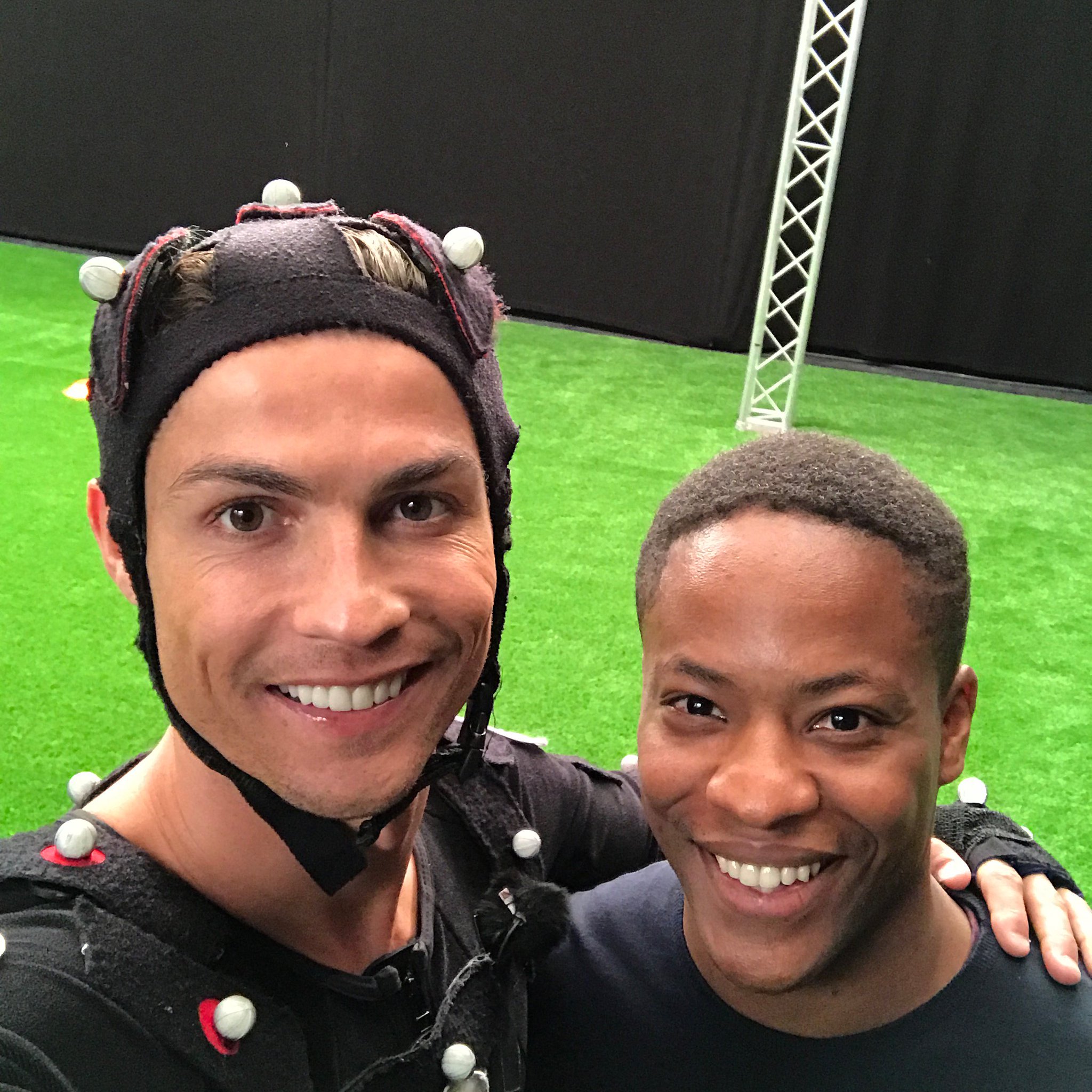 Ronaldo is on the cover of the game, which comes out on 29th September!
A demo should be available 2 weeks before that though – can't wait!