Inside Beano No. 3860
10 reasons you should check out this week's Beano!
Beano No. 3860 - The one with Bananaman on the cover
1. Bananaman saves the world (so you don't have to)
The Big Yellow unpeels another evil-but-also-silly plot to cause a bust-up in Beanotown!
2. Minnie gets her Dynamo on
Minnie the Minx puts on a magic show to raise some cash!
3. Super-jokes
Is it a bird? Is it a plane? No, it's Bananaman's favourite jokes!See them all here
4. Awesome pranks
Try this prank which will make people think an ordinary pothole goes all the way to the centre of the Earth! Hang on, my head's spinning!You can see it here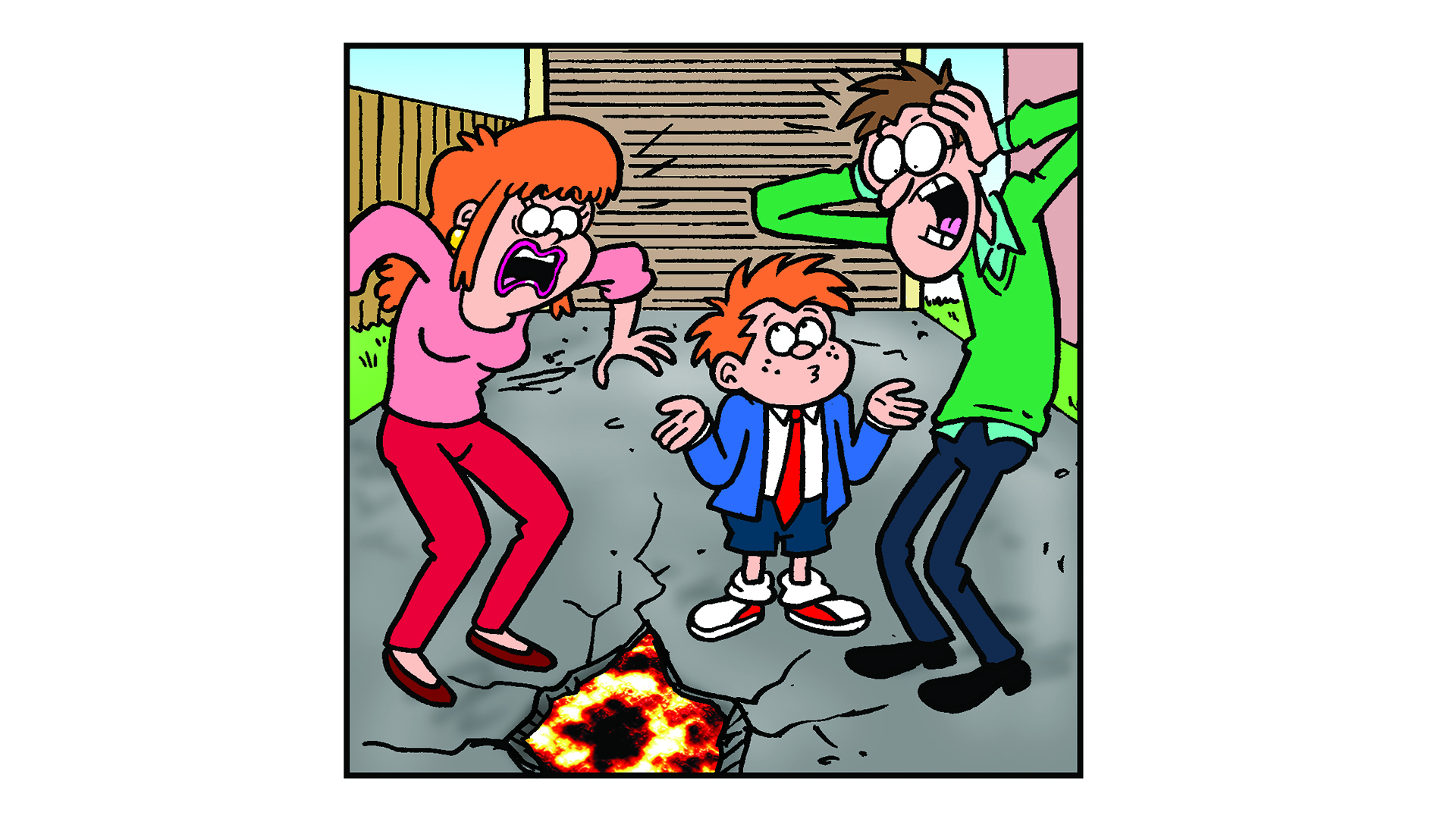 5. There's something fishy about Roger's dodges
Roger the Dodger does his best to avoid his chores, so he pretends to have a new hobby!
6. Beano turns real kids just like you into comic superheroes
Check out Beano to find out how YOU could be the next Beano superstar!Read Wacky Willow's story here
7. The Bash Street Kids take a school trip!
Plug, Toots, Smiffy and the rest of the gang visit a farm!
8. The Numskulls make Edd fly!
Did you know there's a nerve in your body which can make you fly?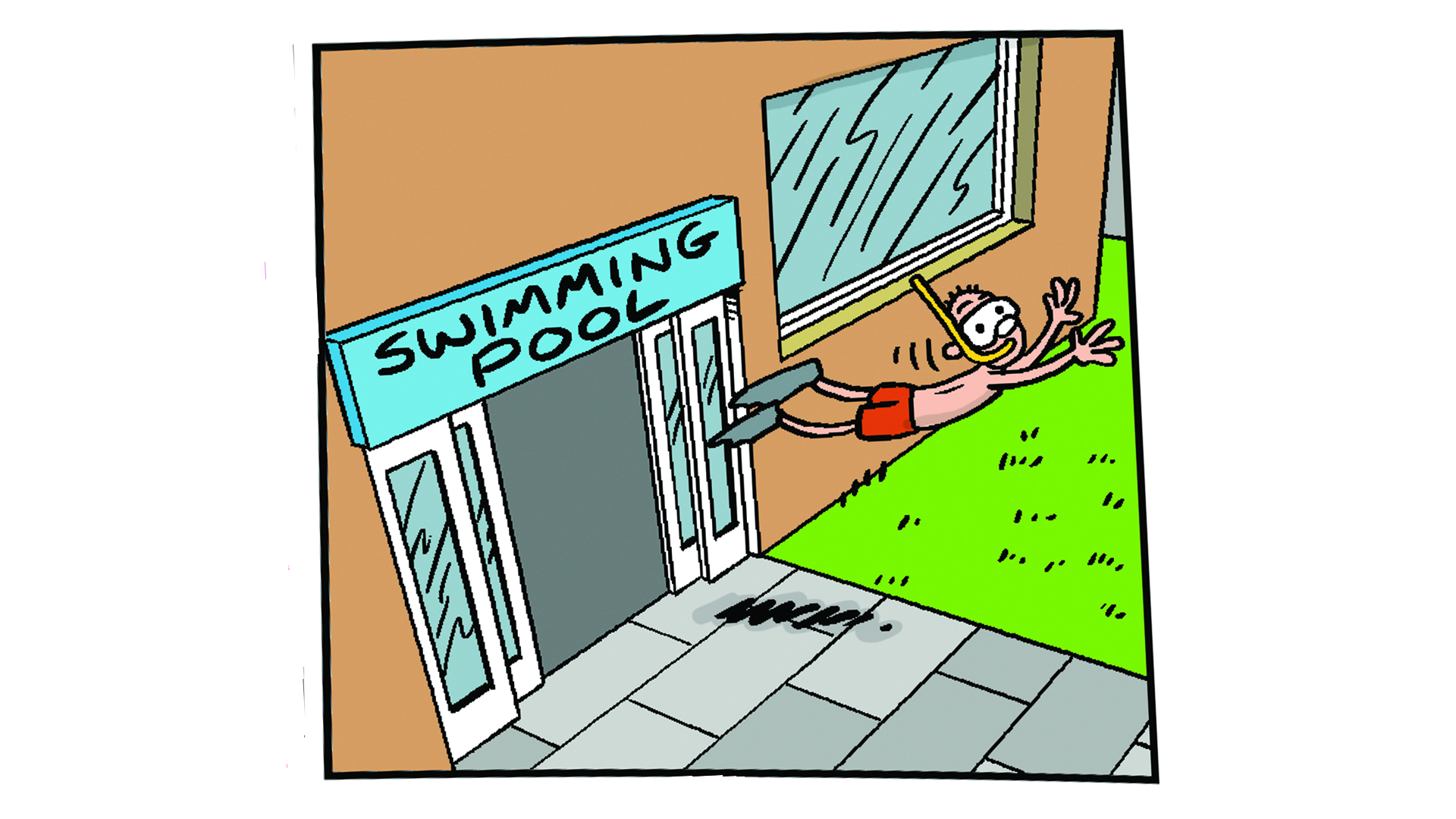 9. Gnipper gets hiccups
...and Gnasher does his best to cure them!
10. And you could win epic prizes!
Beano has the best booty - every week. This week, you can win LEGO, Pokemon and Super Mario loot!
Stuffed with stories, loaded with laughs and jumping with jokes - it's SO Beano! 
On sale Wednesday 9th November.