Beano No. 3866 - The one with the woolly mammoth
The first Beano of 2017 is EPIC! But what's inside? Here are five reasons this week's comic is BeanoTASTIC...
1. There's a mammoth. Yes, a mammoth...
...and Minnie the Minx gives it a mega-makeover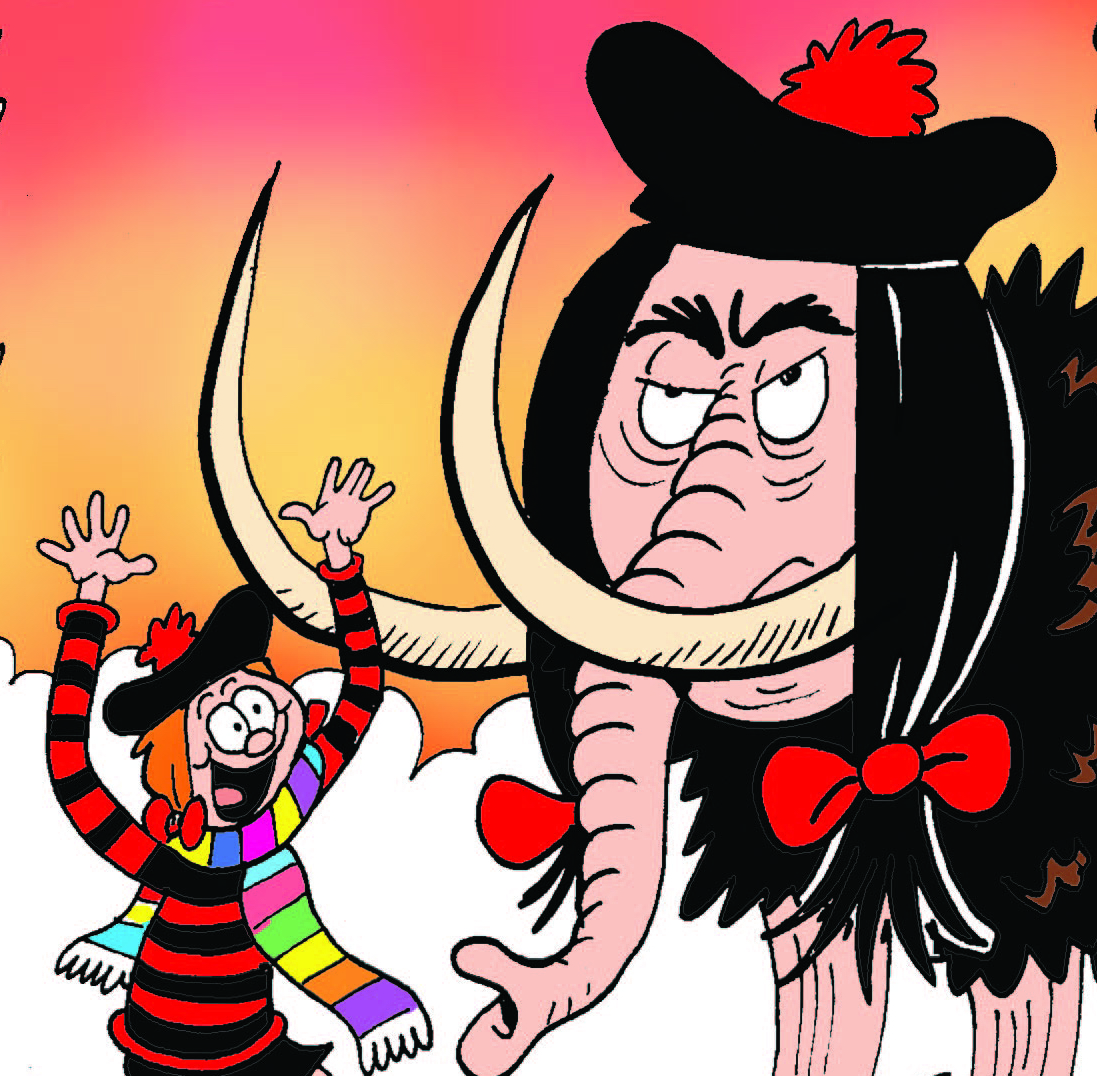 2. Dennis goes super-sized...
...to fight a space-lizard!
3. Make a Gnasher kite
It'll blow you away!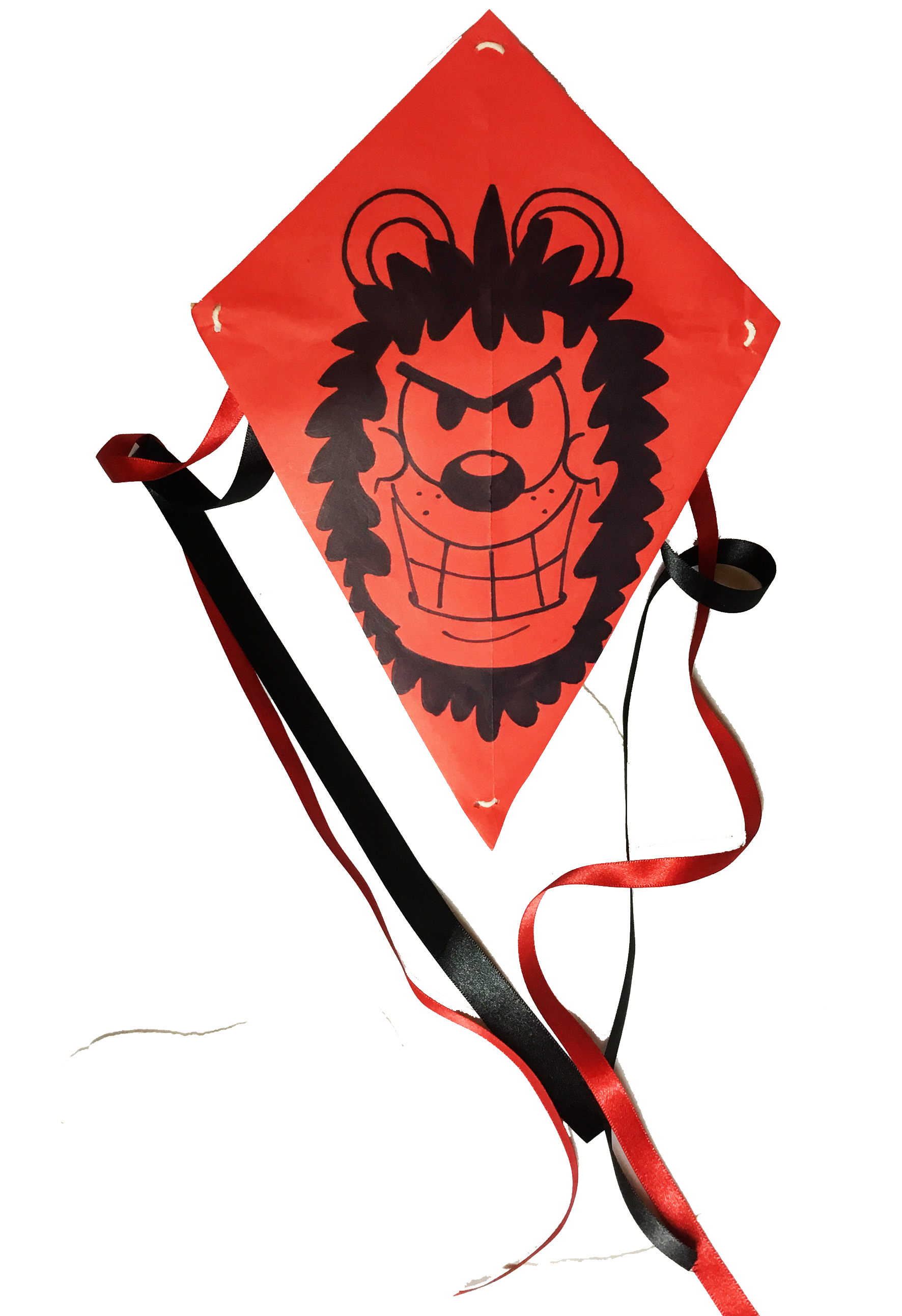 4. Betty wants her mummy
She gets her Yeti instead
5. Edd's having a bad day at school
Can the Numskulls work out why his teacher has become a giant fish finger?
Beano No. 3866 is in shops from Wednesday 4th January