Inside… Beano No. 3867 – The One with Loads of Gnasher!
Beano No. 3867 - The one with loads of Gnasher
Gnasher takes over in this week's Beano. Here are his top five bit(e)s...
1. Gnasher shakes things up...
...for Roger the Dodger
2. There's a great puzzle...
...for you to sink your teeth into!
3. General Blight is at large again...
...does he finally get the measure of Bananaman?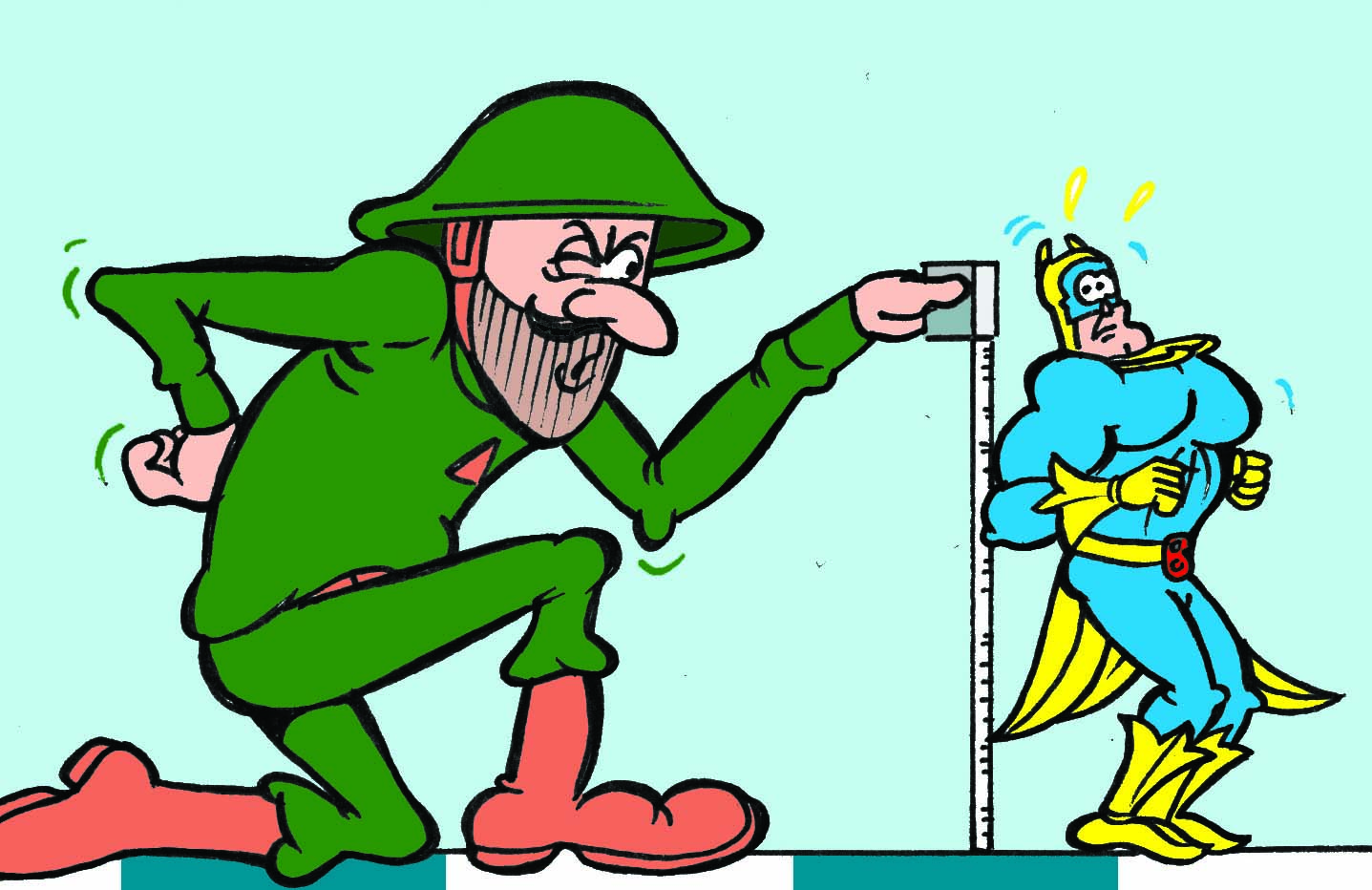 4. Tricky Dicky has PE...
...and there are spikes! Yikes!
5. Ball Boy has to wrap up well...
...to play in a woolly wonderland!
Beano No. 3867 is in shops from Wednesday, 11th January. Don't miss it!