Inside Beano No. 3875 – The One Where No-one's Afraid of No Ghosts
5 reasons why your fave comic is #SOBeano
1. It's got 2 brand new stories in it!
Rubi's Screwtop Science is one…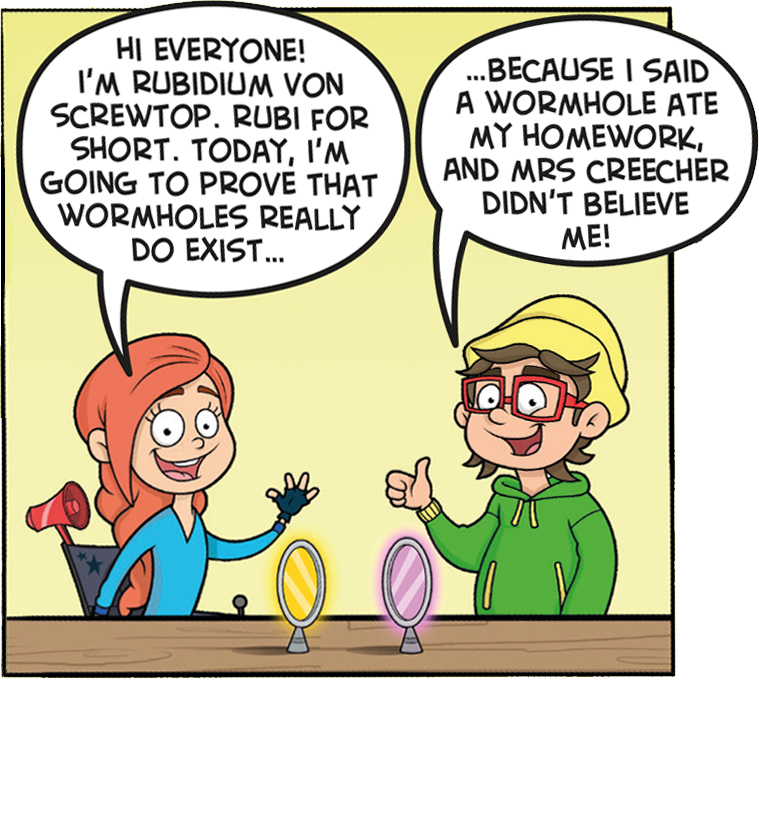 2. And the other…
… is JJ's Jokes!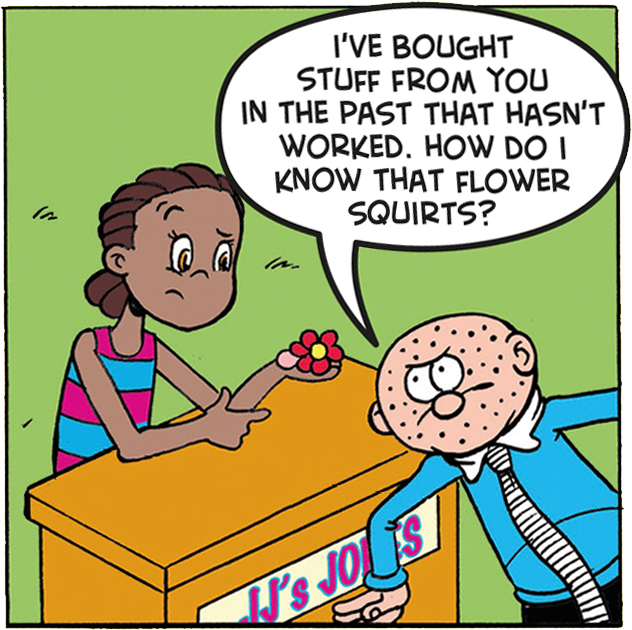 3. Bananaman faces off against Thor
It's a #SOBeano superhero showdown!
4. A panther escapes from Edd's memory!
Brainy let it loose to teach the Numskulls not to panic… nice one, Brainy!
5. Minnie the Minx joins Ball Boy's team
Maybe she should have read the rules first…
Beano No. 3875 is on sale in shops from Wednesday 7th March, or you can make sure you never miss a copy by subscribing here…