Inside Beano No. 3881 – The One Where It's Parents' Evening
Five reasons you can't miss this week's Beano
1. Edd has to write a story!
He needs all the help he can get - lucky he has the Numskulls!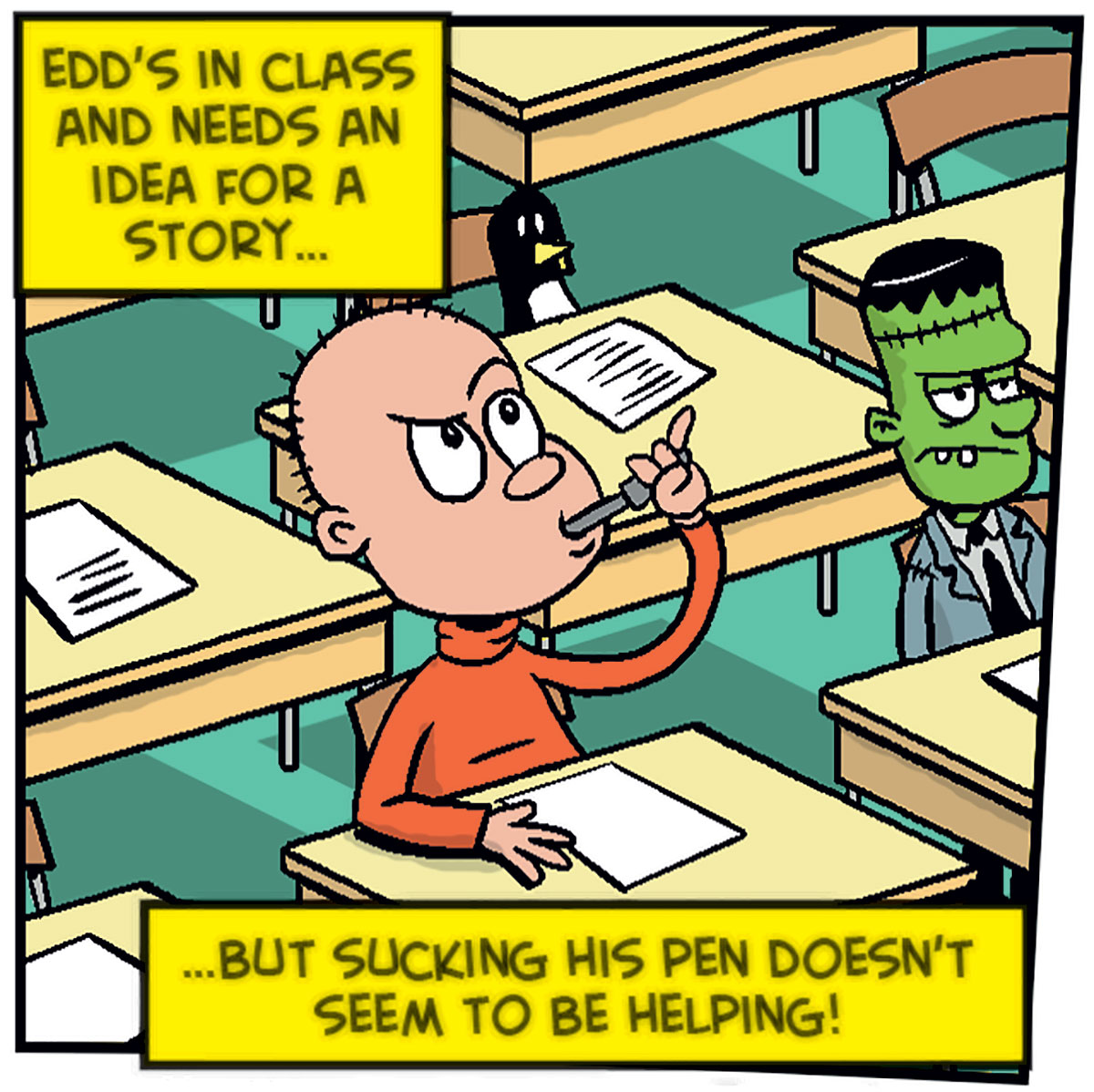 2. It's parents' evening at Bash Street School!
Is it time for Minnie the Minx to panic?
3. Parents' evening is the perfect time to learn a new prank...
... and Tricky Dicky is the master prankster to teach you!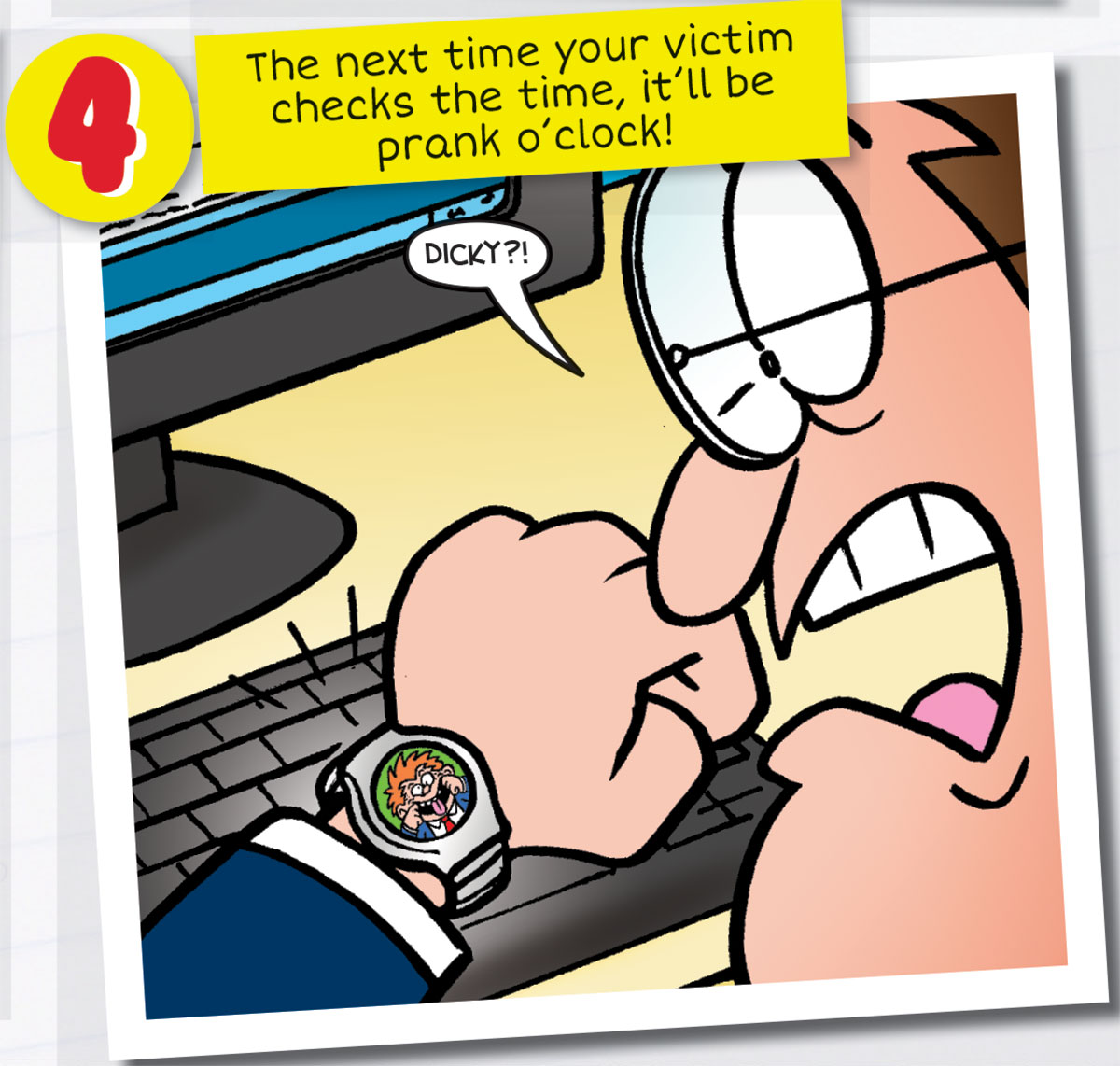 4. Dennis the Menace knows all about parents' evening...
...which is why he's getting prepared!
5. Roger the Dodger goes on a camping trip...
... and he has to run away from some angry beavers!
Beano No. 3881 is on sale from Wednesday 19th April. Don't miss it!