Inside Beano No. 3888 – The One All About the Election
Here's why you need to read this week's Beano
The day of the Bash Street School Election has finally come...
Find out what happens when Minnie the Minx takes on sneaky Walter in the race to be class president!
Exciting stuff! Meanwhile, away from the election excitement, Edd has suddenly grown an amazing head of hair...
What are those pesky Numskulls up to?
Tricky Dicky has a sweet vegetarian prank for you to play on someone who doesn't suspect a thing...
Find out exactly how to do it in The School of Pranks!
Ball Boy's found an app that can predict the footballing future...
He doesn't seem 'appy about what it thinks is going to happen though!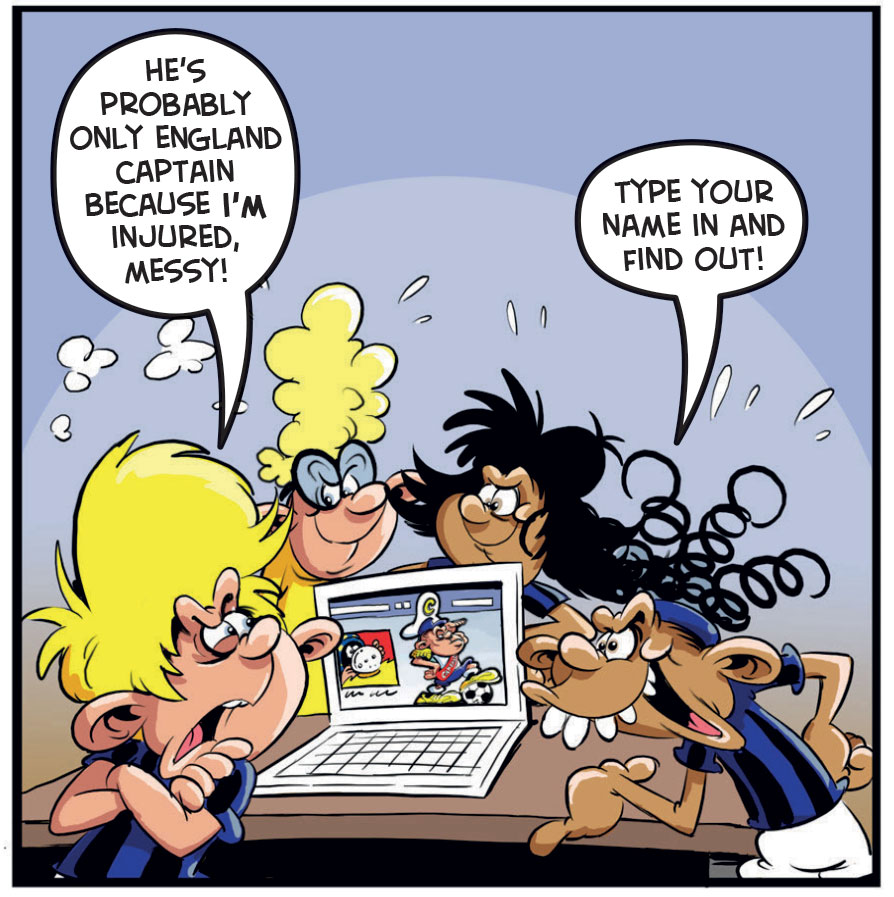 Betty's busy diary has caught up with her and she discovers she has to be in two places at once...
Rather than let anyone down, she decides that Yeti will have to take her place when 'Erbert comes to play! Poor 'Erbert!
And there's loads more in Beano No. 3888, which is on sale from Wednesday 7th June. Or you can go here to subscribe and get Beano delivered to your door every week, before it's even in the shops!