Inside Beano No. 3901 – The One Where Everyone Goes Back To School
Get a sneak peek inside this week's comic!
Summer is over
It's time for Dennis and the gang to go back to school. They're super-keen to do that, obvs...We're being sarcastic. Did you notice?
You'll be going back to school too
Luckily, Tricky Dicky has a prank or four to help you through that difficult first day!
The Numskulls are all set for the new term
Apart from the small matter of making sure Edd remembers to do his homework.They had one job...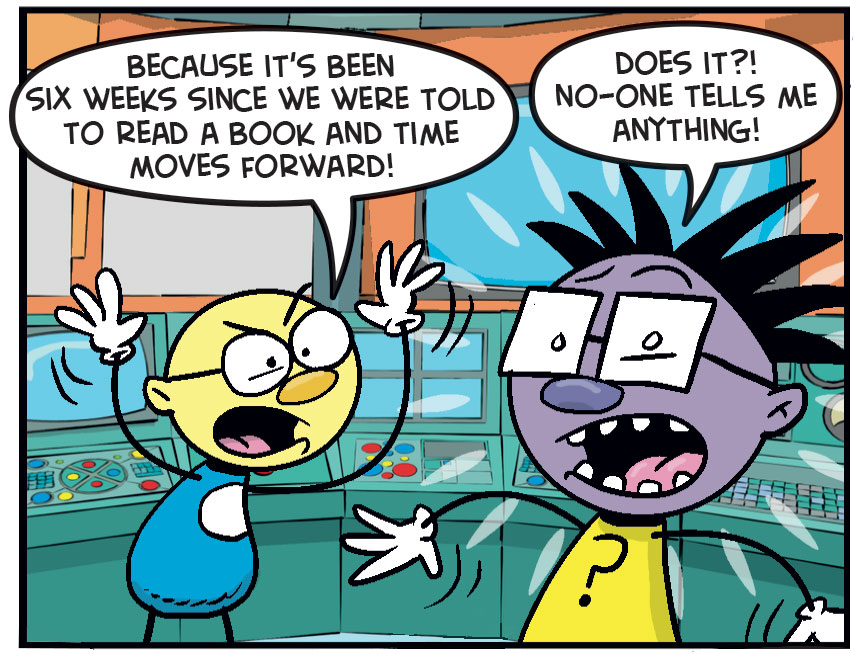 Even the teachers are struggling.
Struggling even more than usual, that is...
Still, at least you have school dinners to look forward to.
Being sarcastic again! Did you spot it this time?
Beano No. 3901 is on sale in all good shops (and some pretty average ones) from Wednesday 7th September. Or, you could make sure that you never miss another Beano by subscribing. 
Subscribers save loads of money, get an awesome free gift and every issue of Beano us delivered to their door. 
Before it's even in the shops. 
By Neymar. 
On a hoverboard. 
Honest.
Click here to find out more about becoming a Beano subscriber!
Ronaldo didn't click, and look at him. Don't let it happen to you.