Inside Beano No. 3906… The One Where Minnie the Minx Becomes a Ninja
Check out what's inside your fave comic this week!
In this week's epic Beano...
Harry Hill turns up at Bash Street School to teach Class 2B a lesson... good luck with that, Harry!
When Walter finds an ancient Chinese gauntlet, he unleashes an angry dragon. Minnie has to step up to save the day,,,
Brainy does a bit of sneaking around in Edd's head. But why?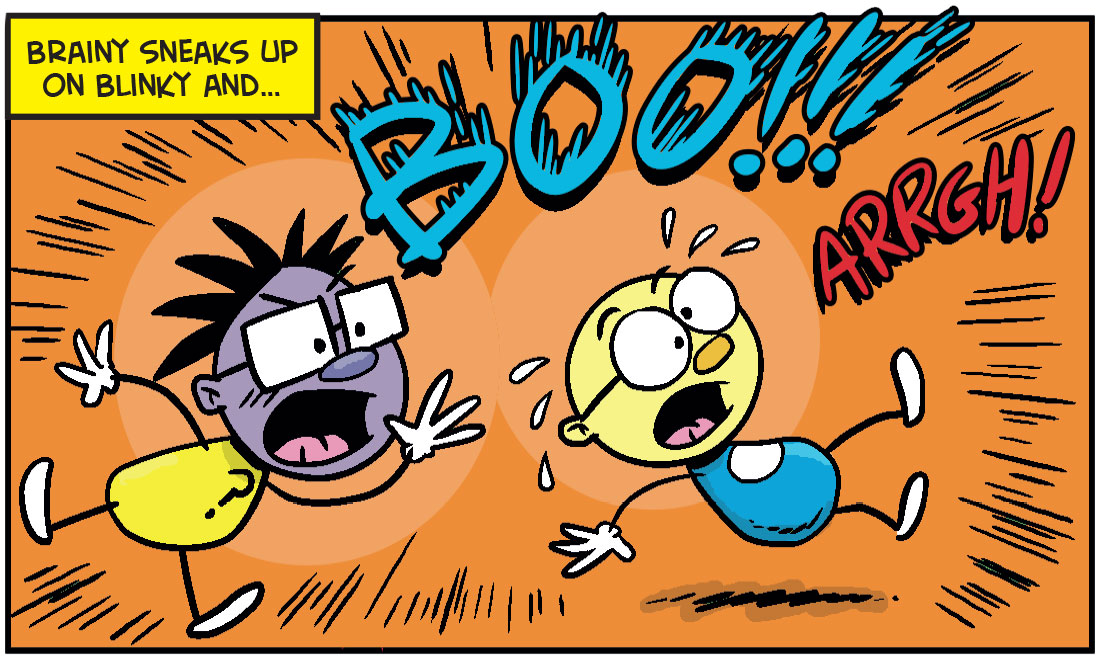 Gnasher can't sleep when a noisy owl turns up outside 51 Gasworks Road...
Minnie shows you how to turn a t-shirt into a ninja mask!
Beano No. 3906 is on sale from Wednesday 11th October. You can find it in all good shops, or you could subscribe to make sure you never miss a Beano. Subscribers save loads of money, get an epic free gift and get every Beano delivered to their door before it's on sale in the shops. Check out our great subscription offers here.