Inside Beano no. 3924 – The Adventure in the Haunted Library
5 Reasons to get lost in a book, like this week's Beano!
Check out this week's off-the-page adventures!
1. There's plenty of spooky happenings at Beanotown library but watch out for the scariest thing of all – angry Minnie!
2. The Bash Street Kids had planned a surprise of their own but it doesn't make the splash they hope for!
3. When Minnie isn't busy scaring Roger and Dennis this week, she's also causing havoc as Beanotown's only astronaut!
4. Late at night, Bananaman is dreaming of a new life as Beanotown's grouchiest detective…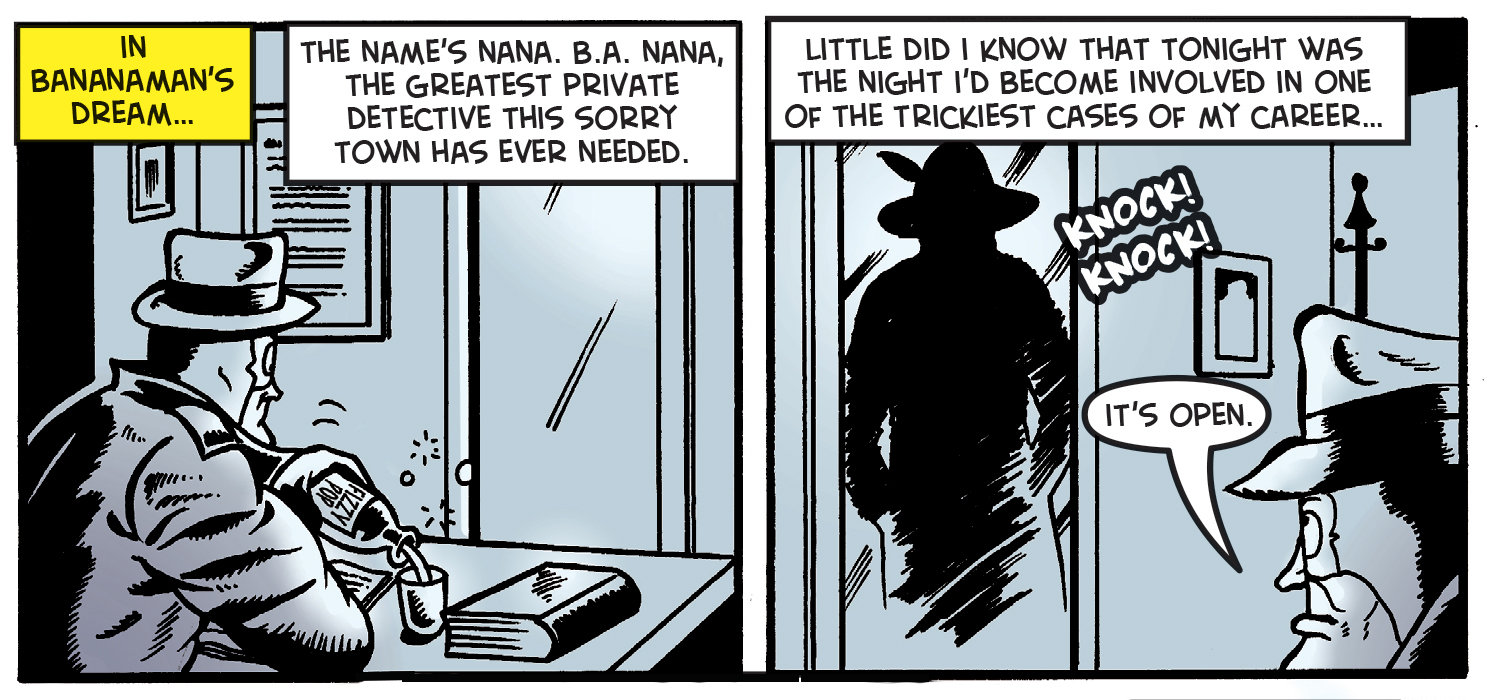 5. …and Rubi is using her shocking power to create something monstrous – what could it be?
This Issue of the Beano arrives in shops Wednesday 28th February
To get the Beano delivered straight to your door every week, subscribe here at Beano.com.