Inside Beano No. 3948!
5 Reasons this week's Beano is jumbo fun!
1. The Numskulls end up outside Edd's head! But don't worry, Brainy knows what to do! Doesn't he…?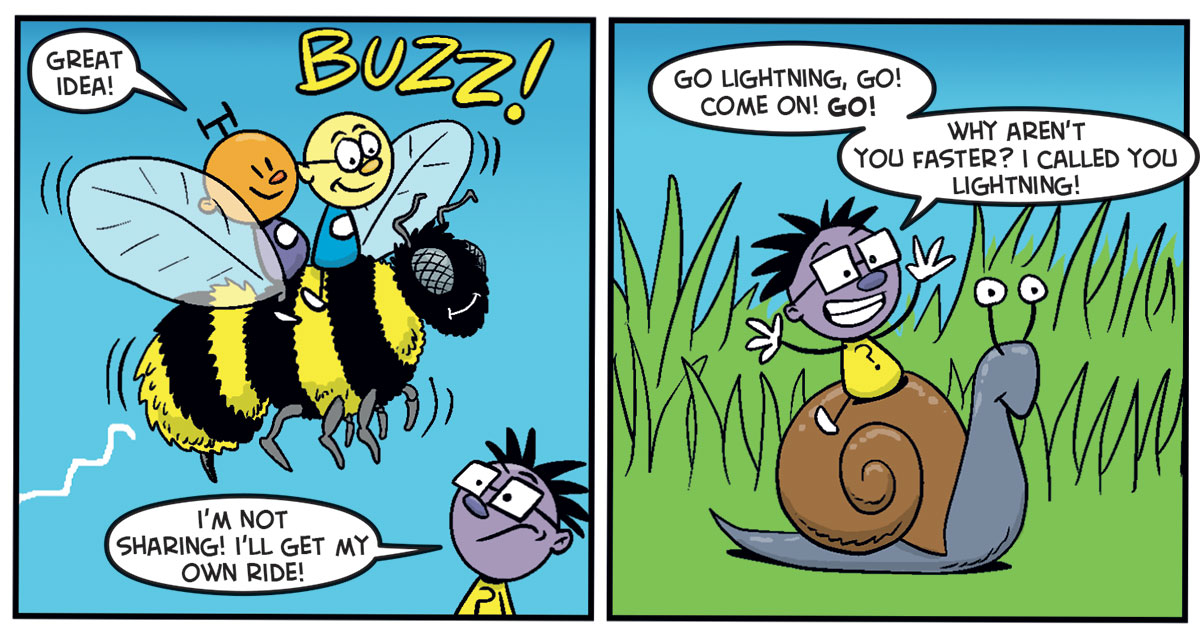 2. Bananaman has a new sidekick in the fight against crime – Banana-Min! Criminals beware… once they've finished laughing!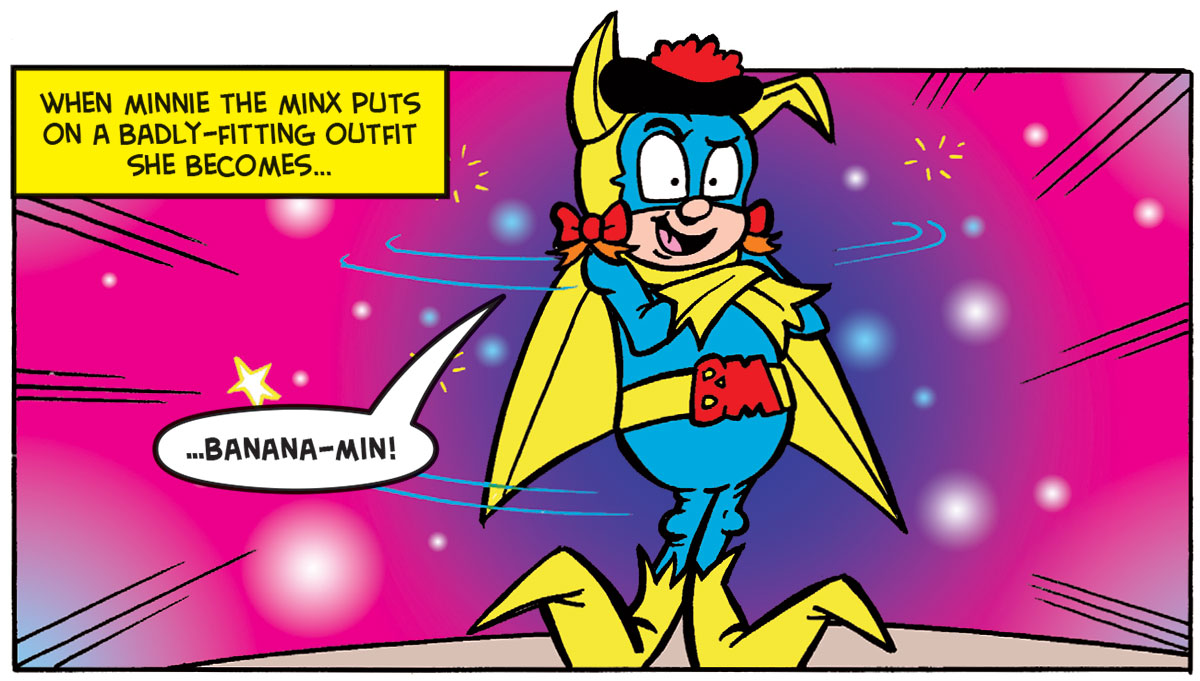 3. The big Bash Street kart race is on! Which kid will come out on top?
4. Minnie's help isn't limited to Bananaman, as she comes to the aid of Fatty Fudge too!
5. And Dennis & Gnasher give Ellis the escaping elephant a crash course in skating. Emphasis very much on the crash!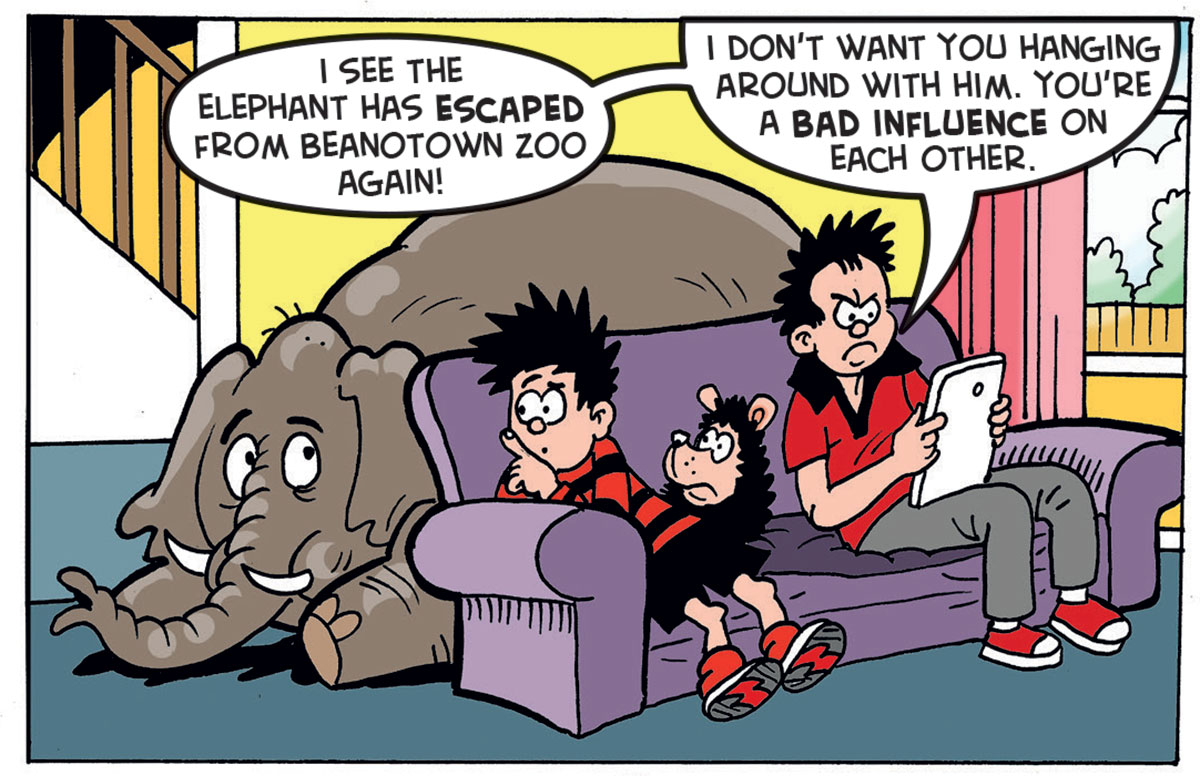 This Issue of Beano arrives in shops Wednesday 15th August!
Subscribe here to get Beano delivered to your home and receive an awesome free gift!