It's World Emoji Day and World Records Are Being Broken!
The makers of The Emoji Movie have made emoji history!
Everyone loves emojis – they're like writing but better! There are 1,144 of them in total!
Notice anything about the date on the calendar one?
That's right, it's World Emoji Day! So the makers of The Emoji Movie are particularly excited...
So they set the first ever Guinness World Record for 'the largest gathering of people dressed as emoji faces simultaneously across multiple venues'
People showed up in Brazil...
Russia...
The UAE...
Ireland...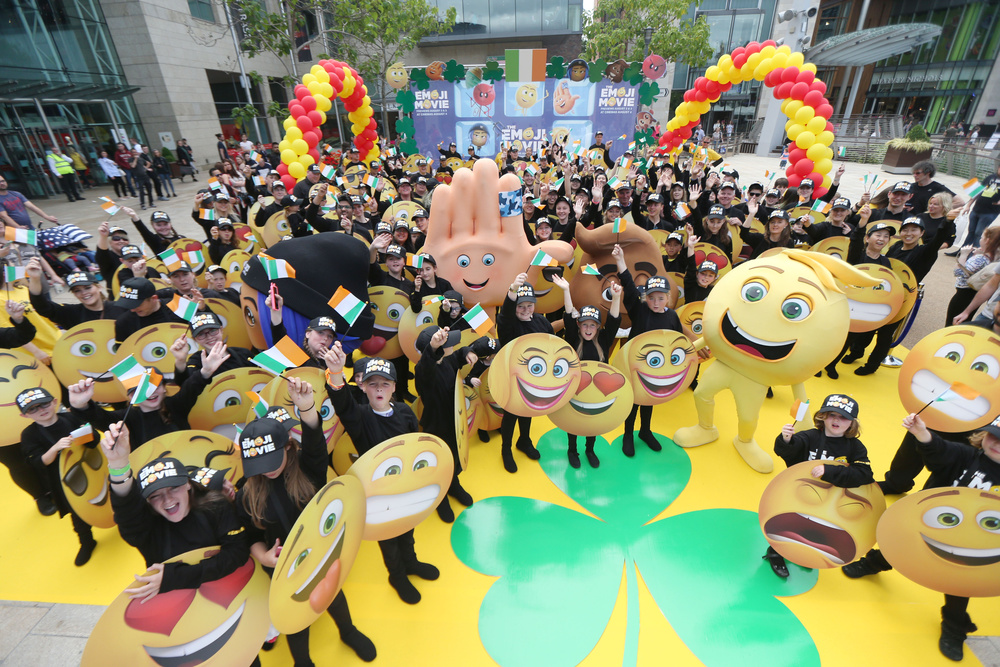 And the UK!
Over 1,000 people were involved, which is pretty impressive! Smiley face!