10 Facts about King Charles I!
Here's everything you need to know about King Charles I of England, Scotland, and Ireland
Charles I was King of England, Scotland, and Ireland from 1625 until 1649. He was a controversial king and had what historians would describe as a very "interesting" life. Whether you're a royal expert or have a vague knowledge about this particular monarch, here are 10 facts everyone should know about Charles I!
1. He was born in Scotland!
King Charles I was born in Dunfermline Palace, Rosyth on November 19, 1600. His parents were King James VI of Scotland and Anne of Denmark. He travelled back to Scotland aged 33 as part of his coronation in Edinburgh's Palace of Holyroodhouse, on 18 June 1633 – a journey of 437 miles or so! Cars and aeroplanes were a few centuries away, so it would have taken ages to get there.
2. He was crowned king in 1626!
Charles was crowned King of England at Westminster Abbey in London. February 2, 1626. He was 25 years old, and the last British monarch to be born in Scotland
3. He was an art collector!
When Charles was king, he collected many pieces of art by painters such as Peter Paul Rubens, Anthony van Dyck, Raphael and Titian. It is said he had had over 1000 paintings in his collection, along with tapestries and work by the sculptor Giambologna.
4. He didn't go to his own wedding!
In 1625, he married Henrietta Maria, the daughter of Henry IV of France and Marie de' Medici. He could not attend their actual wedding due to his royal duties and had a stand-in for the ceremony!
5. He ruled without Parliament for 11 years!
Charles I had many arguments with Parliament. Wars against France and Spain proved very costly. He also demanded money in order to grow his art collection and keep him in a lifestyle he believed he was entitled to, even though he had many debts.
6. He introduced new taxes to pay for his lifestyle
When Parliament refused to provide more funds to help him acquire more art, he introduced new taxes to raise money that way. It was a move which proved unpopular with his own supporters!
7. He was the father of 9 children!
During their marriage, King Charles I and Henrietta Maria would have nine children together, including future English kings Charles II and James II.
8. He was responsible for several civil wars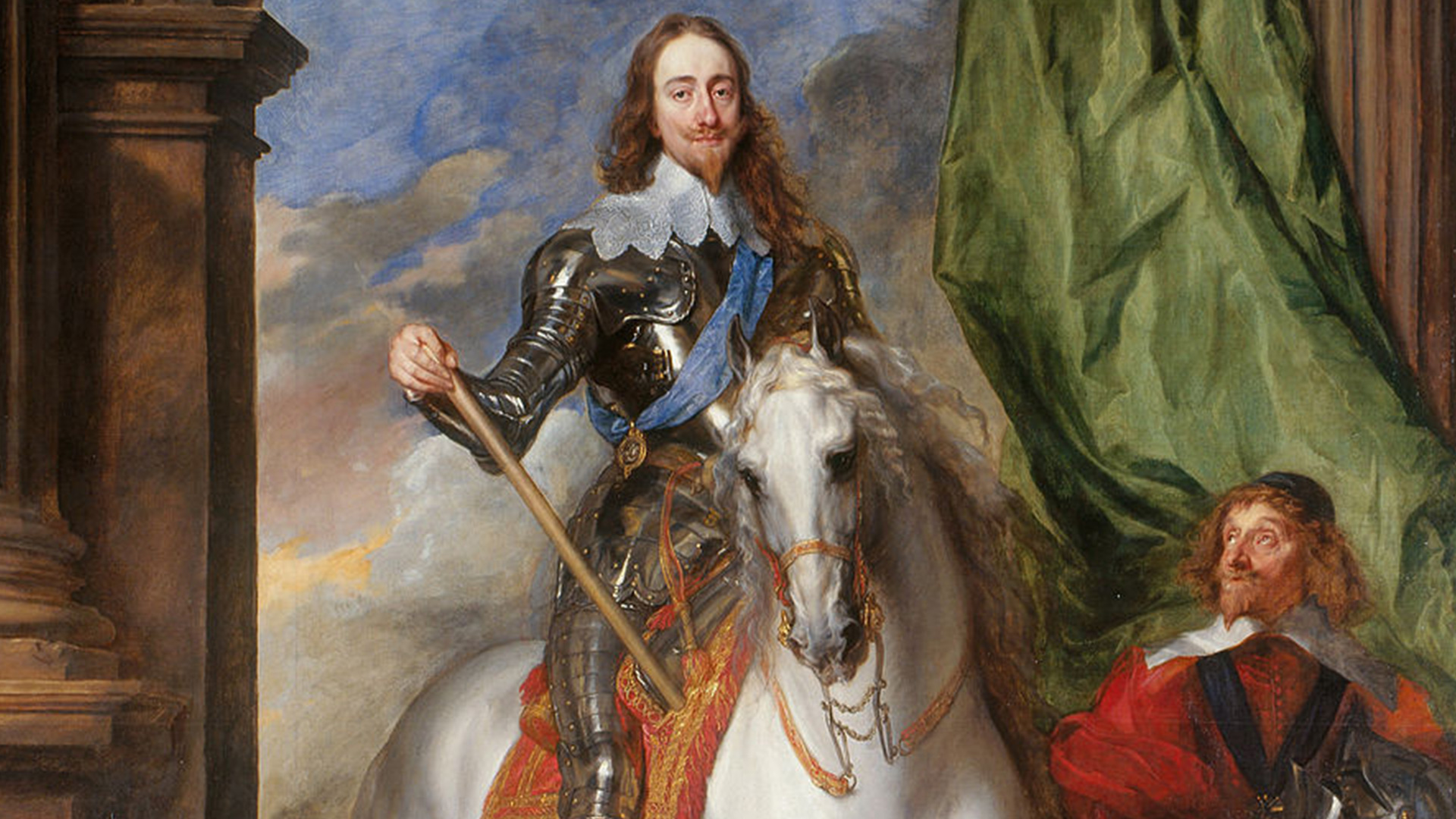 A series of events led to a number of civil wars. The first was with Scotland from 1637, then with Ireland in 1641, and two in England (1642-46 and 1648). The civil wars began over disagreements over how the kingdom was run and over religious disagreements. They were between Parliamentarians led by Oliver Cromwell – known as the 'Roundheads' and those who supported the king, who were known as 'Cavaliers'.
9. He basically ignored Parliament for over a decade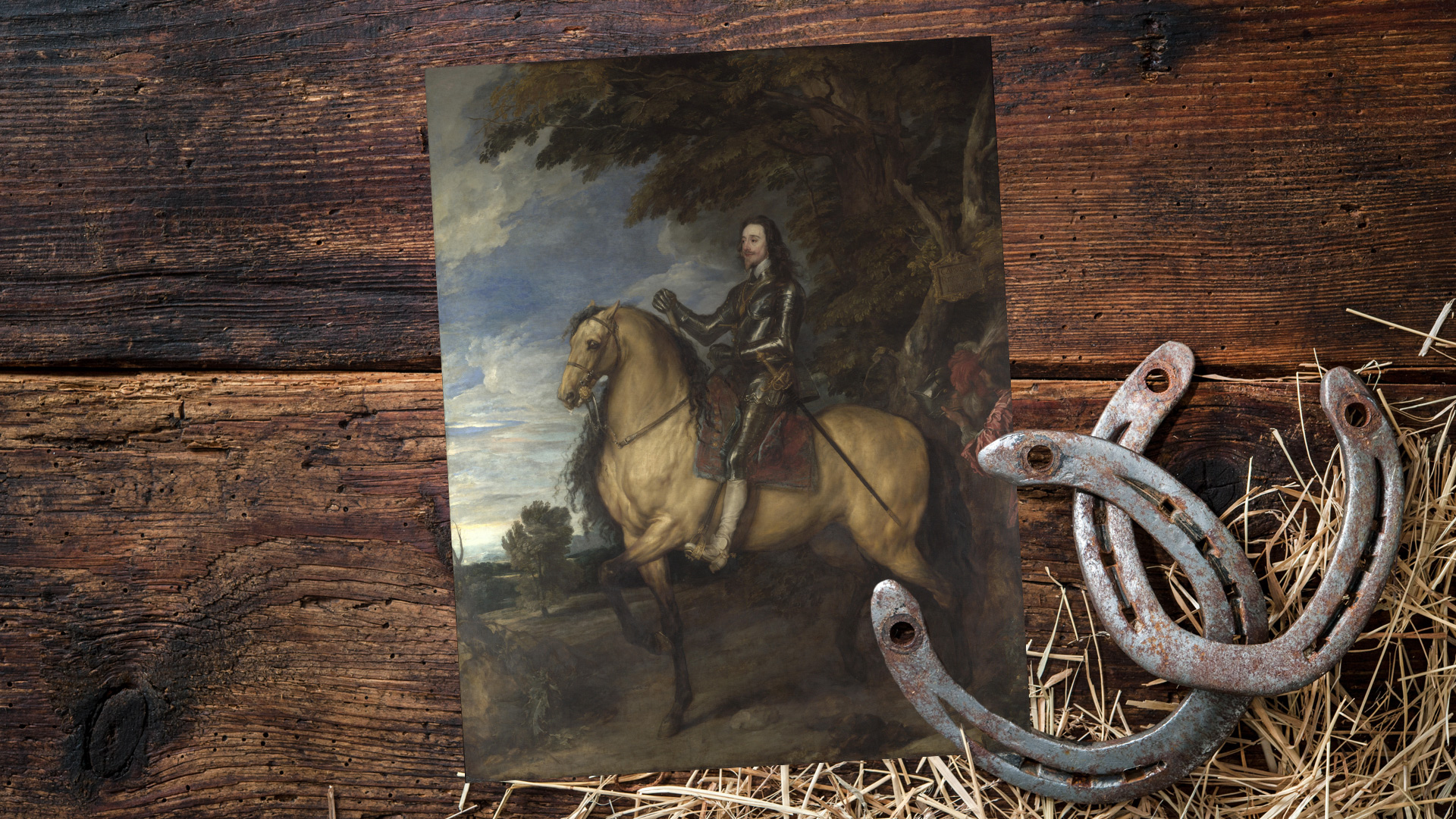 Between 1629 and 1640, Charles I did not answer to Parliament and said it was his right as king. This was known as 'personal rule' or '11 Years' Tyranny'.
10. He was executed for treason!
He is the only English king to have been executed, for treason "against the realm of England". After his defeat in the civil war by Oliver Cromwell, he was arrested. He believed that because he was king, he couldn't stand trial, but was found guilty and beheaded in Whitehall in London on January 30, 1649, aged 48 years old. He was buried at St George's Chapel at Windsor Castle.