Can You Crack This K-Pop English Lyrics Quiz?
Think you can you guess the K-pop classics from their English lyrics? Give it a go... It's harder than it sounds! Honestly!
So... you think you're a K-pop super stan then, yeah? Well, we'll see about that! Knowing the shoe sizes of everyone in BTS or what kind of crisp Suho likes* is one thing, but the real mark of a K-pop fan is being able to name the song from the English lyrics!

Fancy giving it a go? Just look throuigh these English language lyrics and see if you can match it to the right K-Pop song!

*He likes roast beef Monster Munch, obviously!
What song does this line come from?
And what song are these words from?
Ok! Which EXO song has this amazing chorus in it?
Next up!
And this one?
What about this one?
NEEEEXT!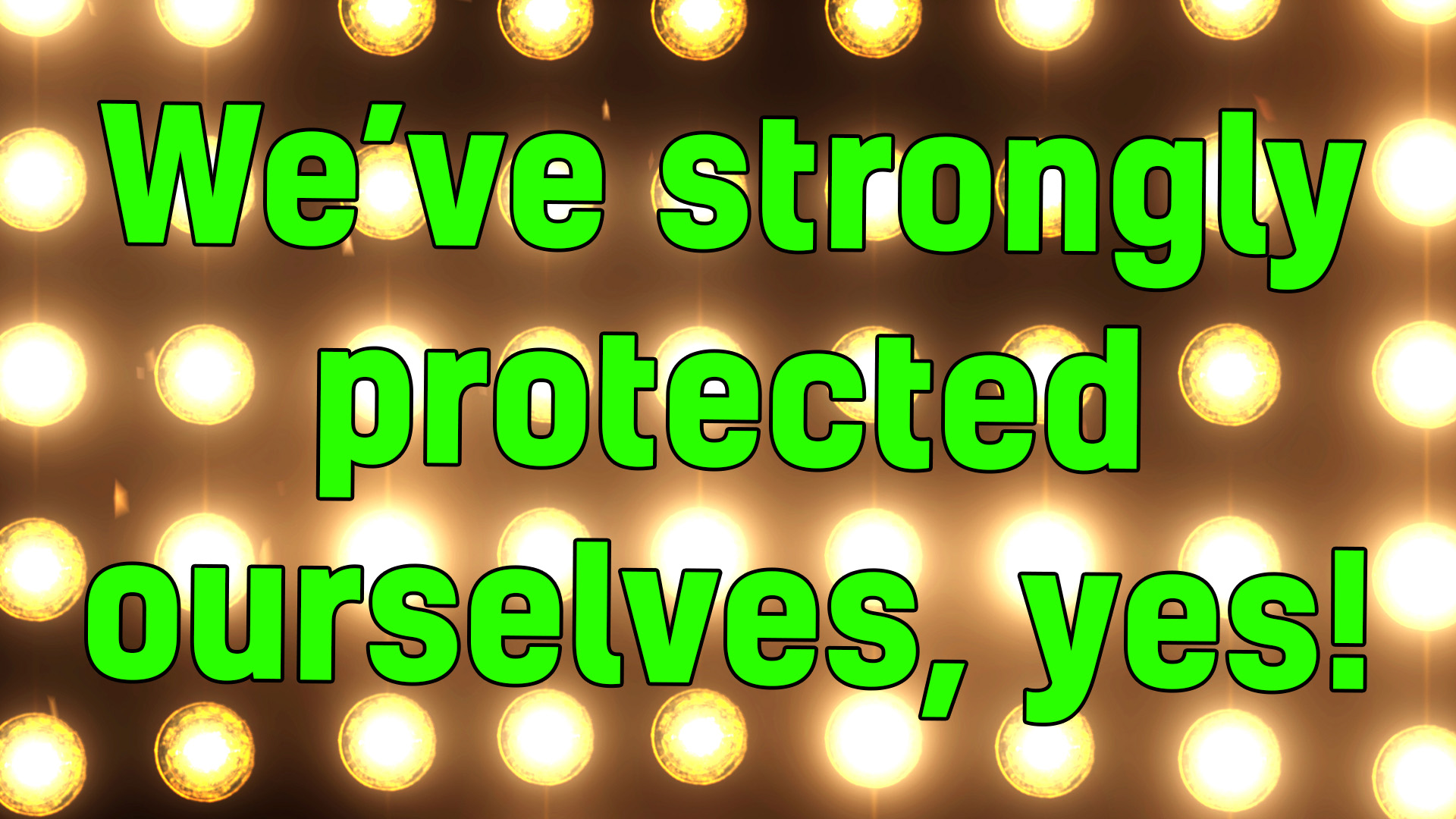 Which band could have written these amazing words?
And these?
This one goes out to all the buffaloes! But who wrote these words?
Grrr! This result is not great! Jisoo from Blackpink is really not impressed. You should have another go... and fast! Or failing that, try a different quiz! We have lots of other K-Pop quizzes for you to try your luck at!
Pretty good! Jisoo might not be impressed, but this is a good score! And to be honest, this quiz was really hard too! So well done! You did miss out on a few right answers, would you like to have another go and see if you can spot where you went wrong? If not, there are plenty of other kpop quizzes to try!
Wahoo! This is an amazing score! This quiz was really hard, so you really smashed it with this result! Great work! Xiumin from Exo is really pleased! Now, do you think you can beat this score on a different K-Pop quiz? There's only one way to find out!
Wow! You're a K-Pop legend! How did you manage to get full marks?? This quiz was fiendishly hard! You must be a real K-Pop expert. Congratulations! Xiumin from Exo is really impressed! Now, do you think you can match this score on another K-Pop quiz?